This article may contain affiliate links; if you click on a shopping link and make a purchase I may receive a commission. As an Amazon Associate, I earn from qualifying purchases.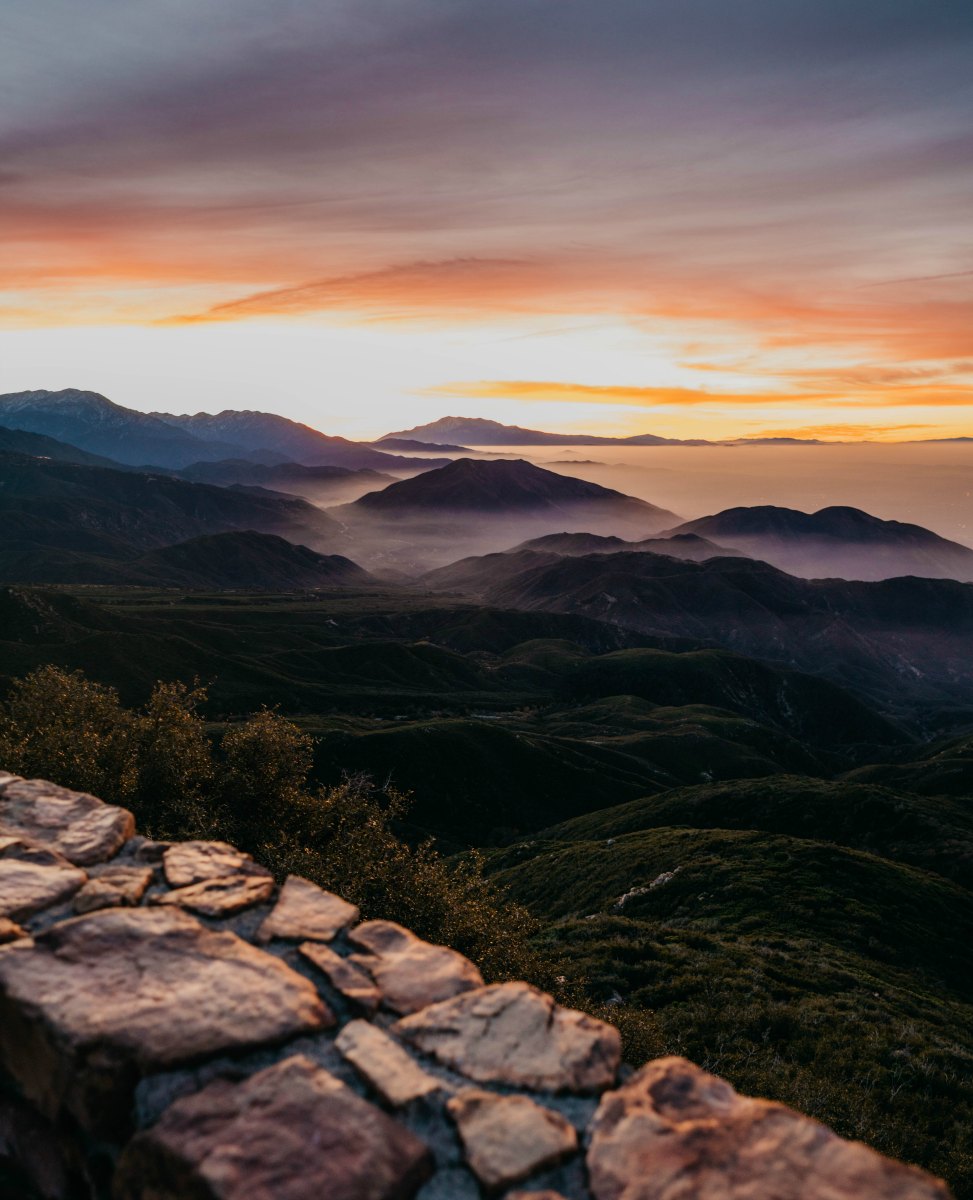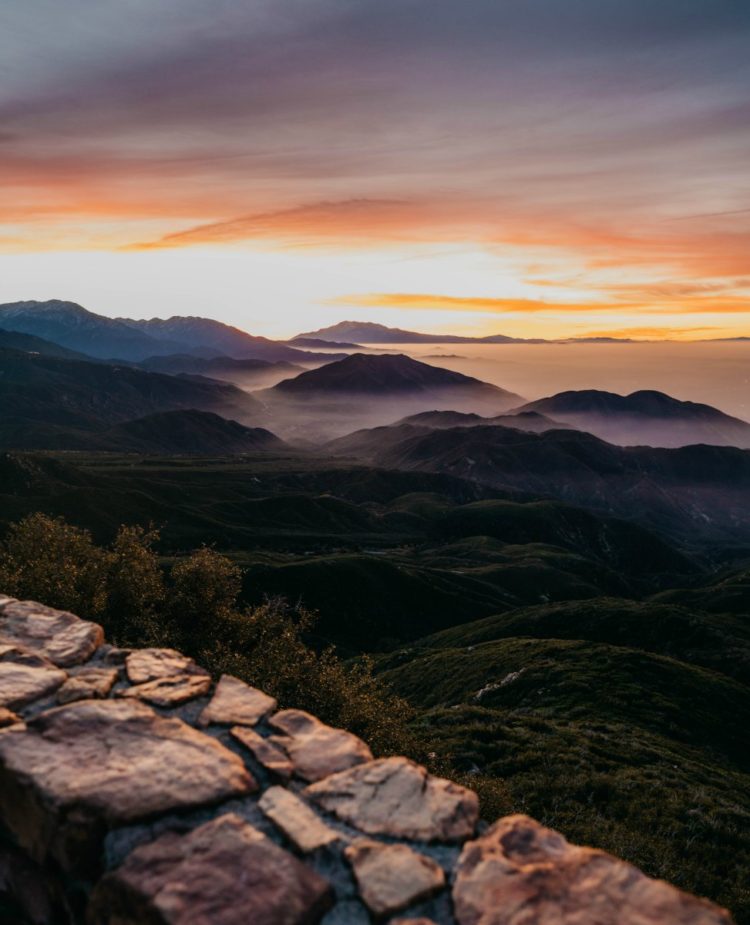 The past couple of years have been horrible, so horrible that weeks of anger and fear occasionally make me numb. But this week? It has got me angry again, ready to fight again. And if you feel the same way, here are some tips on how you can help women in states with extreme abortion bans. (The Cut)
Want to know the abortion restrictions in your state? Amee Vanderpool breaks them down. (Shero and a Scholar)
For those who may benefit from this – you can reliably get abortion pills in the mail. (The Outline) Per a thread I saw on Twitter, the site referenced in that article isn't offering the pill everywhere in the US, so this link offers other reliable sites. You can also purchase Plan B and similar OTC products via Amazon. Here's an article that delves into the true shelf life of medications if you're interested in buying some for the future. (Harvard Health Publishing)
One thing is that Plan B hasn't been tested on women over 176 pounds and doctors cannot confirm how effective it will be. I know, WTF. Ella is another form of emergency contraception that has been proven effective for those over 176 pounds but you need a prescription for it. On the Ella website, they have a program that will overnight it to you if you have the prescription. Planned Parenthood can offer the prescription if you do not have a doctor to visit; their site offers more information about Ella as well as how to schedule an appointment.
I donate a portion of my income from Wardrobe Oxygen every month to a different charity, and this month's donation was made to NARAL which is supporting the Yellowhammer Fund. If you wish to donate as well, here is a link. As an individual, I make a monthly donation to Planned Parenthood. Thanks for continuing to support this blog, and with it, supporting fellow women. And I also thank you in advance for keeping it respectful in the comments.
Sale Alert
Y'all know I love Colleen Rothschild skincare. I've been using it for years and find it gentle and incredibly effective. Read my initial Colleen Rothschild review, the new body care line, and my review of the Colleen Rothschild Retinol Oil. I use several other products too. Well, Colleen Rothschild is offering 25% off through 5/20 with promo code FAMILY25. If you're new to the brand, I recommend the Discovery Kit which has TSA-friendly sized containers of their best sellers. Even better, all the containers (including the atomizer for the oil) are refillable. And while I use several Colleen Rothschild products daily, if you had to buy only one make it the Radiant Cleansing Balm; that stuff is a gamechanger.
If you love Cole Haan, now is the time to buy. They are offering an extra 40% off sale styles through the 30th of this month. My picks? These haircalf skimmer flats which come in regular and wide widths, these perfect pumps in two classic colors, these super chic low-heeled booties available in two colors and two widths, this elegant packable raincoat available in three colors, these badass snow leopard haircalf booties, and these cool hybrid sneaker/booties that look both comfortable and utterly chic.
Banana Republic has 40% off select styles at this link and an additional 40% off sale items. The prices are really fantastic with items you can wear now and through the summer. I ordered this shirt and this shirt and should get them any day now. I think this lightweight sweater is cute and this clutch reminds me of one I have that gets SO MUCH USE all summer long because it goes with everything. I've owned these pants and these pants and they were amazing for work, for weekend, for dressing up and down. And if you're looking for more refined shorts I have these and love them.
Weekend Reads
The measure passed by Alabama's Senate on Tuesday is just one more link on a world-spanning chain of misogyny that punishes all women and girls. (Vanity Fair)
A must-read from a woman from Alabama who gave birth to her rapist's child because she couldn't get an abortion. (Huffington Post)
Most of us think of Sephora as the beauty destination. However, younger generations prefer Ulta. I know my daughter finds Ulta to be one of the coolest places on earth and she doesn't even wear makeup. This piece delves into why different generations prefer different beauty stores. (BoF)
Did you wear CK One? Have a pager? Wish Jordan Catalano was your boyfriend? Remember the first CD you owned? You may enjoy this series from the New York Times, from one Gen Z-er to another. Seriously, this is enough reading material for the rest of the week!
There are badass women of all shapes, sizes, colors, and ages making waves and being leaders… yet they're not always represented. Here's what the head of the New Orleans Film Festival has to say about being fat at work. (Forbes)
Feel like a fly on the wall during a discussion between Carly Rae Jespen and Cyndi Lauper. I'm telling you, it's worth it even if you don't know them beyond "Call Me Maybe" and "Girls Just Wanna Have Fun." And honestly, if that's all you know of these talented women, read this piece and then go to Spotify and YouTube and hear their awesomeness. (Interview)
Did you ever wonder why we eat what we eat for breakfast? Who decided on Corn Flakes and eggs? (The Atlantic)
"Researchers found that both women and men believed that a woman drinking alcohol in a social setting was more intoxicated than a man having the same drink, and that she was more 'sexually available' and 'less human' than a woman drinking water or a man drinking alcohol." (New York Times)
Even in college I watched and loved "Arthur" and loved the characters, like Mr. Ratburn that were so relatable and complex and enjoyable whether you're 6 or 76. I am so happy to see Mr. Ratburn has found love and got married! (Buzzfeed)
Many fashion brands are working to become more sustainable, but their efforts aren't keeping up with the growth of the fashion industry as a whole. (Fast Company)
Would you wear a pair of loafers inspired by Marie Curie? (New York Times)
I guess per this quiz, I am a psychopath? (New Yorker)
I meant to share this last week. This is a long but a must read until the end: What happened after my 13-year-old joined the alt-right. (Washingtonian)
Feeling like a slug? Then maybe you don't want to read this profile on Danielle Steele, author of 179 books (at least at the time of writing this, for she isn't slowing down any time soon). (Glamour)
For Your Entertainment
I love when a music video is like a movie. It has a plot, it makes you feel, it takes you on a journey. And this video from Grammy Award-winning H.E.R. does all that while being a gorgeous song from an incredibly talented woman. If you haven't heard of H.E.R. I recommend you check her out as she deserves to be a household name.