This article may contain affiliate links; if you click on a shopping link and make a purchase I may receive a commission. As an Amazon Associate, I earn from qualifying purchases.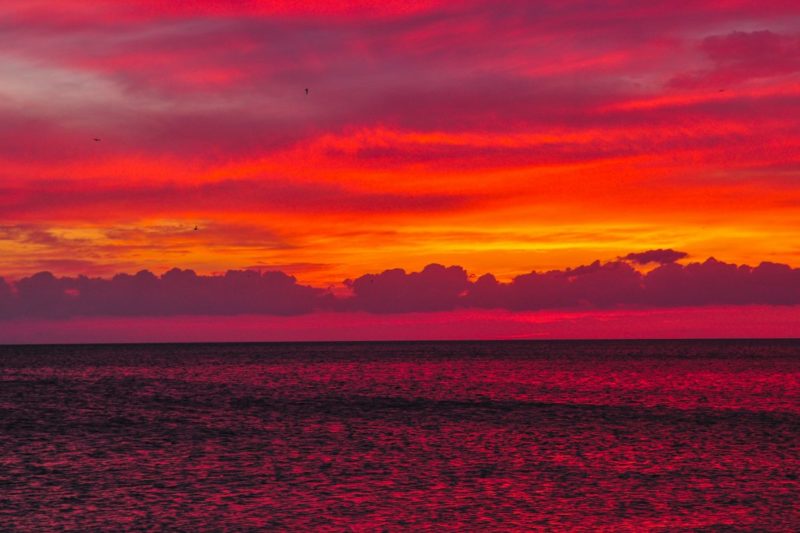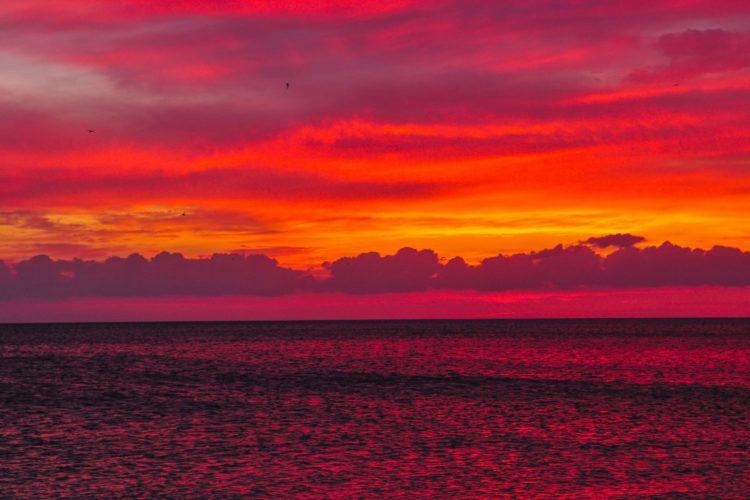 I am writing this from Naples, Florida where I am with the intimates brand Soma. They are celebrating their 15th anniversary and invited 14 influencers to join them. I am super honored to be here. Before coming, I looked at the guest list and it seemed as though everyone had a bigger Instagram following. But Soma is a brand I love working with because not only do I wear and love their product, they respect us. Yes us, because Wardrobe Oxygen is nothing without all of you. We so regularly talk about underpinnings, it makes sense and they see I am more than my Instagram audience. I just got back from a visit to their headquarters where we met with their senior exec team and they got to pick our brains and we had the opportunity to be completely honest with them. I shared what many of you have said in comments, emails and DMs about your intimates pain points, what you love about Soma, and what you don't. It was really cool to have that opportunity, and have them so receptive and looking for ways to be even better for you, their target customer.
I don't think we influencers say thank you often enough. But the only way I can have this job, and such cool opportunities to get the ear of important people at a retailer is because of you. And I want to continue to use that "power" for good, to make shopping a better experience for grown women. So thank you. Thank you for making Wardrobe Oxygen, thank you for speaking your mind, and thank you for your support.
Weekend Reads
Something I didn't know I needed but now can't wait for – a Jack White and Jack Black collaboration! (Stereogum)
Interesting – Bloomie's is the most recent retailer to offer a clothing rental program. (Retail Touch Points)
If you followed my Instagram Stories from my trip to Florida you may have caught my zebra-print jumpsuit. It's a relatively recent purchase from Banana Republic and you can find it at this link. For reference, I ordered a 14 regular and it's a cropped length on my 5'3″ self that looks best with a pointed-toe flat or a block heel. I was nervous about the back zipper but was able to stay hydrated each time I wore it, if you know what I mean. It's not easy, but it's doable, and especially better with a Zipper Genie. Come fall I think it will be chic with heeled boots that come up under the hem and a leather or denim jacket. And if zebra isn't your scene, Banana has this same jumpsuit in several other colors and patterns.
With so many brick and mortar retailers shuttering these days, Bath & Body Works continues to thrive. A piece on why they are making it work so well. (Business of Fashion)
A sorceress's kit was discovered in the ashes of Pompeii and it's sooo cool. (Smithsonian)
I'm proud of my friend Carly and the community she has built on Instagram and how together they fought to keep that community of #JustWearTheSuit going. (Shape)
Yet another story of how an innocent person has died because people don't get vaccinated. I can't think of anything more selfish than not being vaccinated and going out in public. (People)
I'm curious to see how this will pan out – Macy's and second-hand apparel site ThredUp are piloting sales of used clothing in 40 Macy's stores nationwide. (Retail Dive)
If people don't have to exist in a binary, then why should fashion? A really interesting piece on nonbinary teenage fashion, I highly recommend it. (New York Times)
Sarah Jane Adams is one of my favorite Instagram accounts to follow, and it was no surprise I loved her skincare interview. (Man Repeller)
Can Stacy Abrams save democracy? Click for the badass photo of Abrams by Ethan James Green where she is rocking a wide-leg pantsuit, stay for the badass article. (Vogue)
Didja hear? Aidy Bryant has launched a plus size clothing line. (Refinery29) You can check out the brand, Pauline, at this link.
For Your Entertainment
My daughter is a big fan of Grace VanderWaal. You may recognize her from America's Got Talent, she was the tween with the ukuleke who blew away the judges and won her season. Well, she's now 15 and unlike many young phenoms, she only seems to be getting better. While I don't love this video, I do love this song and am even more excited to see her in concert next month (though I bet my daughter is even more excited than I!). Her voice has really matured and this is a catchy chill song great for a dinner party, driving on a Sunday afternoon, or distracting yourself from a work deliverable.