This article may contain affiliate links; if you click on a shopping link and make a purchase I may receive a commission. As an Amazon Associate, I earn from qualifying purchases. 
Hi Allie. I'm still breastfeeding and eventhough I can fit my old jeans my chest is still huge. I can't fit my old puffer coat, where should I look for a coat that fits a large chest?
I was large busted before I breastfed Emerson and am even larger now so I feel your pain. Some brands just don't have the room in the bust for comfort, let alone a cableknit sweater. I've learned over the years some ways to find coats that fit the bust without making me look like the Michelin Man.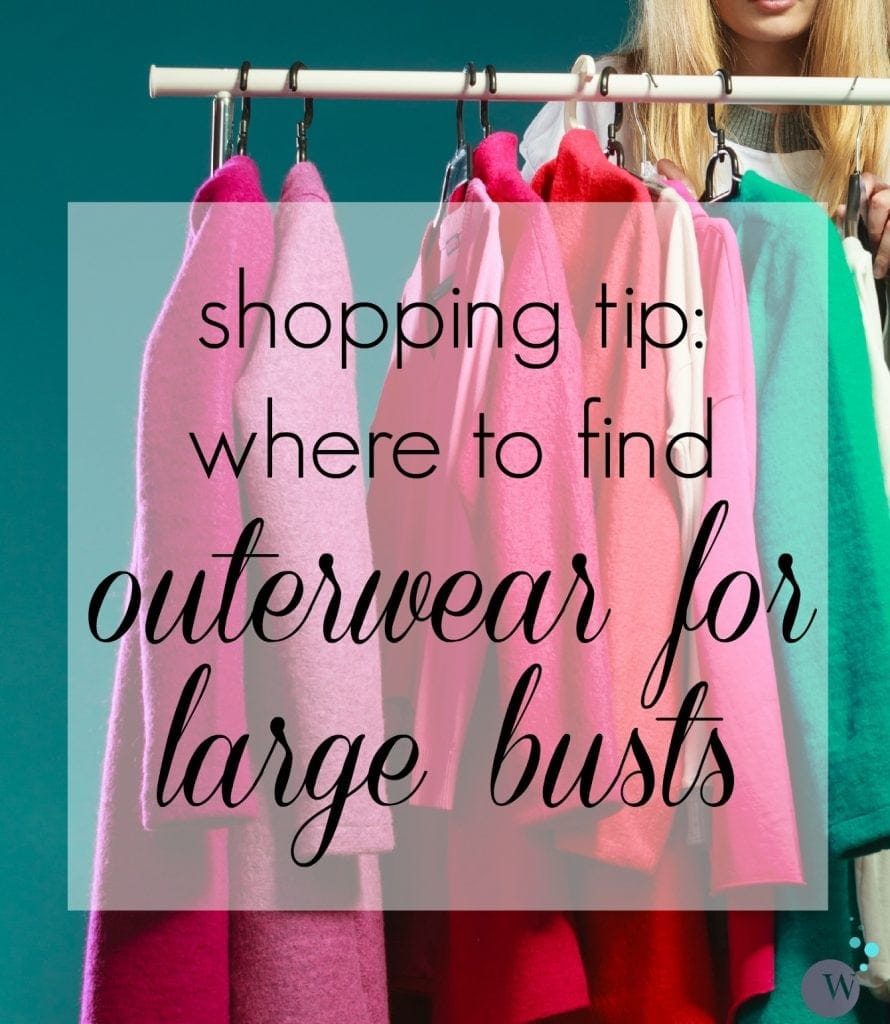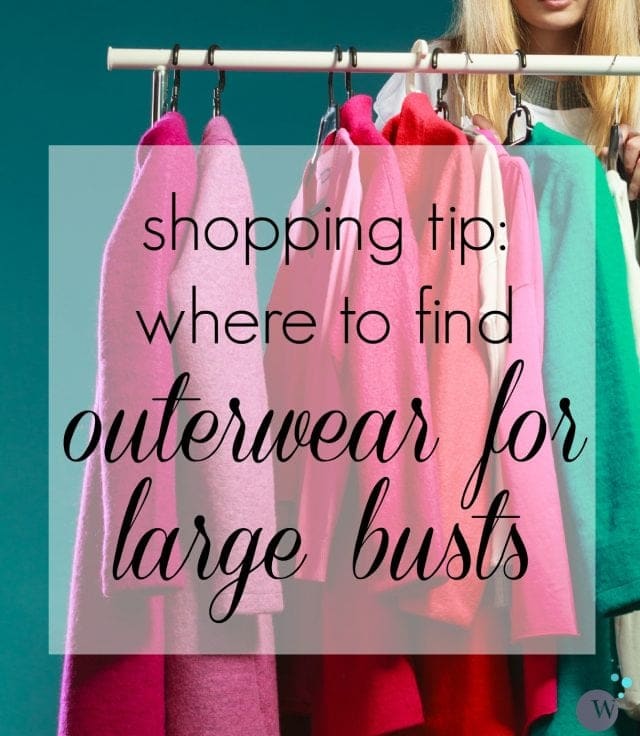 Don't Shop Juniors
Juniors and Misses clothing is cut differently, and you see it the most in the bust area. Rarely will you find a roomy enough winter coat from American Eagle, Rampage, Topshop, or Xhiliration. Sometimes it's hard to tell what brands are Misses and which are Juniors at department and discount retailers. When a number size, Juniors are odd numbers while Misses are even. Even so it can be tough; if it's too tight know it's not you, it's likely the brand.
Read the Reviews
These days, most online retailers accommodate customer reviews. Some even let you filter them by age or body type to narrow down to reviews that relate to you. It's worth a few minutes of scrolling through pages of reviews to get a good idea of what a coat is like before pulling the virtual shopping cart trigger.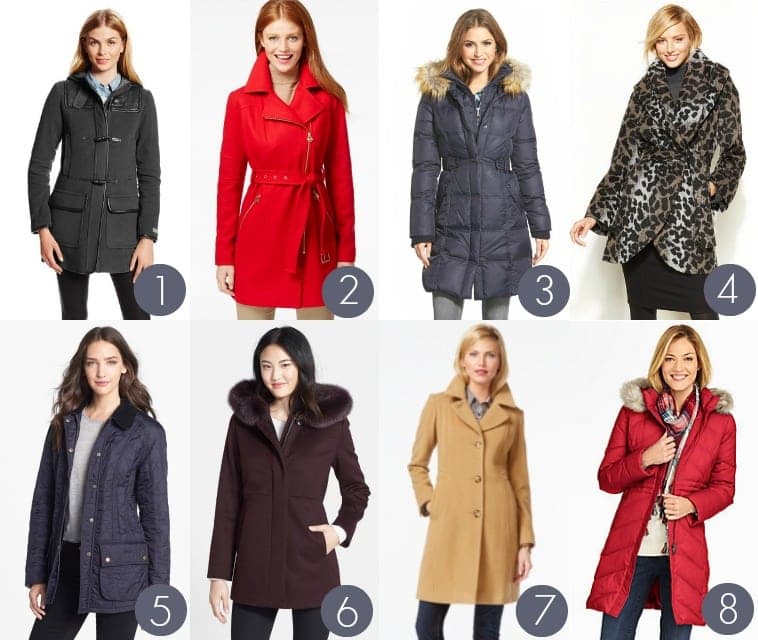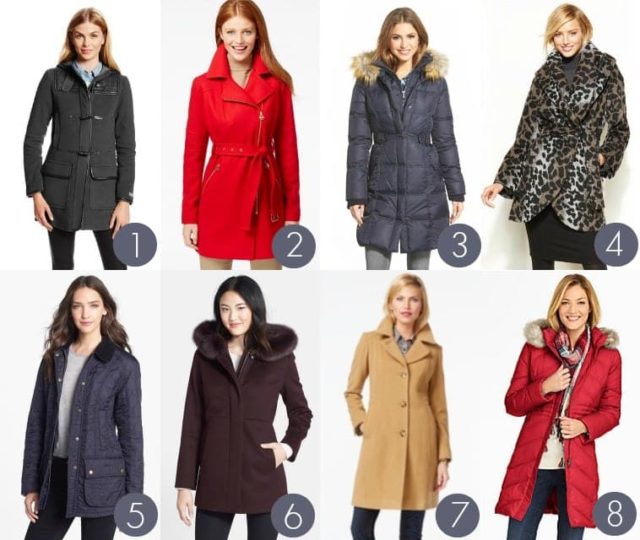 Coats Highly Rated for a Flattering Fit:
1 | 2 | 3 | 4 | 5 | 6 | 7 | 8
Look for Contouring
I adore my Bernardo puffer vest not just because it's warm yet not too thick and has a ton of pockets, but because the quilting contours the vest to my shape. Strategic stitching creates an hourglass shape which not only flatters my figure, but gives room in the bust. Elastic nips in the small of my back. Even the Lands' End parka I own, which is a bit stiff and bulky but perfect for snow activities, has elastic gussets and internal drawstrings to nip in the waist flatter the figure while still accommodating the bust.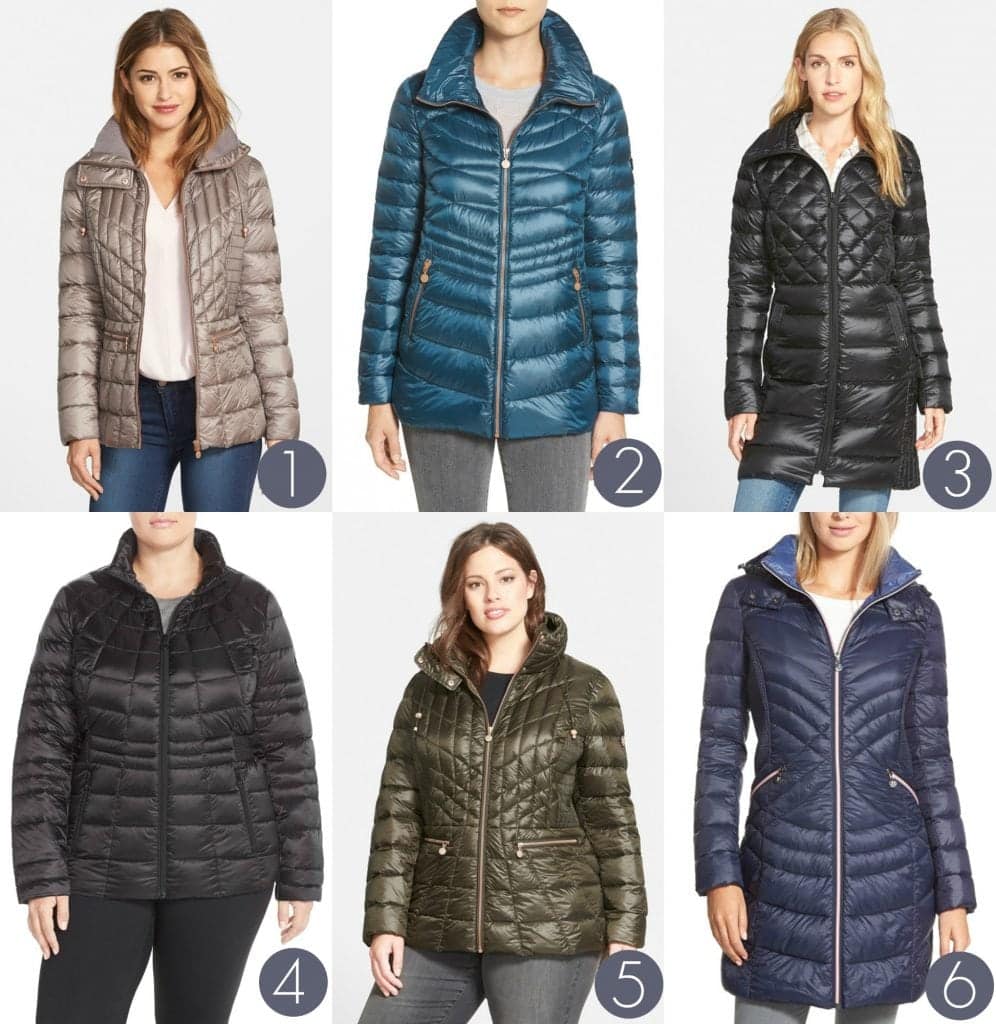 My Picks for Bernardo Outerwear:
1 | 2 | 3 | 4 | 5 | 6
Contouring and strategic stitching will tailor a piece to your curves and prevent you from looking like a marshmallow. I liked my Bernardo packable down vest so much, this fall I purchased their packable down coat which has the same figure-flattering and accommodating details.
Shop Brands with Extended Sizes
If a brand stops at 10 or 12, I hate to say it but it's likely, even if you are a smaller size, that their brand won't fit your bust. I've found with outerwear, choosing brands that are comfortable with petite, plus, or tall factor in a larger variety of figures, and often have more selection to find a piece that fits your specific body type.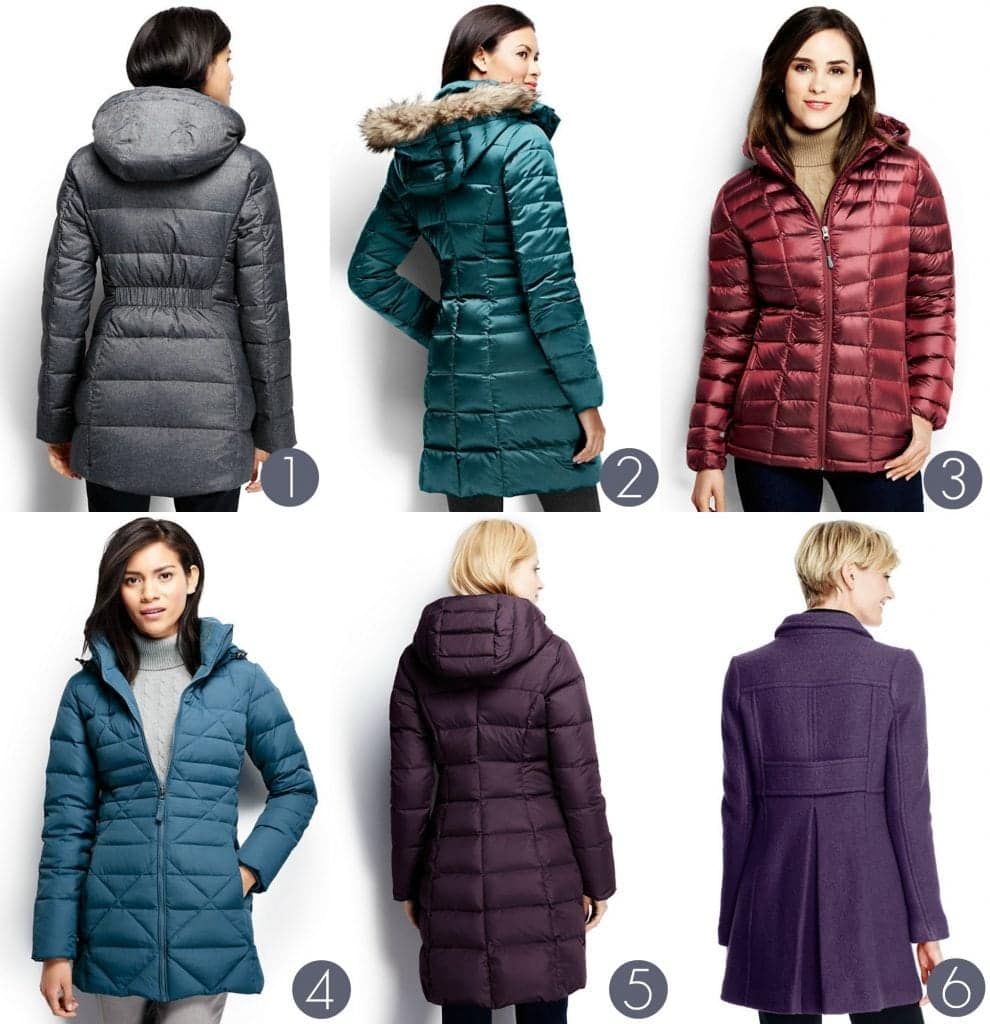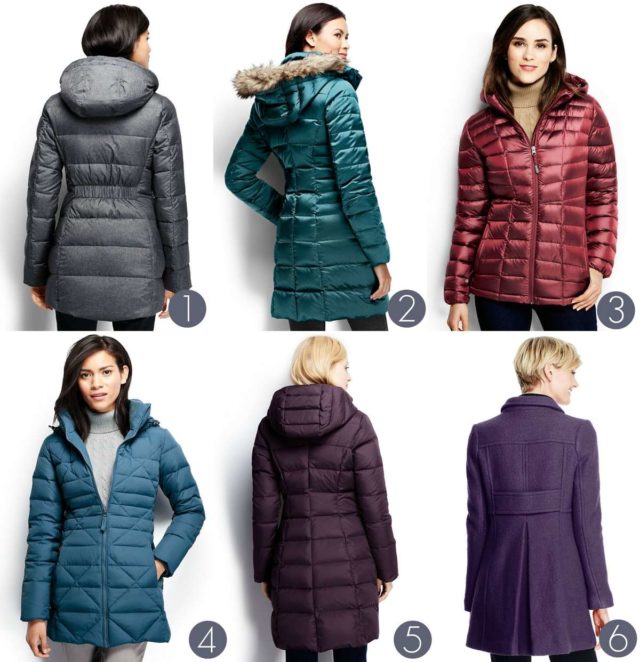 My Picks from Lands' End:
1 | 2 | 3 | 4 | 5 | 6
I'm a big fan of Lands' End for outerwear. They have a broad range of sizes, and plenty of styles to fit most any figure. They often feature contouring or strategic stitching, and plenty of customer reviews to help you choose the right coat. I own three coats from Lands' End and all of them fit my large bust without being too big in the waist or shoulders. Not only that, two of them are over a decade old and still look like new. Lands' End's return policy is fantastic so if you have a defect or receive it and change your mind, you don't have to stress.
Where have you had shopping success when it comes to outerwear for large busts? Share your tips and brands in the comments!