This article may contain affiliate links; if you click on a shopping link and make a purchase I may receive a commission. As an Amazon Associate, I earn from qualifying purchases.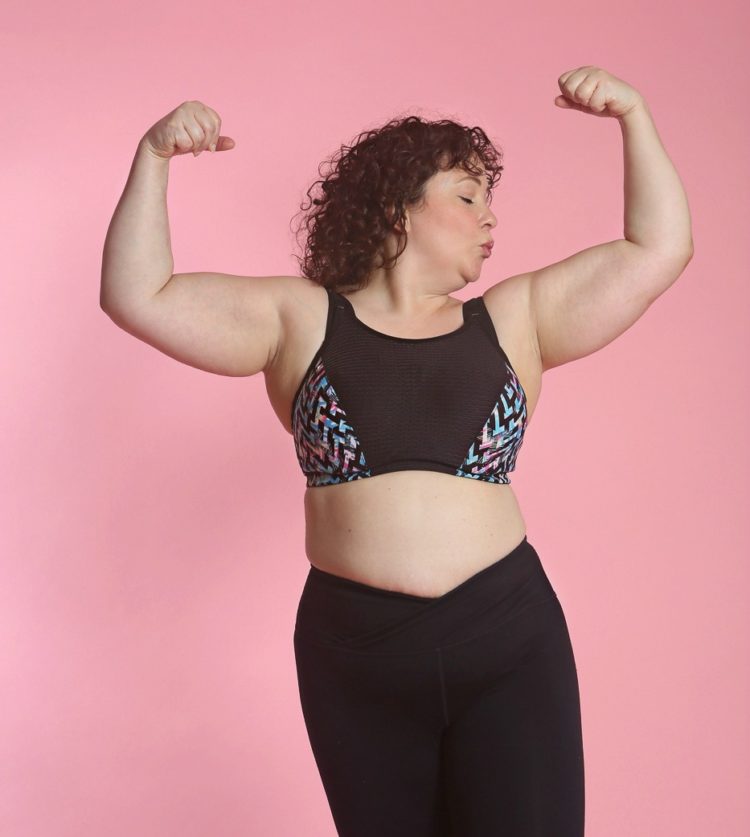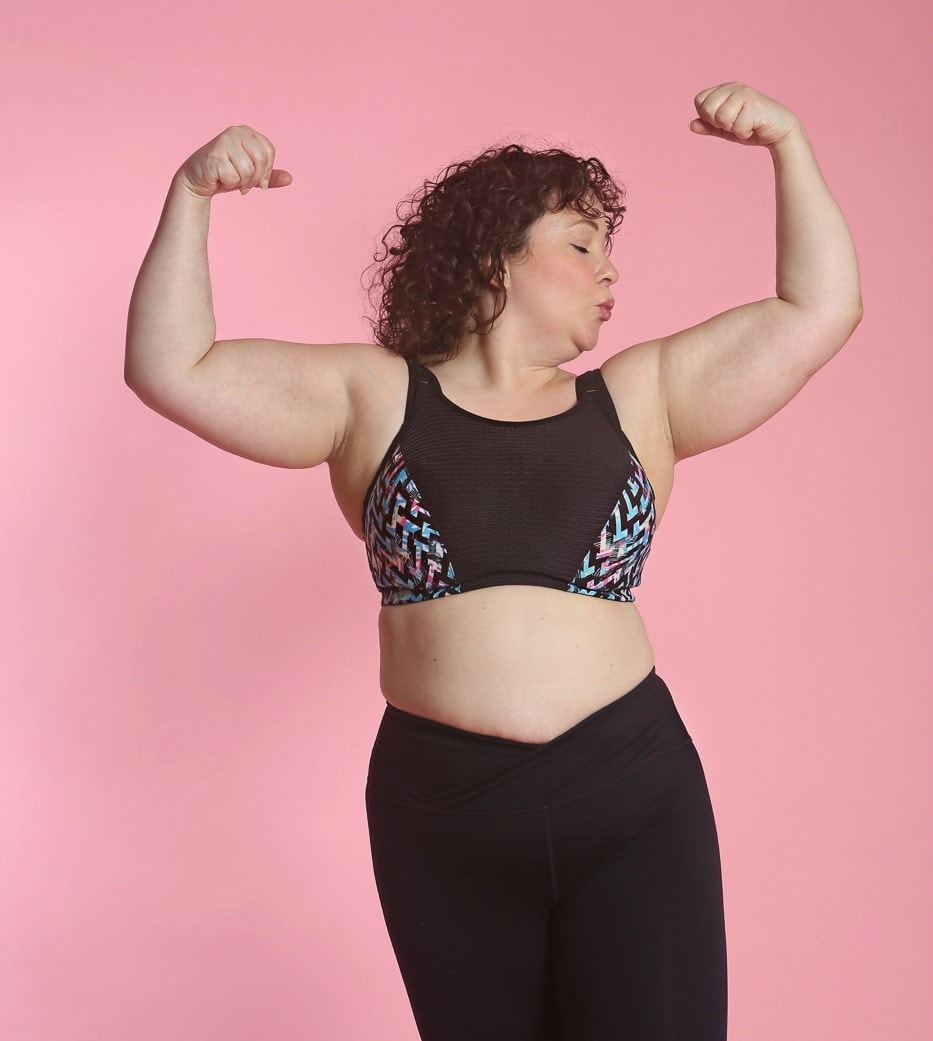 This is a scary time for all of us. If your job allows, please stay home. That means home, home. Not going to the store unless absolutely necessary, not having small gatherings with friends, just being on your property with the people who live with you, if applicable. If you can, try to go outside every day to get fresh air, but be sure you, your family, and even your pets maintain at least a 6′ distance from anyone else – humans, babies, furbabies, all of them. I am lucky that my sister moved to our town a decade ago and two years ago our mom downsized to a home a block away. Even though they are close, I am not going in their homes, I am not touching them. However, all three of us have placed outdoor chairs on the edge of our yards at least six feet from our doors so we can visit. We text when we have arrived so we don't have to knock. I've been sharing this on Instagram Stories and it has motivated a few others to do the same with neighbors. This is a good way to check in on elderly neighbors, they can just open their front door, you can even bring your own folding chair or just stand out in the yard to be sure they are okay. A sense of community will help us all stay strong through this, for we don't know how long it will last.
If you cannot stay home, my heart goes out to you. Not just the medical professionals and the first responders who are risking their lives for our health and safety, but also those in retail and sanitation and delivery and warehouses and the service industry who can't afford to not work and are heroes bringing much-needed supplies and sustenance to the rest of us. I worked retail for almost a decade and didn't even last a week in as a waitress back in college, they are hard and thankless jobs that many look their noses down on. Those who have such professions are some of the hardest working people you will ever meet. If you do venture out to a grocery store or pharmacy, please practice patience as those working are risking their lives to help yours. Make it easier on those in public works; bring your trashcans and recycle bins outside any gates or enclosures on pickup day. Not all heroes wear capes nor have fancy diplomas or cool jobs that all the kids want to know about at Career Day.
If you are home, it's important to stay strong mentally but also physically. When I started working from home at my old job, I quickly realized how much more I moved in an office than my home office. The walk from the garage to the office and back every day, the walk to the kitchen, the printer, the bathroom, the conference room, my boss' office, my colleague's cubicle, the dash to Panera or District Taco for lunch, to CVS or Starbucks for an afternoon pick-me-up. Exercising, whatever feels right to you, is more important than ever for keeping your body strong as well as your mind.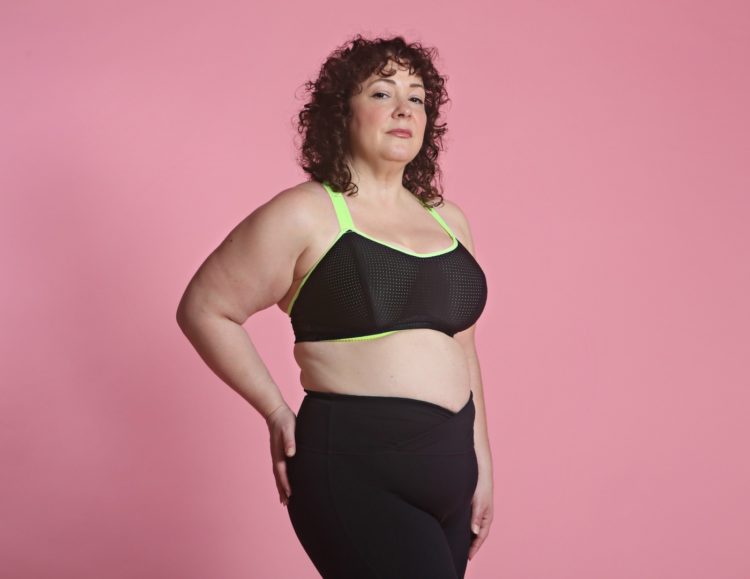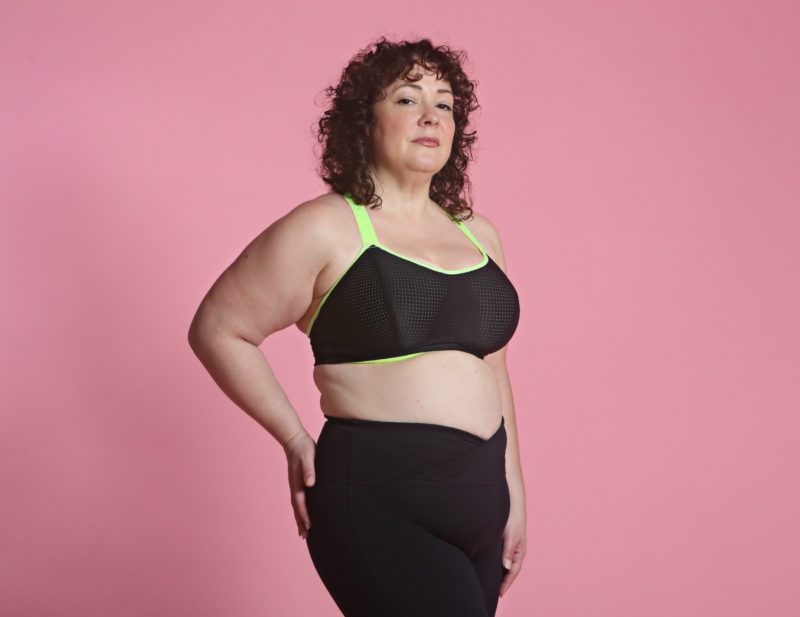 Working Out at Home: Strong Mentally and Physically
Every morning that I work out at home, I am filming it and sharing it on Instagram Stories. I am not a fitness expert, my form isn't always perfect, I keep putting the camera in the wrong place so parts of my exercises get cut off. I am not trying to be a teacher, I am just hoping that if you see me doing it, you may be motivated to do the same. Every bit will help. The other day I woke and I was NOT feeling it. I was sad and angry and so many thoughts in my head caused me to toss and turn all night. My alarm went off at 6am and it seemed pointless. Why keep a schedule? I have nowhere to be. But a schedule creates a feeling of control, and what I needed more than anything at that point, was a feeling as though I had some control on what was going on. So I put on some workout clothes, laced my sneakers, and before the sun rose I got in my at-home workout. And you know what? Things were still awful, but I felt clearer and more prepared to handle it.
I don't recommend buying a workout routine right now if you haven't done a similar one on the regular. There are amazing YouTube channels and plenty of free trials on apps to get your feet wet and find what works for you, your space, your needs. Once you know what works, I recommend if you can afford, to subscribe or purchase. All businesses, especially small ones are struggling. Your subscription or purchase can determine their future. A few that are free at least for now:
This is just a brief offering. If you have a free workout app or site or channel you love, please share it in the comments. Your favorite may be just what another has been looking for! If you are currently a member of a gym or take classes, reach out to your instructors as they may have low-cost options to continue to work out with them online or have instructions for self-guided workouts at home. I am doing a hybrid of what my gym, Elite Technique has offered while we are at home, and what I know from over the years. I am doing weight-bearing workouts, using weights and heavy things in my house (jugs of laundry detergent and bleach are great weights), and using some of the equipment I already had on hand. On Instagram Stories many have asked for affiliate links to my favorite workout equipment to help my business through this time. I am not expecting anyone to do any shopping they don't need, but if you do wish to buy equipment, I thank you in advance for using my affiliate links (click here to understand how I and other websites and online folks make money). I am linking to Dick's Sporting Goods, a company that offers free shipping on orders $65 and higher as well as no-contact curbside pickup of purchases seven days a week. Dick's is also providing pay and benefits to all employees while they have their stores closed through April 2nd. My favorite pieces of exercise equipment:
TRX: Several years ago, I went to visit my cousin and he said he had two TRX systems, would we like one. I had no idea what it was but my husband was excited. It looks like a bag of straps for holding a mattress onto your car's roof, but it's an ingenious way to stretch and build muscle using your own body weight. It comes with a little sandbag; you throw the sandbag over the top of a door in your home, close the door, and you have a secure way to pull, stretch, and press your way to feeling great. There are many different versions of the TRX; all you need is the basic which is usually around $99. It even comes with two workouts. Watch out, I have seen the basic TRX be sold for as much as $175 thanks to price gouging; Dick's is a store that guarantees lowest price. This is a great gadget for travel too as it takes up little space and can be set up easily anywhere with a door and a relatively sturdy door frame. I can get the best lower-back stretch with my TRX; has been really great as I carry tension in my back.
Ab Wheel: I always hated working my core, and then I tried an ab wheel. At first it was so awkward, but now I can do them easily and love how I feel my abs lengthening and my shoulders also getting stronger from the routine. This is the ab wheel I preferred at my gym; it's $19.99. It glides well over carpet, mats, and hard floors and is very durable. If you're just getting started, they make ab wheels that have a spring in it to help when you're just getting started; I am pretty sure this is the same one they had at my gym that I got started on ($34.99). It's also a wider wheel with more comfortable handlebars, giving better stability as you get used to this exercise.
Pull-up Bar: I'll be honest, I can't do a single pull-up unassisted. But that doesn't mean I am not trying. And I also know that just hanging from the bar is building strength. I asked for a pull-up bar for Christmas and my mom got one on Amazon that I love, but is no longer available. Also, it's the kind you have to bolt into the doorframe, which isn't possible when renting and not preferable for many. This pull-up bar is a classic ($59.99) that doesn't need to be screwed in, can come down easily, and also double as a push-up bar on the floor. We used to own this bar and it got lost during our home remodel a decade ago. The whole family is doing hangs on it every day and timing how long we can hold it. For our daughter, we put a step stool down and slide it out of the way once she's hanging. It's a fun activity and we track our progress together while also building strength (and each time I hang, even for 5 seconds, I feel my back stretch out and tension release).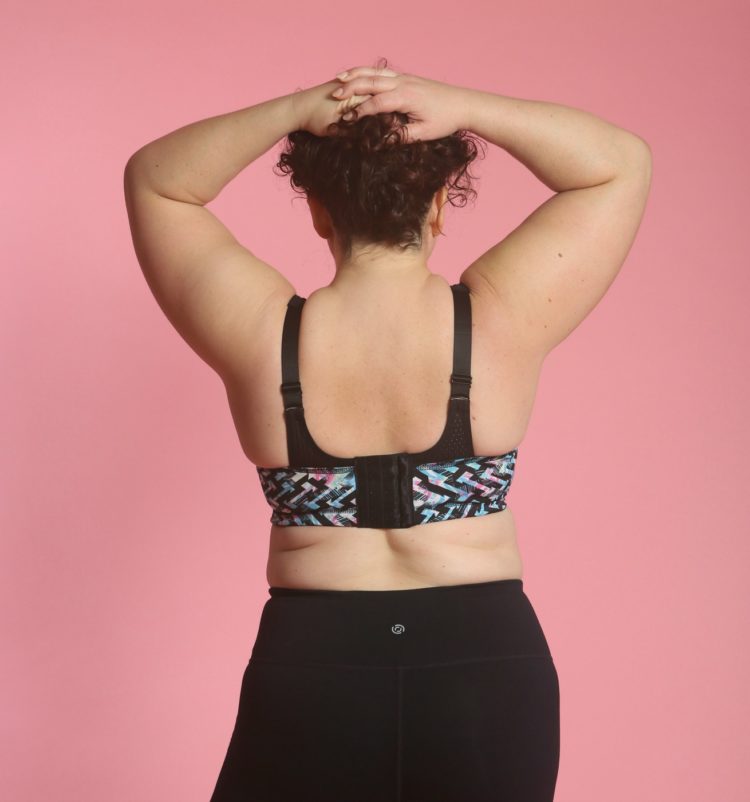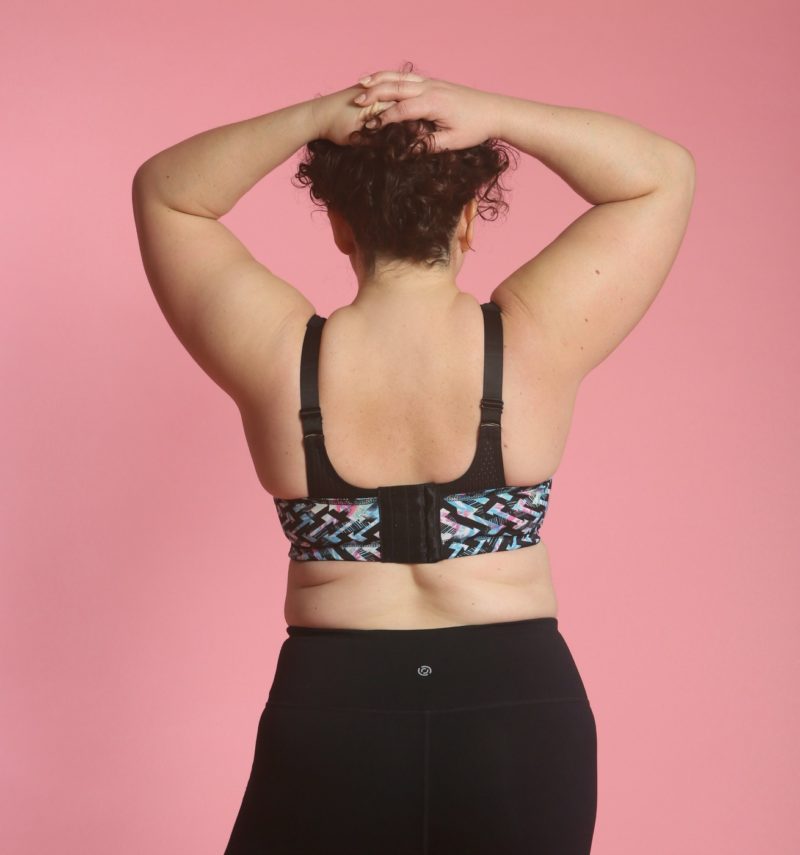 A daily practice will not only give you a sense of control, but a schedule and a sense of normalcy. This isn't about how you look, but how you feel. If you are on Instagram, tag me in your at-home workouts, I'd love to see them. I really benefit from a gym environment with a trainer pushing me past my comfort zone and other members to friendly compete with and be inspired by. Let's be one another's motivation and inspiration to help us feel less alone and be strong through this. Much love to all of you.
And if you are feeling alone, come join us in the WO2 Community where sure, we talk about clothes but we discuss much more than that. It's a friendly, safe environment and I don't have a heavy hand on moderation unless discussions get mean, judgemental, promotional, or unhealthy for the community as a whole. There are rules to agree to when joining, but if you're willing to adhere to them, we welcome you and look forward to connecting with you!