This article may contain affiliate links; if you click on a shopping link and make a purchase I may receive a commission. As an Amazon Associate, I earn from qualifying purchases.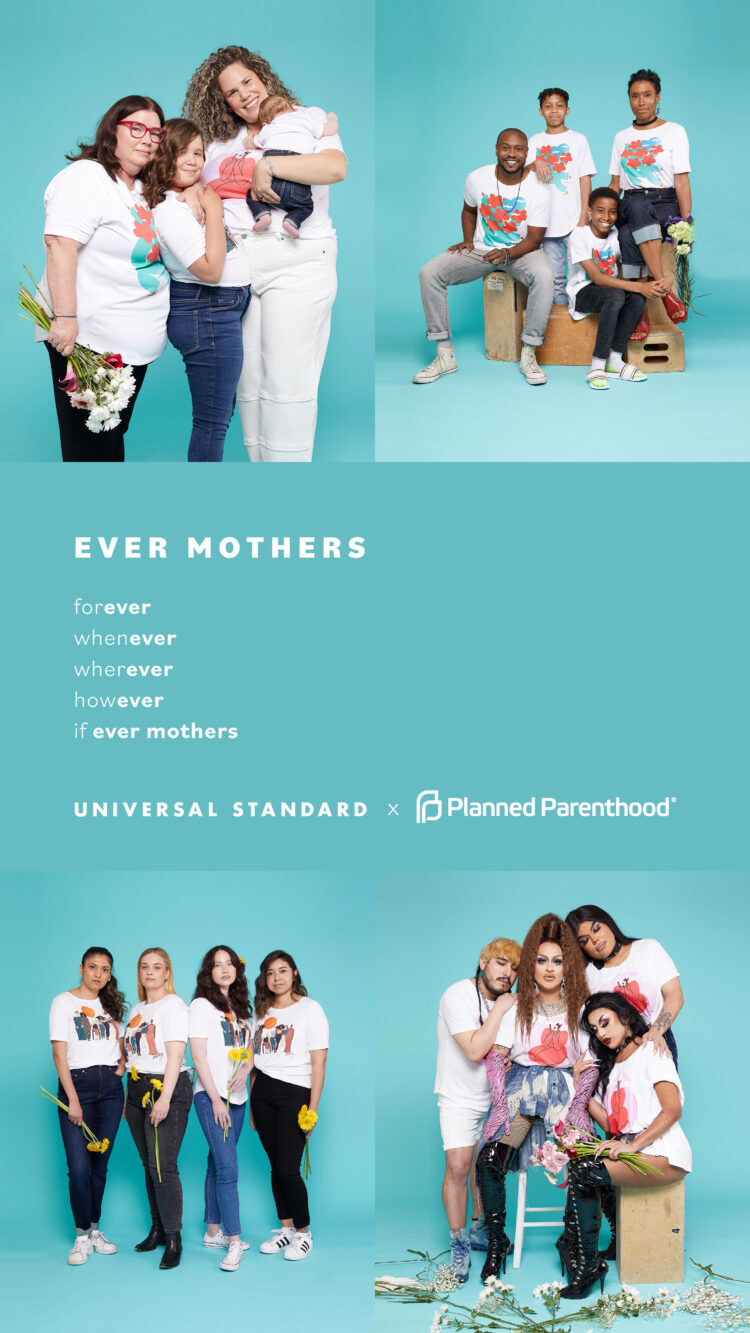 I don't do a lot for Mother's Day on this blog because I know not everyone has a child, and a lot of people have complicated relationships with the women who raised them. But this collaboration between Universal Standard x Planned Parenthood is not only really cool looking, but I love their take on motherhood.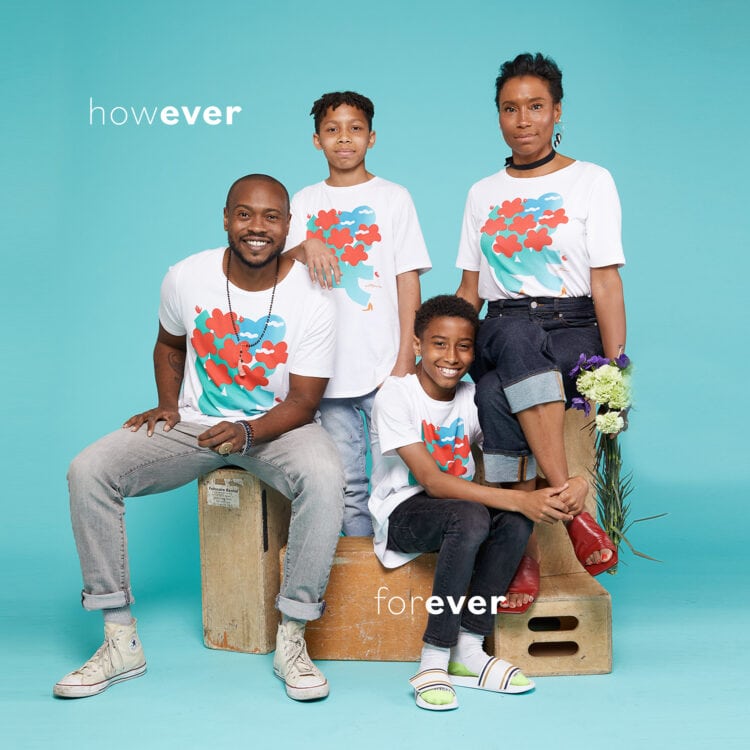 A mother doesn't have to mean someone who physically birthed or parented a child, nor do mothers have to strictly identify as women. The term mother can refer to nurturing community leaders, involved mentors, and much more. Planned Parenthood and Universal Standard believe that all mothers deserve to be celebrated and that's why they teamed up for a Mother's Day t-shirt campaign titled "Ever Mothers," which celebrates every iteration of motherhood.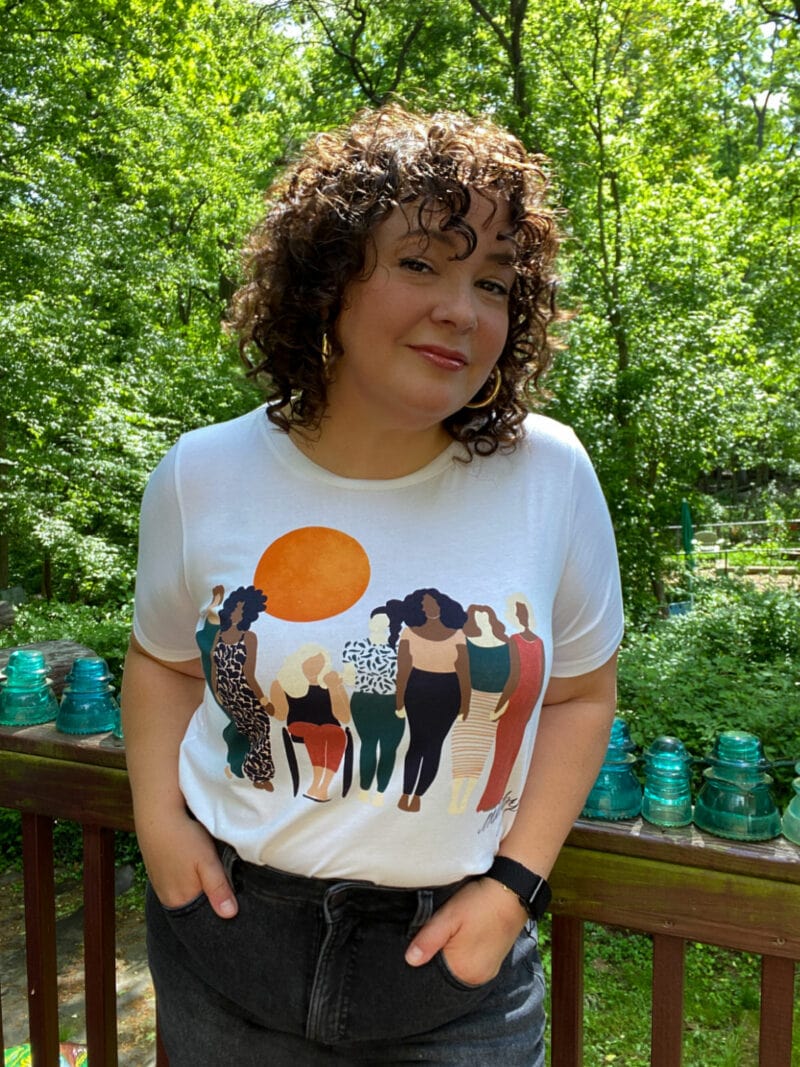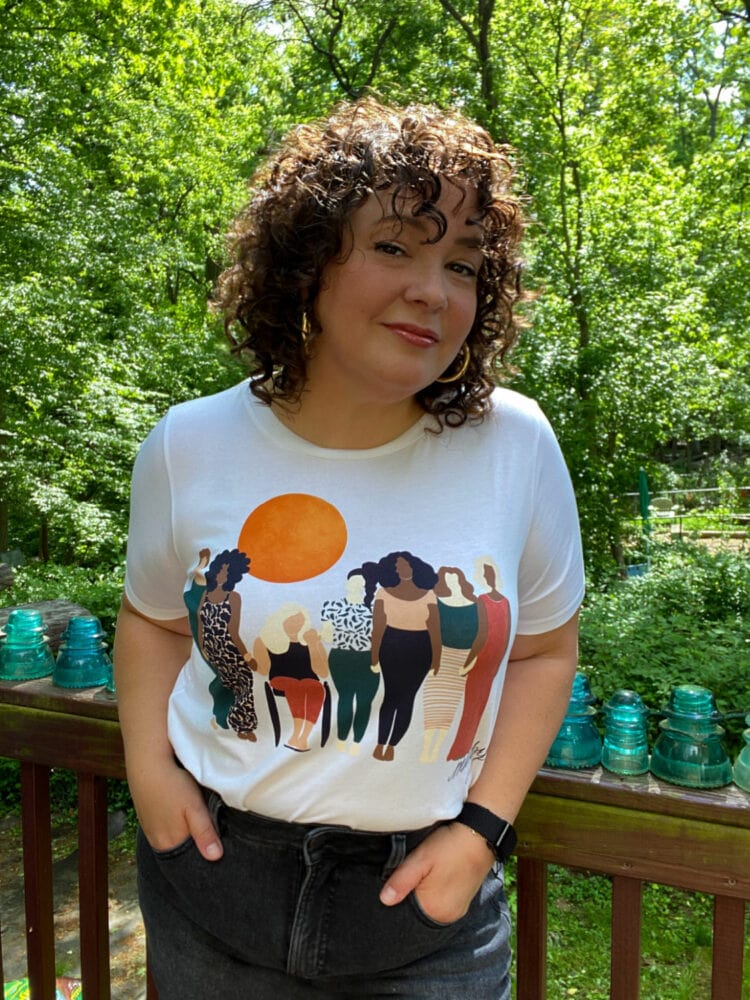 Regarding this Mother's Day campaign, Universal Standard said, "We're going beyond honoring biological mothers, but also mothers-to-be, someday mothers, and mothers to their community, because we think that mothering is an extraordinary action and representation of love that everyone can participate in."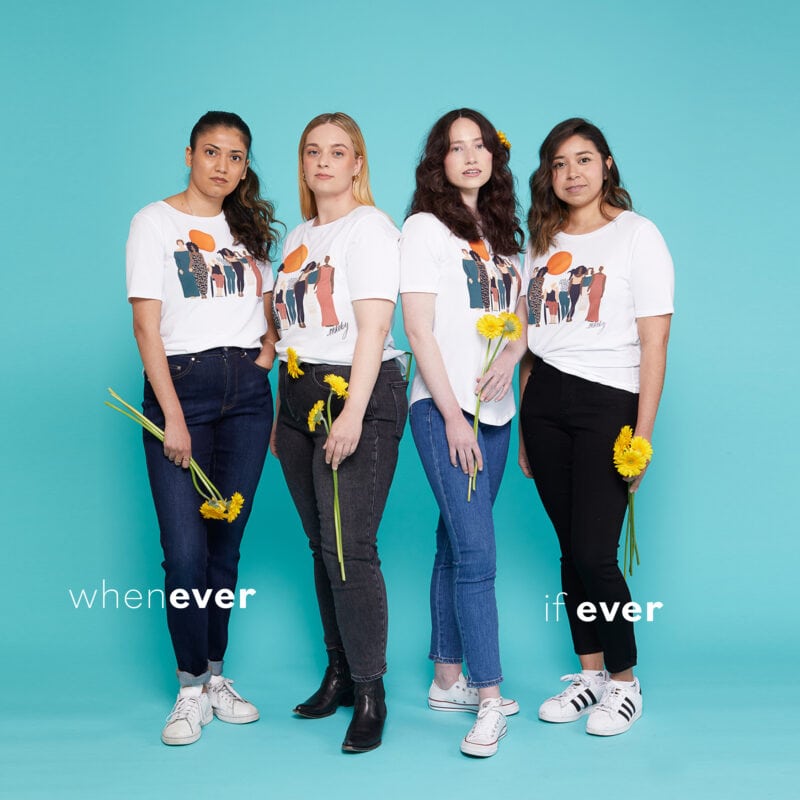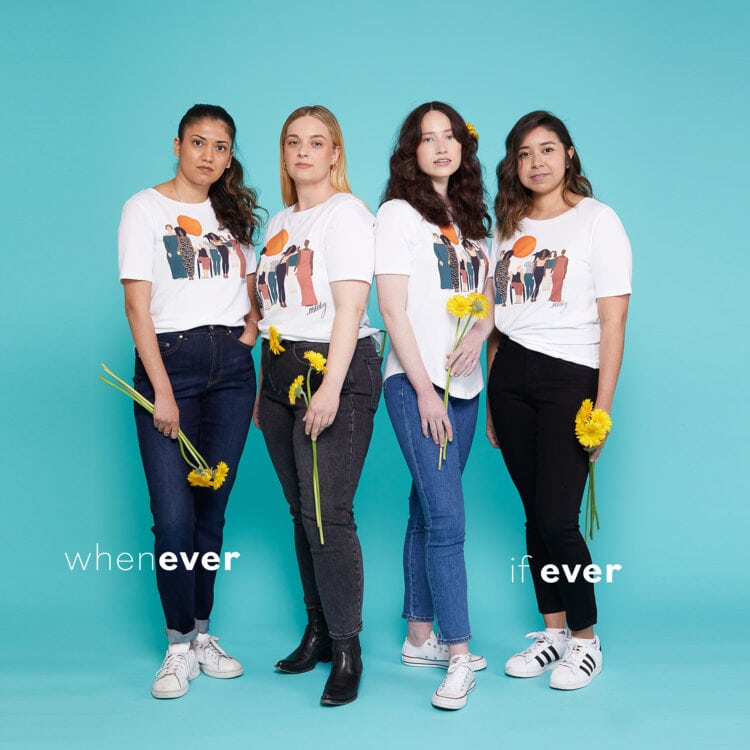 Universal Standard invited documentary photographer Stephanie Mei-Ling to capture an inclusive group of mothers and family modeling the capsule collection of three graphic t-shirts available in US's range of 00-40 (these shirts are sizes 4XS-4XL; I am wearing XS).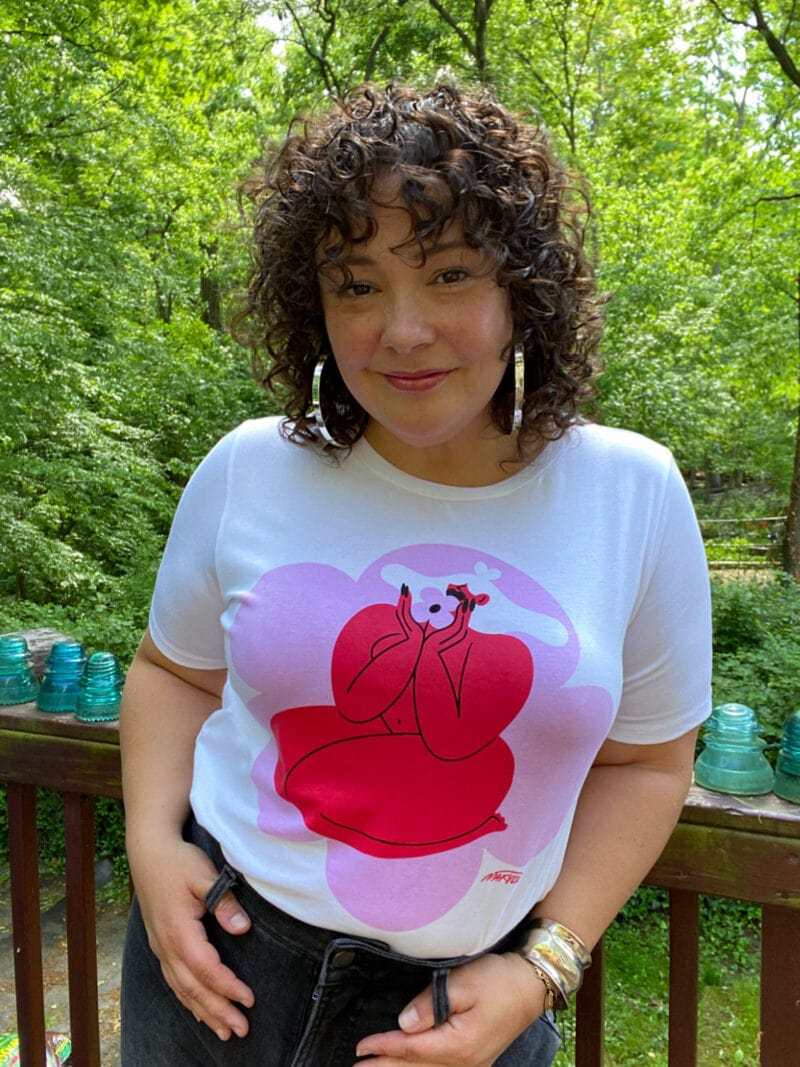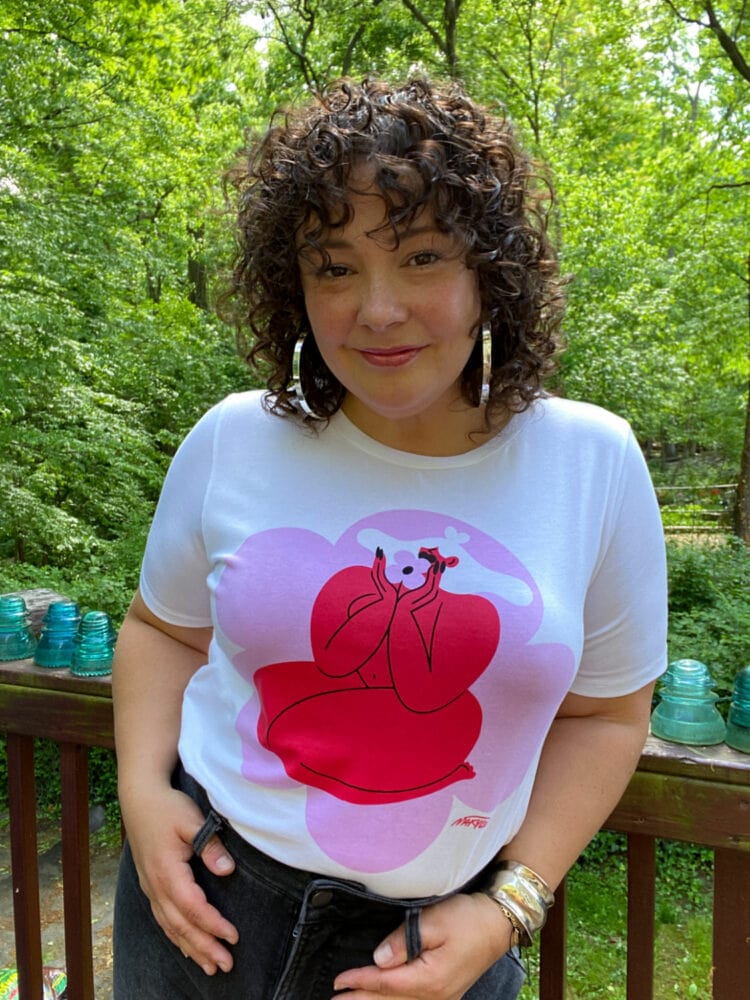 Woman artists Amber Vittoria, Marylou Faure (the red and pink design I am wearing), and Melissa Koby (the design featuring multiple people that I am wearing) were asked to create works that represented motherhood to them. 100% of the profits (which is about $10 per t-shirt) will be donated to Planned Parenthood.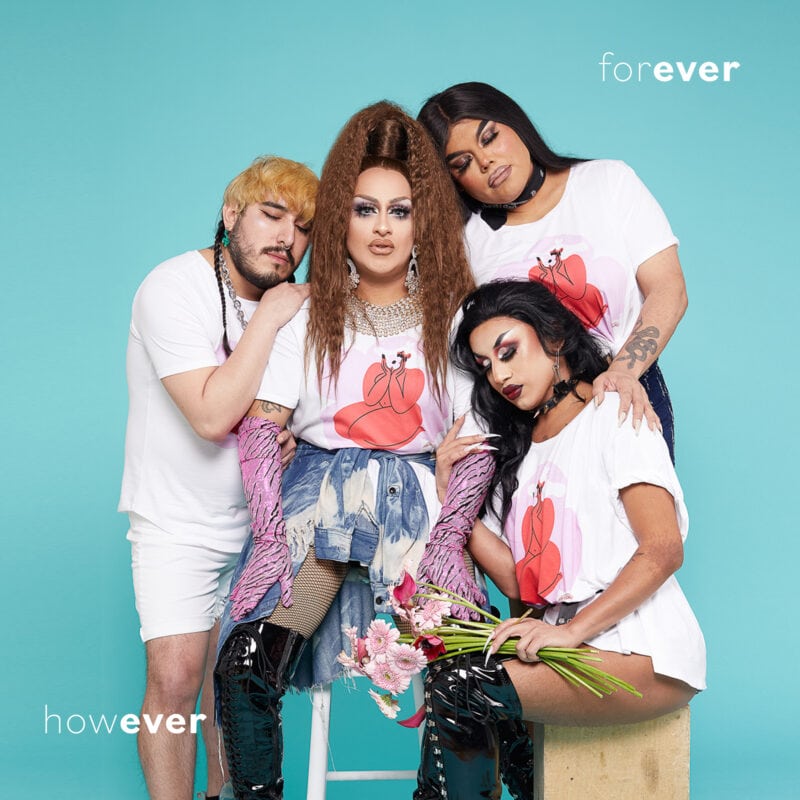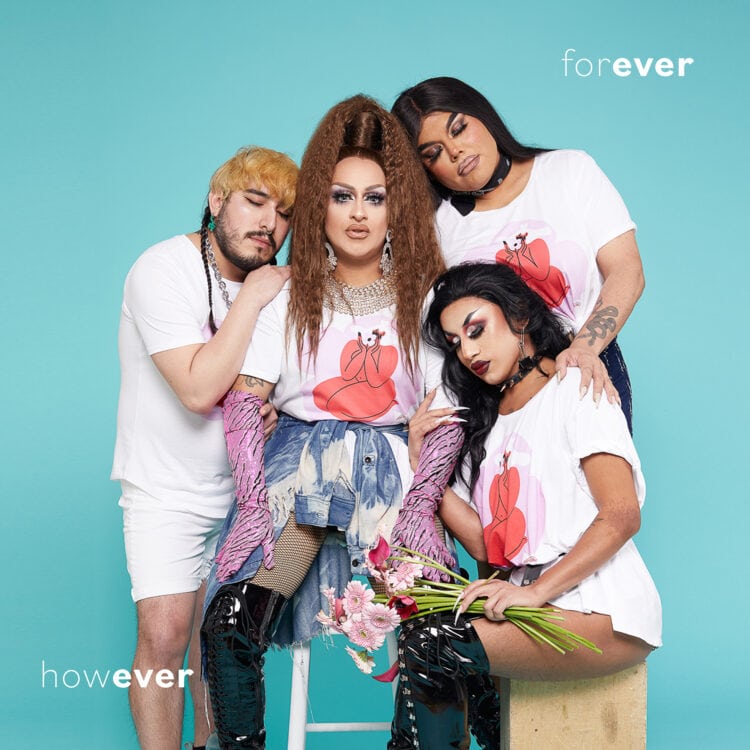 This isn't the first time that Universal Standard has partnered with and supported Planned Parenthood. In 2019, Universal Standard had a sample sale and donated 50% of the profits to the healthcare organization.
In the words of Universal Standard, "Whether it's a soon-to-be mom getting prenatal care, someone looking for help with family planning, or a mom taking her teenager for a check-up, Planned Parenthood is a safe haven where individuals have autonomy over their health and reproductive decisions, whenever, however, wherever, if ever they choose to be mothers."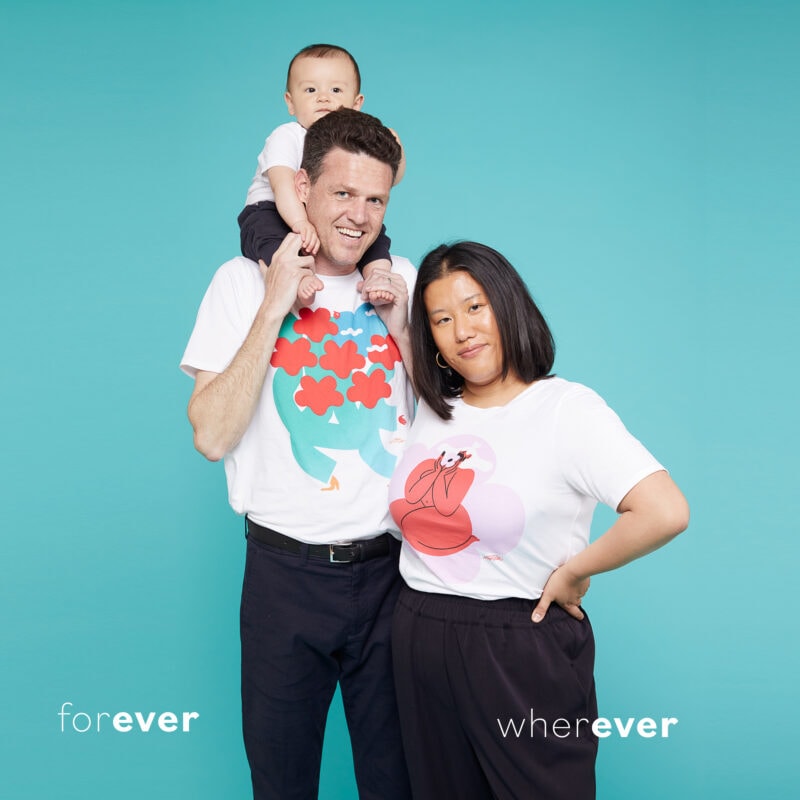 The t-shirts are the quality you'd expect from Universal Standard; I think they're essentially the Tee Rex but silkscreened. Beautiful drape, nice length and width of sleeves, scooped hem that looks great tucked in our left out, and opaque.
All three of the shirts available in this capsule t-shirt collection between Universal Standard and Planned Parenthood are available at this link. And click here to donate directly to Planned Parenthood.