This article may contain affiliate links; if you click on a shopping link and make a purchase I may receive a commission. As an Amazon Associate, I earn from qualifying purchases.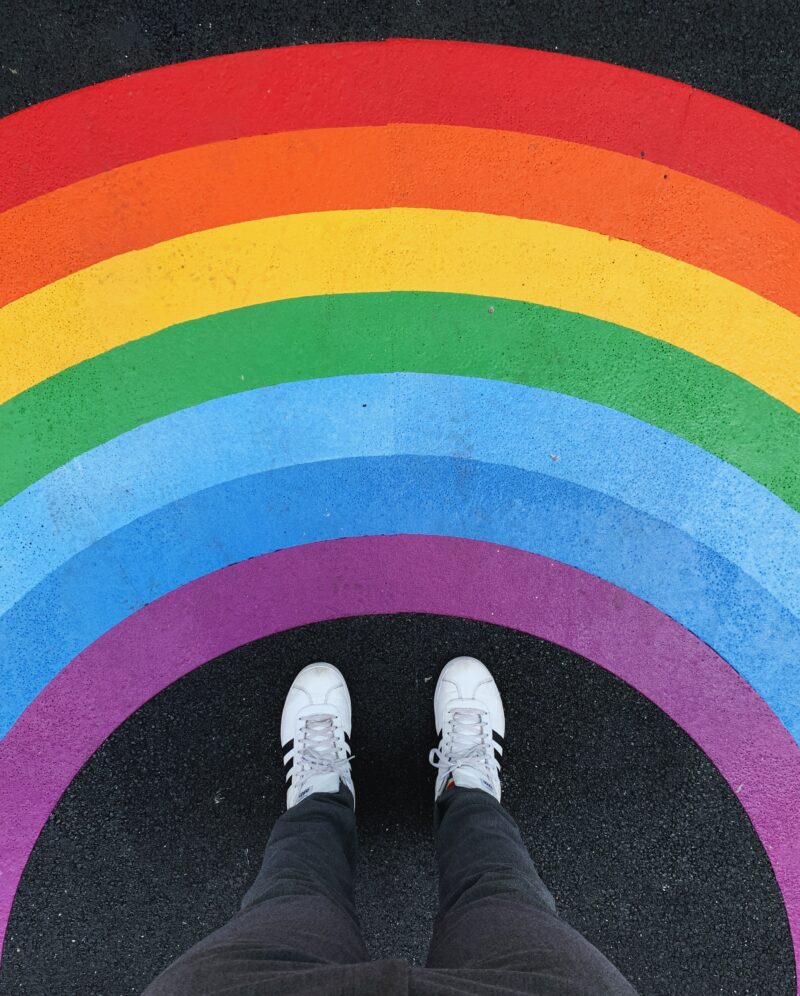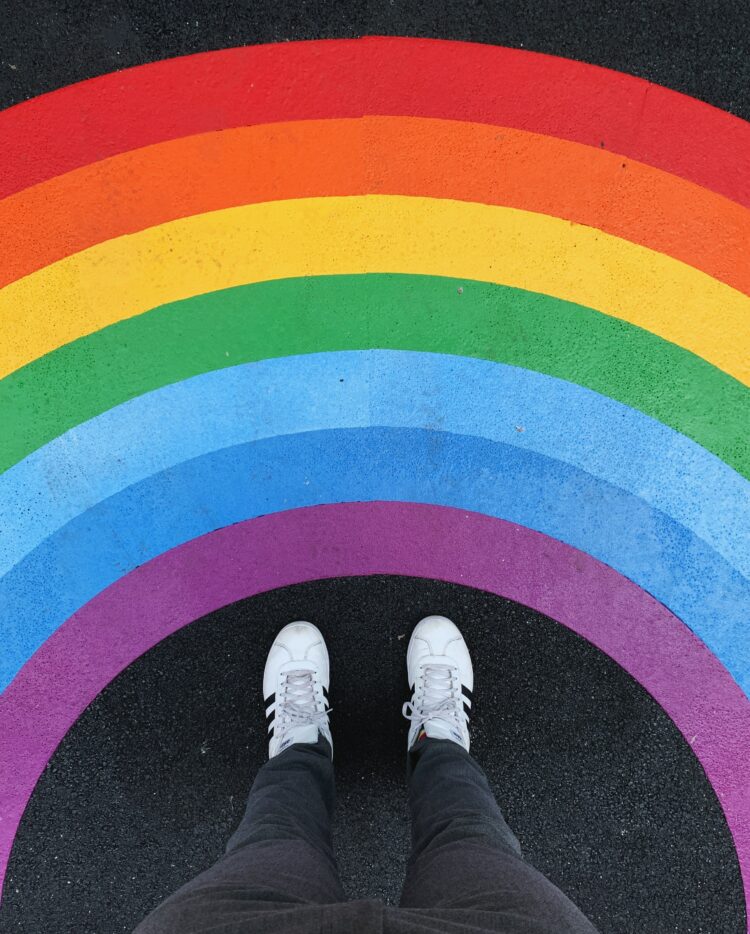 Weekend Reads
Scammy Instagram 'war pages' are capitalizing on Ukraine conflict. (Input)
And while we're on the topic… How to avoid sharing bad information about Russia's invasion of Ukraine. (MIT Technology Review)
How UPN ushered in a golden decade of Black TV — and then was merged out of existence. (The Hollywood Reporter)
The long-haul symptoms of being a COVID-era mom. (Jezebel)
Black women are overrepresented and underpaid in health care's toughest jobs, study shows. (Washington Post)
What happens when Americans stay in the same house forever? (Vox)
Dennis Hope, who has been held in solitary confinement in a Texas prison for more than half his life, asked the Supreme Court to set limits on prolonged isolation. (New York Times)
Why your 50s rule and how to make yourself believe that. (TueNight)
Online shopping Is reshaping real-world cities. (Wired)
A blazer is a spring staple, especially this year. Over a collared shirt, a Breton top, or your favorite graphic or linen t-shirt, this is going to be an easy go-to look that elevates your wardrobe basics. I swear by Vince Camuto blazers; the price is right yet it looks well-crafted, fits curves well, and is a fabric that pairs with suiting pants and denim equally well. This Vince Camuto blazer in black comes in regular and plus sizes and is a chic and classic piece for $154.00. If you desire color, this link has a $139 Vince Camuto blazer in a gorgeous highlighter pink that is an on-trend color for spring and summer in sizes 0-14. If you desire a more casual blazer with stretch, this $129 ponte knit one from Vince Camuto comes in three colors and sizes XXS-XXL. And don't sleep on Amazon, where many retailers sell their leftovers from previous seasons at amazing low prices. A blazer like this is a classic, and Amazon has similar in Misses and Plus sizes for as low as $10.99!
How Black feminists defined abortion rights. (New Yorker)
Model Carolyn Doelling on later-in-life career reinvention. (Gloria)
In search of cracks in Albert Einstein's theory of gravity. (Quanta Magazine)
They fled for greener pastures, and there were weeds. (New York Times)
Why so much Obama-era pop culture feels so cringe now. (Vox)
Special dedication to my fellow Marylanders… We are deeply and profoundly sorry: For decades, The Baltimore Sun promoted policies that oppressed Black Marylanders; we are working to make amends. (Baltimore Sun)
Y'all know I swear by CBD and I'm lowkey obsessed with Equilibria's Drink Drops. You put a squeeze in any beverage and in less than 30 minutes it hits the system. A great alternative to that after-work glass of wine, a nice additive to your evening tea, and a great alternative to softgels for those who are looking for a vegan or easier to swallow alternative. Use WARDROBEOXYGEN at checkout for an extra 15% off your order.
Why does Google still have that "I'm Feeling Lucky" button? (Real Life Mag)
A tool to bookmark: is it an MLM? Considering many MLMs are now selling product on websites and even in brick and mortar stores, this tool can prove helpful when shopping. For an entertaining way to understand what MLMs are, check out this segment from Last Week Tonight with John Oliver.
February's Wardrobe Oxygen donation was made to the Transgender Education Network of Texas (TENT). Click here to learn more and if you so desire, make your own donation.
Hear/See/Read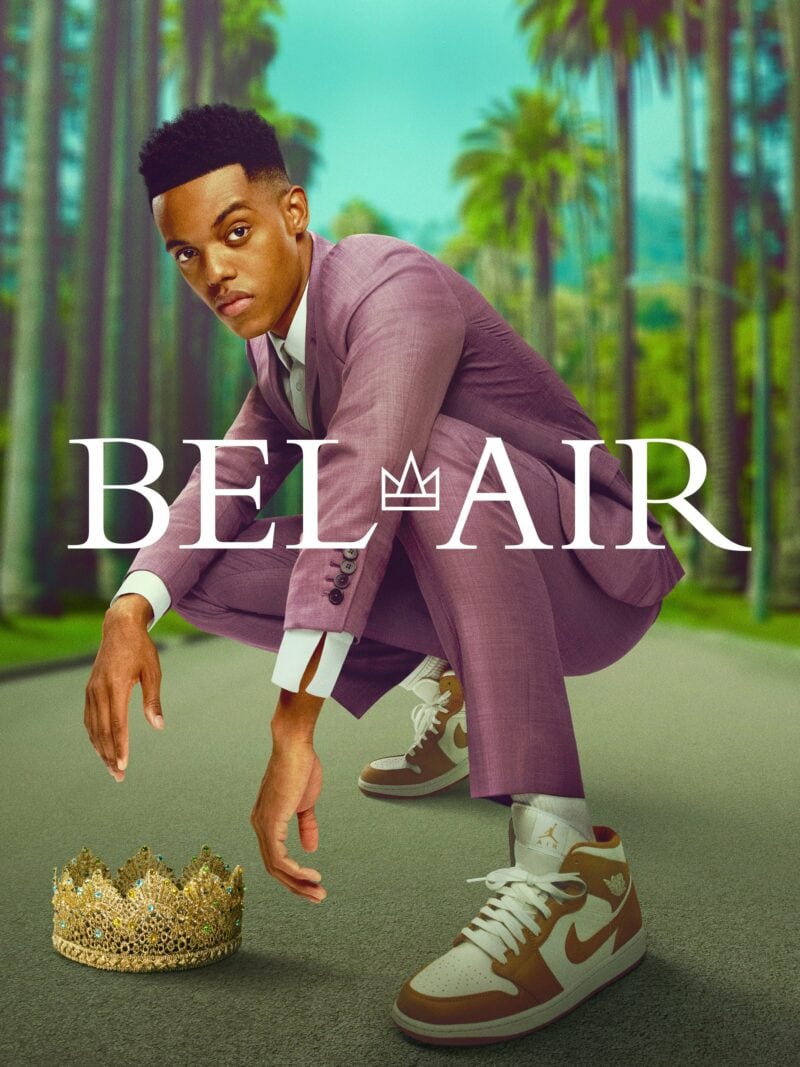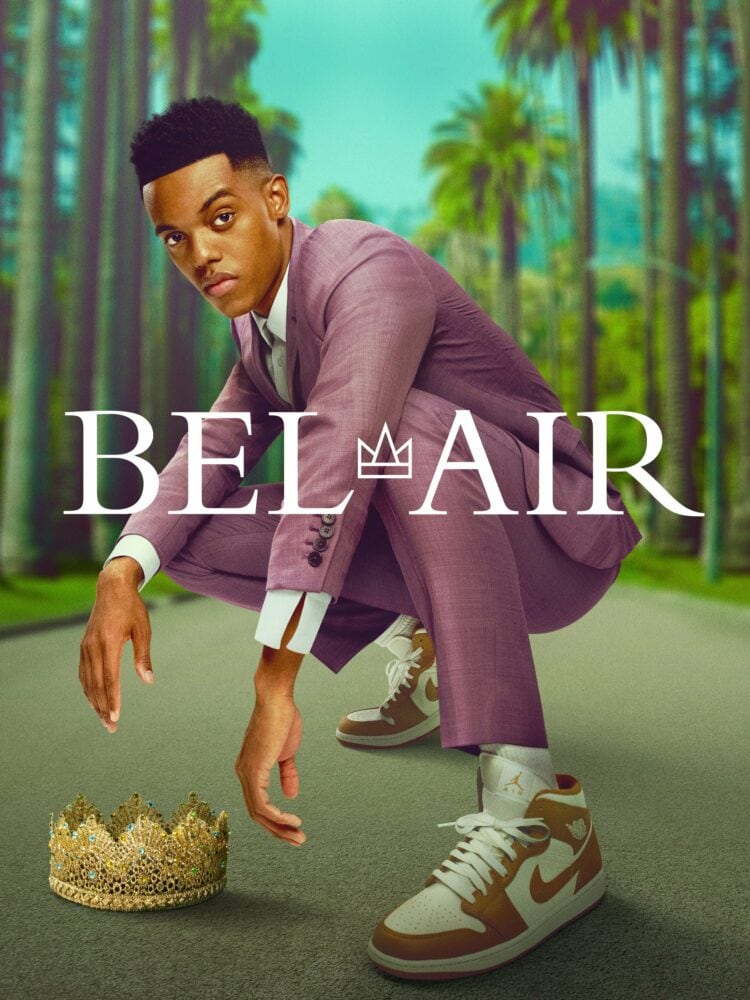 My daughter and I are early risers, and we like to watch "our" show together with breakfast. Together we watch Abbott Elementary, Queens, and our latest addition is Bel Air, which is on Peacock.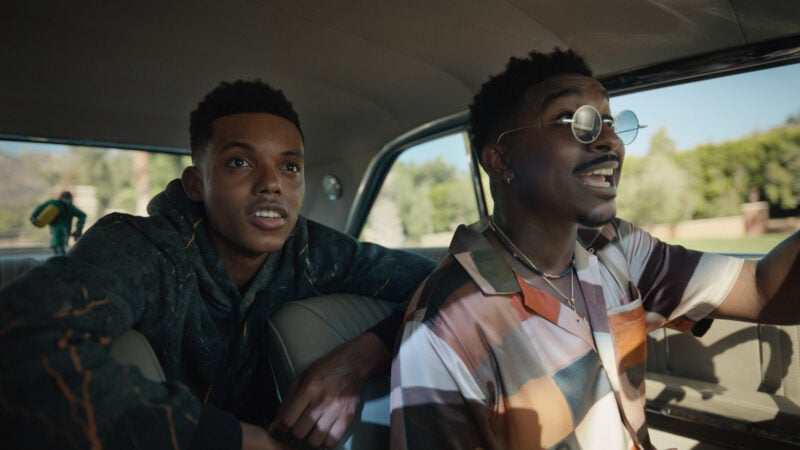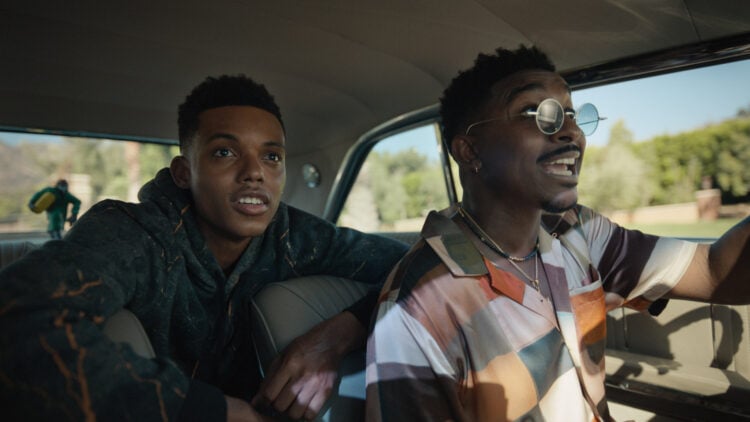 Bel Air is the retelling of The Fresh Prince of Bel Air, but in current times, and it is NOT a sitcom. Will is West Philadelphia born and raised, a star basketball player and honor roll student at his school. He was shooting some b-ball outside of the school when he made a bet with a drug dealer and he got in one little fight (actually, it's a big fight that included a gun and cops and a night in jail) and his mom got understandably scared and said, "You're moving with your auntie and uncle in Bel Air."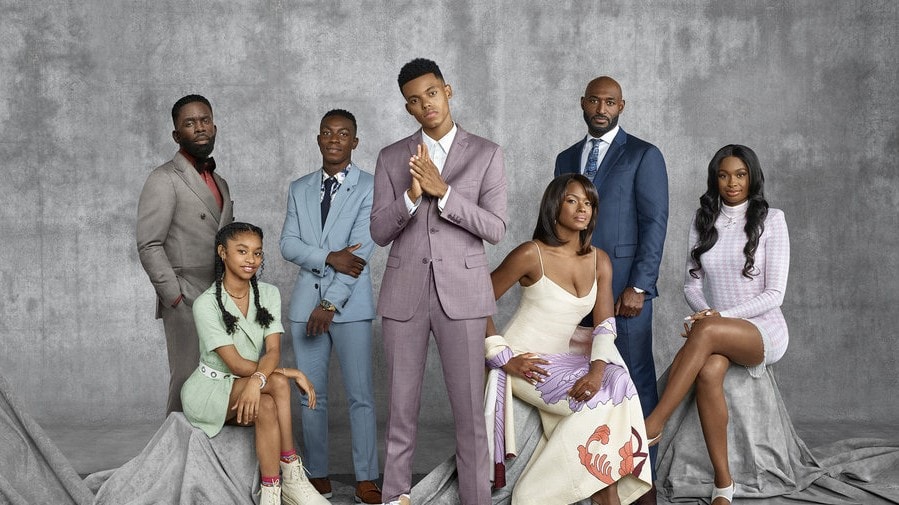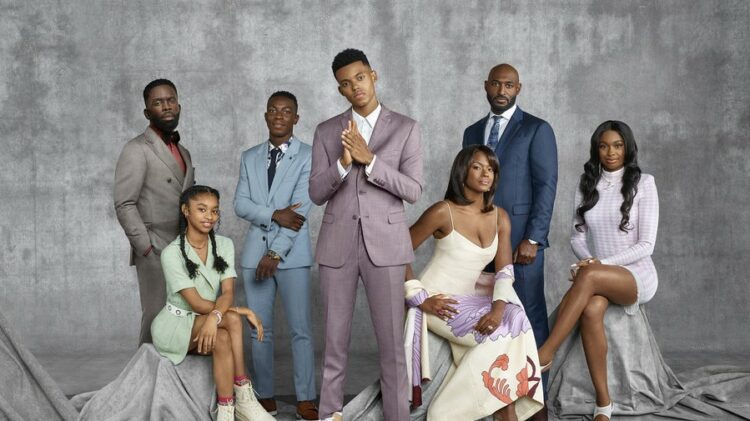 In Bel Air, Will lives with his mom's sister Vivian and her husband, Phil, who is running for District Attorney, and their three kids, Hilary, Carlton, and Ashley. The show sticks to the original quite well with the details, but has turned it into a thought-provoking drama about race, class, and wealth.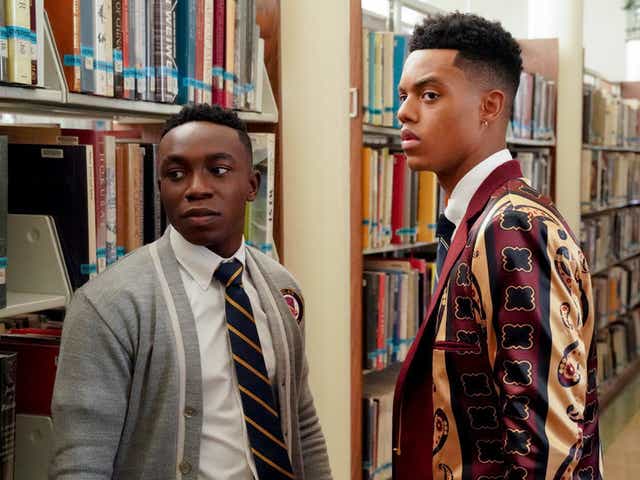 We went into this show not reading any reviews, and I am glad because it seems as though most of the reviews on popular websites are only based upon the pilot. And we all know by now that judging a show by its pilot is incredibly unfair. I also think it's unfair to compare the chemistry of a fantastic comedy that ran for six years to this new drama with a relatively unknown cast. Some serious situations are too quickly tied up with a little bow, but I wouldn't expect a show of this sort to not have some growing pains as it finds its footing. This show may not be winning an Emmy any time soon, but that doesn't mean it's not worth watching.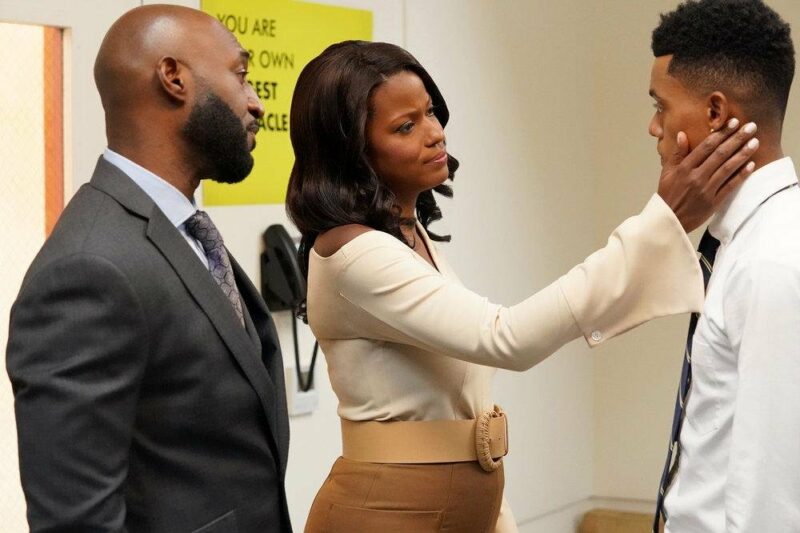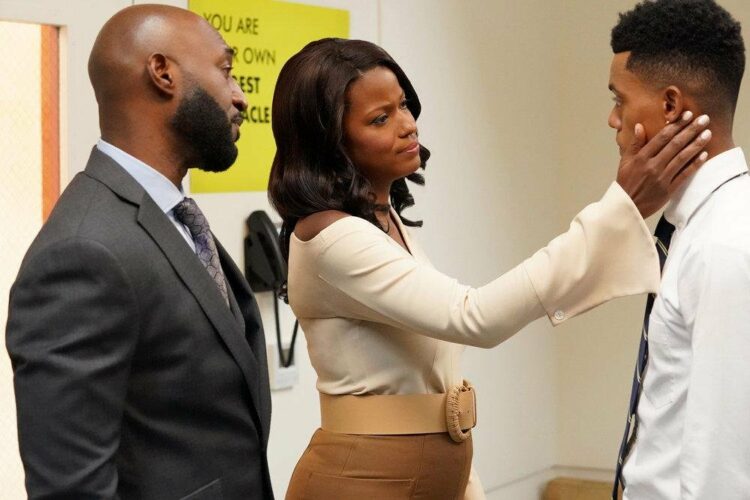 While this show does have swear words, drug use, and some violence, I feel comfortable having my 13-year-old watch it because of the messages in it. It seems every episode (we've watched five now) we pause it to have a discussion or research a mention further. The four kids may on paper seem like cliches, but they feel relatable to my teen and help her connect more intimately with their situations and struggles. We like this show so much, it would be easy for us to binge it but we're trying to savor it so we look forward to the next episode.
For Your Entertainment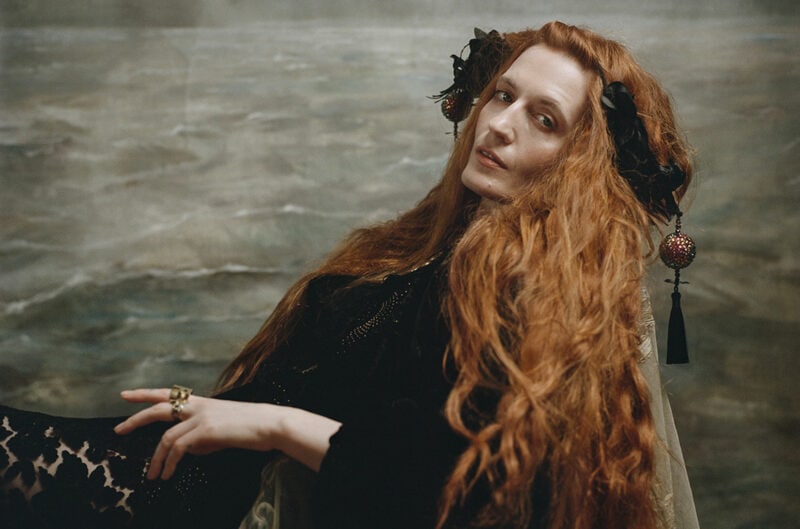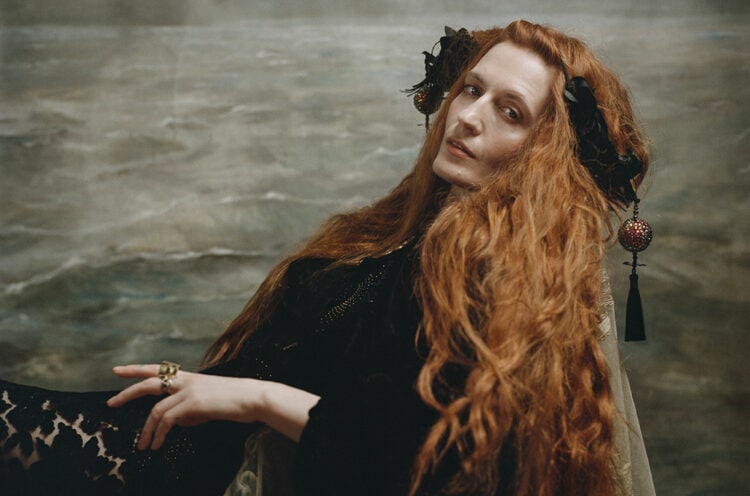 If there is a new song from Florence + The Machine you can be pretty sure I will be sharing it. And her latest, "King" is a powerful song about what women often have to choose and what they have to sacrifice for their careers, their art, and their passions.
About "King," Florence Welch is quoted as saying, "As an artist, I never actually thought about my gender that much, I just got on with it. I was as good as the men and I just went out there and matched them every time. But now, thinking about being a woman in my 30s and the future … I suddenly feel this tearing of my identity and my desires."