This article may contain affiliate links; if you click on a shopping link and make a purchase I may receive a commission. As an Amazon Associate, I earn from qualifying purchases.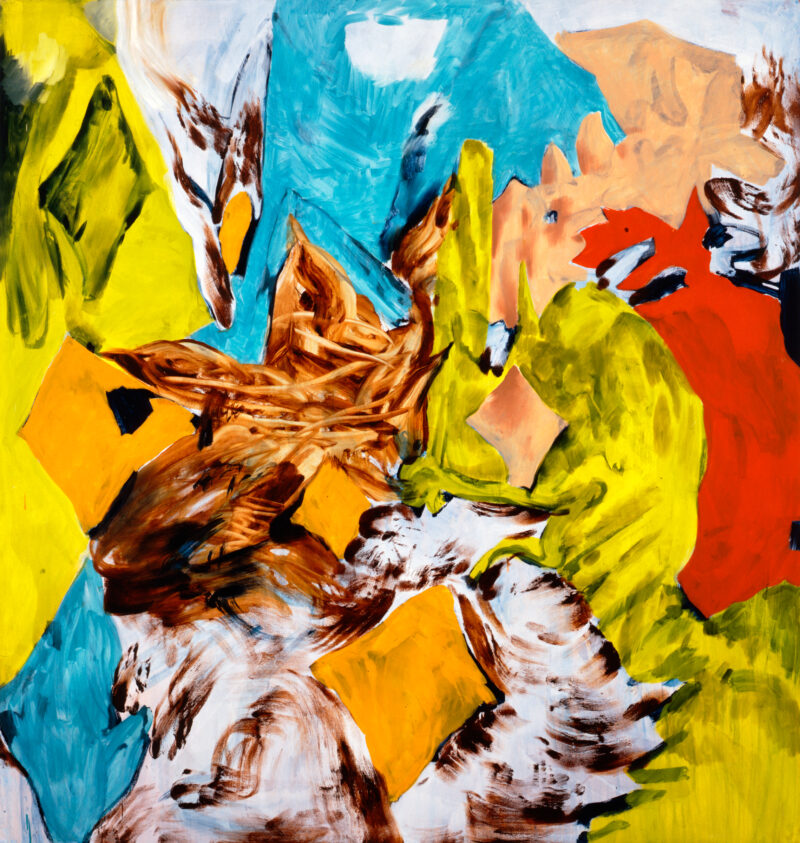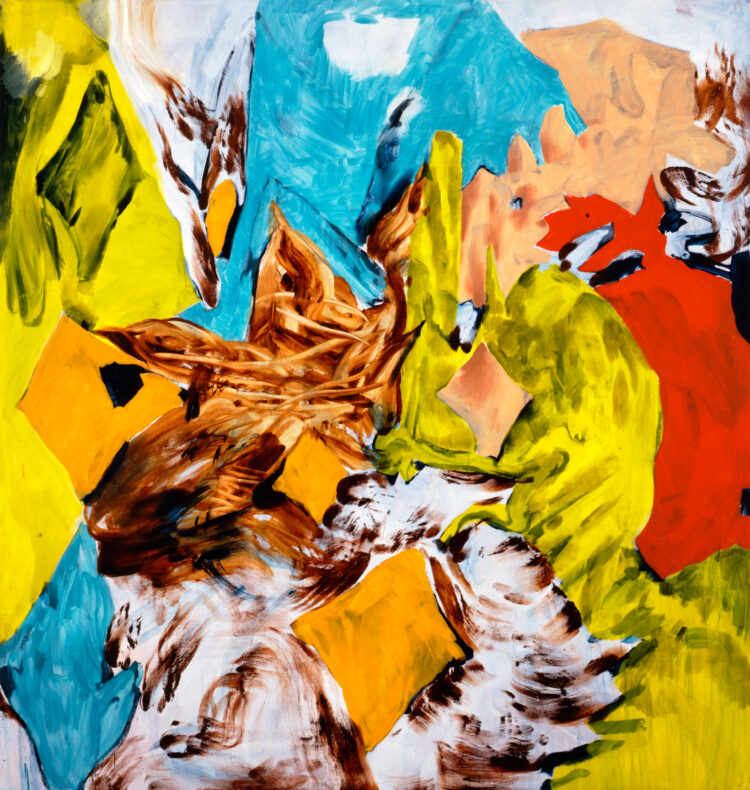 Weekend Reads #236
If you have been looking for Girl Scout cookies, my daughter is a Cadette and offering mail order cookies to be delivered anywhere in the U.S. There have been supply chain issues which is why online selling is late and a few flavors are sold out. So shop early because cookie sales end soon and supplies are limited!
The end of the English major. (The New Yorker)
How to feel alive again. (New York Times – gift article)
American Girl says the '90s are ancient history. American girls agree. (Washington Post – gift article)
With her latest media project, Jane Pratt is still telling all. (Vanity Fair)
Sorry, but the "deinfluencing trend" is just…influencing. (Buzzfeed)
Mounjaro and me. (The Cut)
Why do we stop exploring new music as we get older? (ABC News)
I spent 7 straight hours on a chair lift. Here's what I learned about why we still ski. (Outside)
How my daughter's rambunctious mutt saved my sanity while she was lost to the darkness. (Runners World)
Every woman can benefit from this pelvic floor workout. (New York Times – gift article)
Designer Prabal Gurung has a new dress collection available exclusively at JC Penney. In sizes XS-3X or 2-24W, this is a great collection if you're looking for a pretty dress for a wedding, vacation, or spring holiday.
When did hospitality get so hostile? (New York Times Style Magazine – gift article)
The abortion battle on Virginia's border. (Washingtonian)
A Black female-led studio rises in Georgia. (The Hollywood Reporter)
Is the United States ready for back-to-back pandemics? (New York Times – gift article)
The tyranny of faux self-care. (Culture Study)
Years ago, I had an opportunity with this job to go to a salon owned by a celebrity brow guru, who reshaped my brows. He told me that even though I color my grays, choosing a taupe pencil over brown will look more natural on my 40-something face. I've been using taupe ever since, but not all taupes are created equal. I've found a new favorite taupe brow pencil – this one from Julep which has a great brownish-grayish taupe pencil on one side and a thickening gel on the other. The combination gives me the brows I've been seeking and it looks natural even up close.
And for my local yokels, Alanis Morissette's Jagged Little Pill the Musical is coming to DC's Broadway at The National Theatre on March 14th and will be here through the 26th. I will be going and if you want to go, promo code JLPILL will give you 25% off tickets for Tuesday, Wednesday, Thursday, and Sunday evening performances. To buy tickets directly from National Theatre (because a bunch of resale sites have great SEO and may confuse you if you Google) use this link.
Hear/See/Read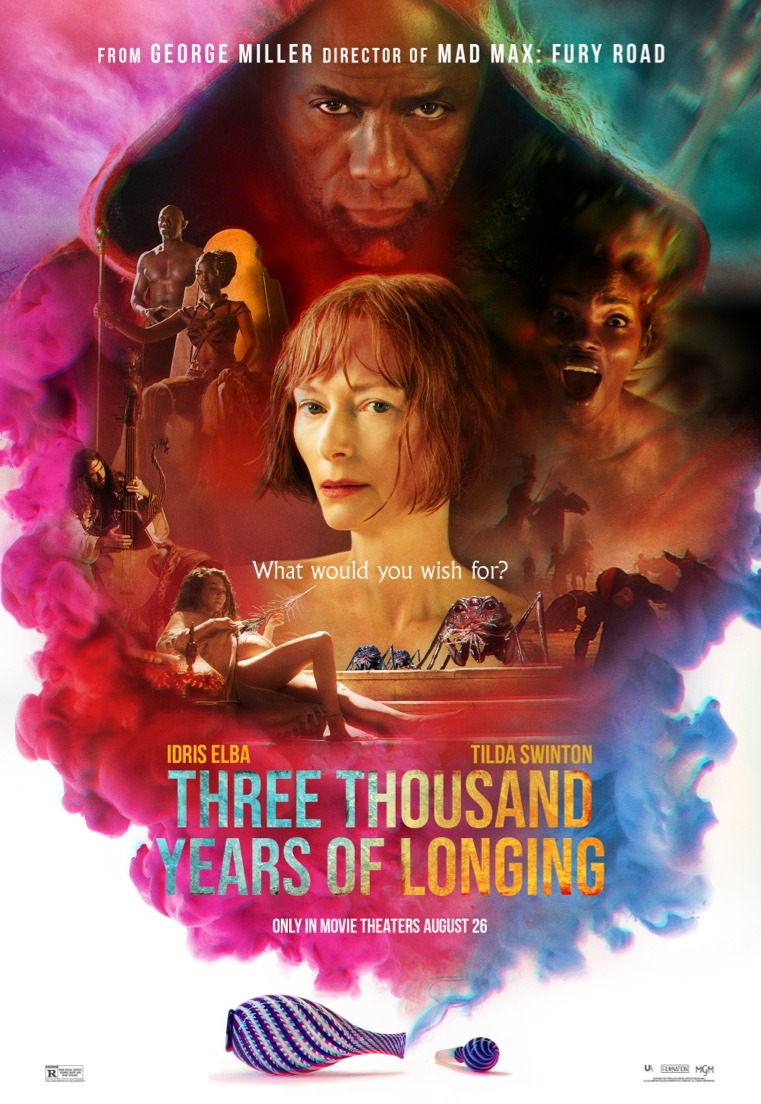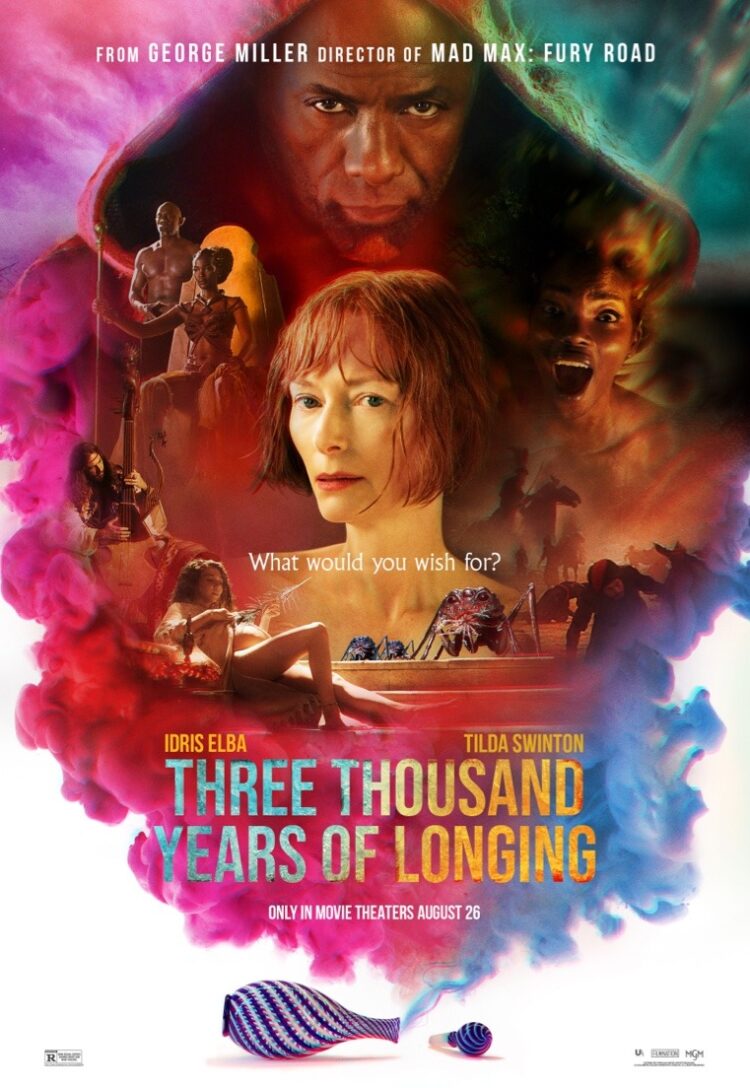 My sister shared that a few premium channels on Xfinity were having free days to lure you in, meaning access to new premium movies. She took the chance to see Top Gun: Maverick and my husband and I looked at the selections and chose Three Thousand Years of Longing. I knew nothing about this film beyond knowing Tilda Swinton was in it, and that was enough for me. Folks, you HAVE to see this film. At this time it's available on Sling, ROKU Channel, Apple TV, and MGM+ but I think each option costs or requires a subscription. But IMO it's worth the $5.99 on Apple TV.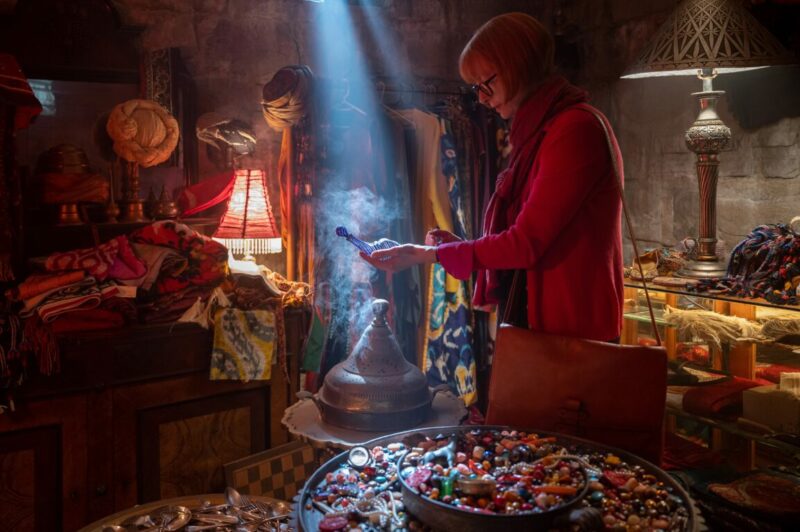 Based on The Djinn in the Nightingale's Eye by A.S. Byatt, Three Thousand Years of Longing stars Tilda Swinton as Alithea, an academic visiting Istanbul for a conference. More specifically, Alithea is a narratologist, someone who studies storytelling. While shopping, she finds a quirky capped bottle in a shop and buys it. We can all know what happens next when she goes to rub said bottle clean. Enter Idris Elba.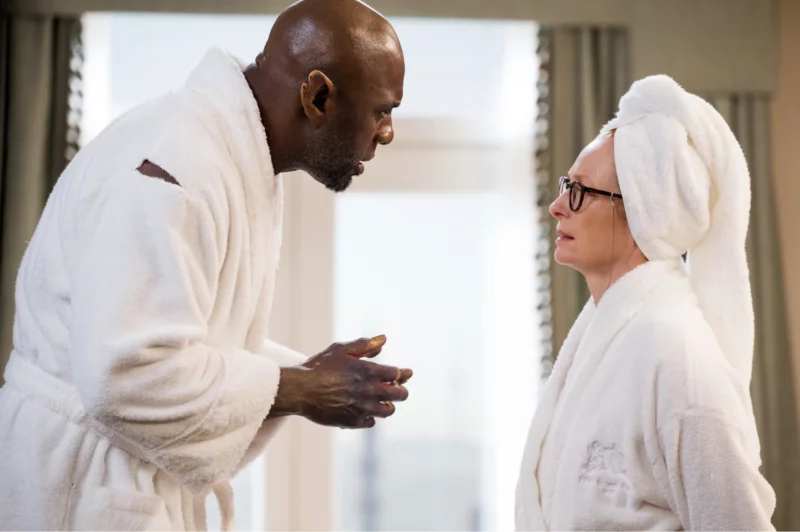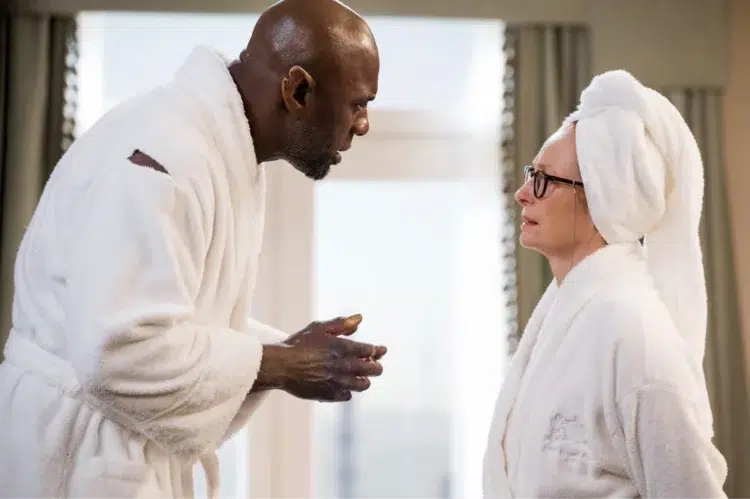 The thing is, we all know the story of the genie in the bottle and three wishes, but this movie is fresh and vibrant and gives depth and passion to this age-old story. Having the wish-receiver a narratologist familiar with this story, Alithea goes about the three wishes with caution. Not only innovative and engaging, but this film is also utterly gorgeous to look at.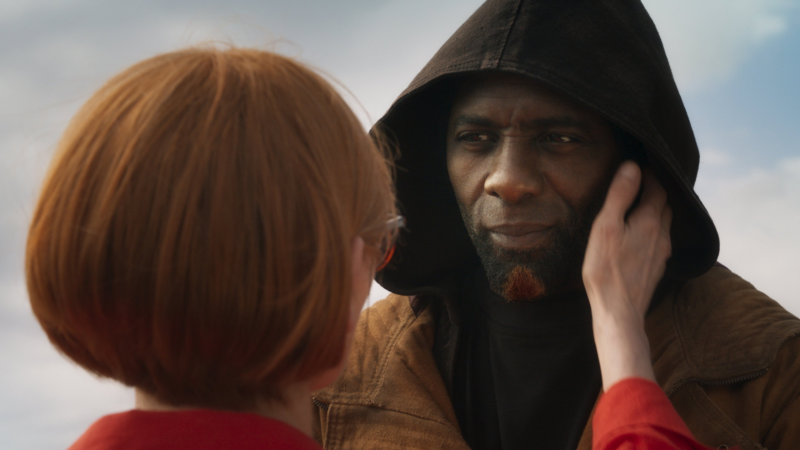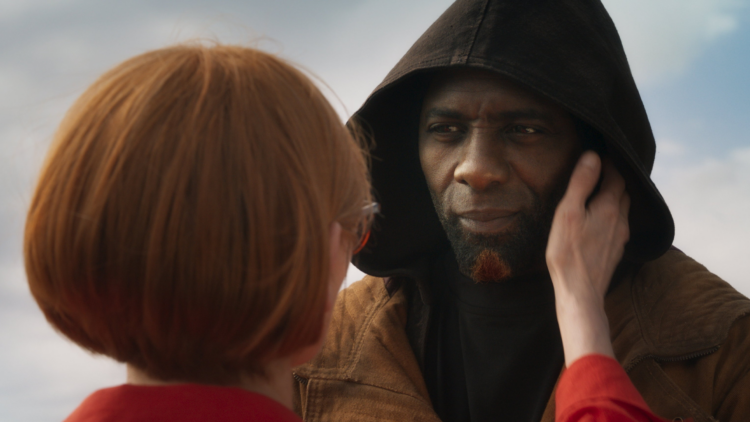 Tilda Swinton has a face you love looking at, as does Idris Elba, who plays the Djinn. It's delightful to see the banter between these two, and to have a female protagonist who is smart, stylish, savvy, but not cold or lacking emotion. Some scenes are so perfectly set up they look like a painting and there was amazing attention to detail (I of course, noticed Swinton's character's fashion and how she carried the same fab leather bag over three years).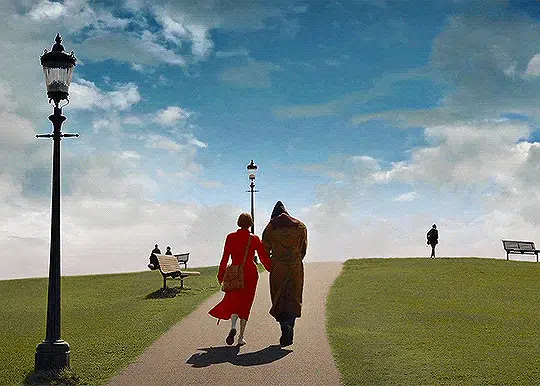 Do note, there is a sultan in the movie who is attracted to women in larger bodies; this is described in passing as a "fetish". Also there is criticism that this movie is Orientalism and fetishizes a Black man. I encourage you to watch the film yourself and then make your own opinion. If you've seen this film, I'd love to read your thoughts in the comments!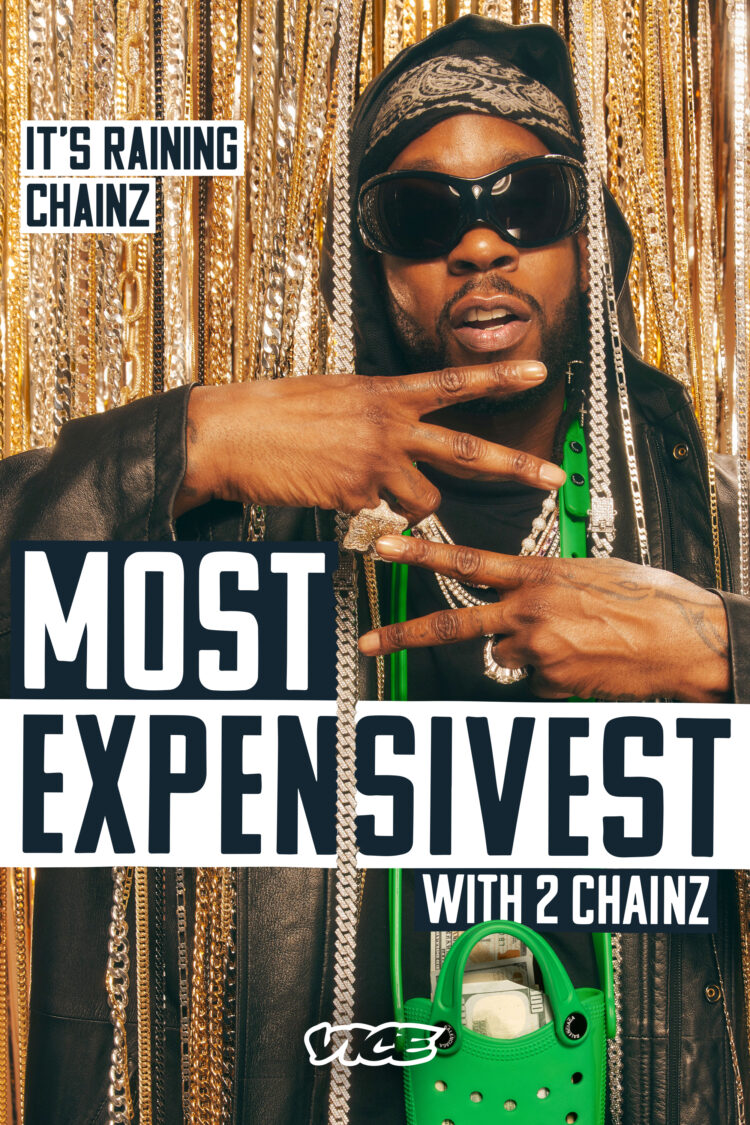 There are some shows you watch and know they're made for folks who are high. And some are utterly stupid, and some are pretty great even if you don't imbibe. And one of these shows that I just adore completely sober in the middle of the day while being a grown-ass woman doing my grown-ass things is back for a fourth season on Vice: Most Expensivest. Originally a web series hosted by GQ, this show moved to cable TV and is likely a favorite of stoner 20-somethings across the country and DVred by this middle-aged couple in the DC suburbs.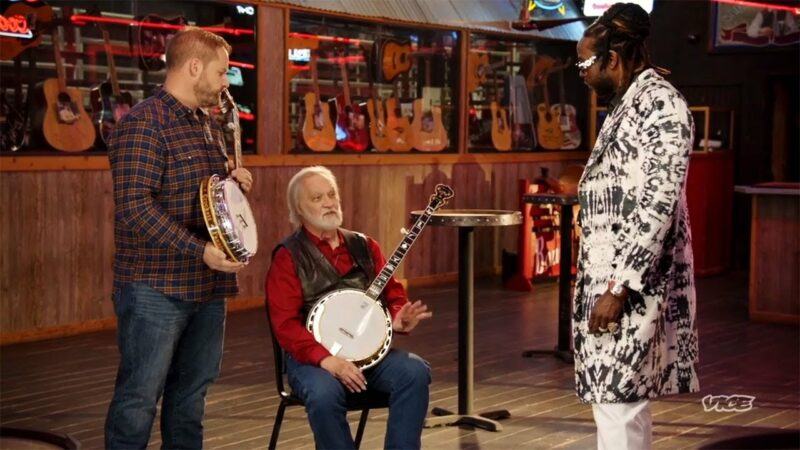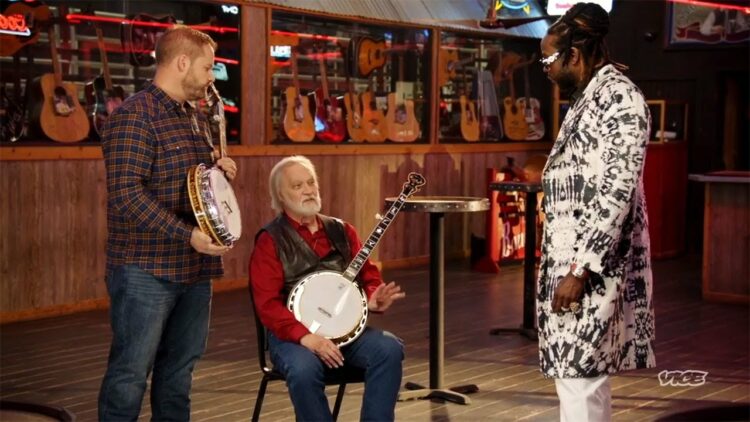 Hosted by 2 Chainz who is fashionable, funny, and usually smoking weed, each episode has a theme and features connoisseurs and collectors who own the most expensive items from that category. Sometimes 2 Chainz invites friends, famous celebrities, and even his family to join him on these experiences. You will see the best of the best, whether it's a guitar worth half a million, or a pair of roller skates by Louboutin.
And 2 Chainz' commentary and reactions just make the show. He's very chill, a man of few words, and as I mentioned usually either smoking weed or admitting he did before the filming, so when something blows his mind or piques his interest it's all the better.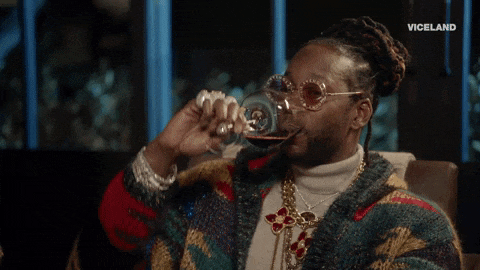 This show features excess (the one about wheels with the lowrider cars utterly blew my mind) but it really focuses on the collectors, the experts, and you see the passion in these folks, and often end up seeing through it who they are as a person and who they were as a child. But what makes Most Expensivest so ridiculous is the editing. You know how with reality shows you wonder if the editing is altering what really happened? You know that is so with Most Expensivest.
They do really silly editing and you wonder how much 2 Chainz is involved. He is sometimes made fun of, sometimes his guests are, but usually it's very respectful of these collectors and 2 Chainz (and the audience) leave all the wiser about a lesser-known niche.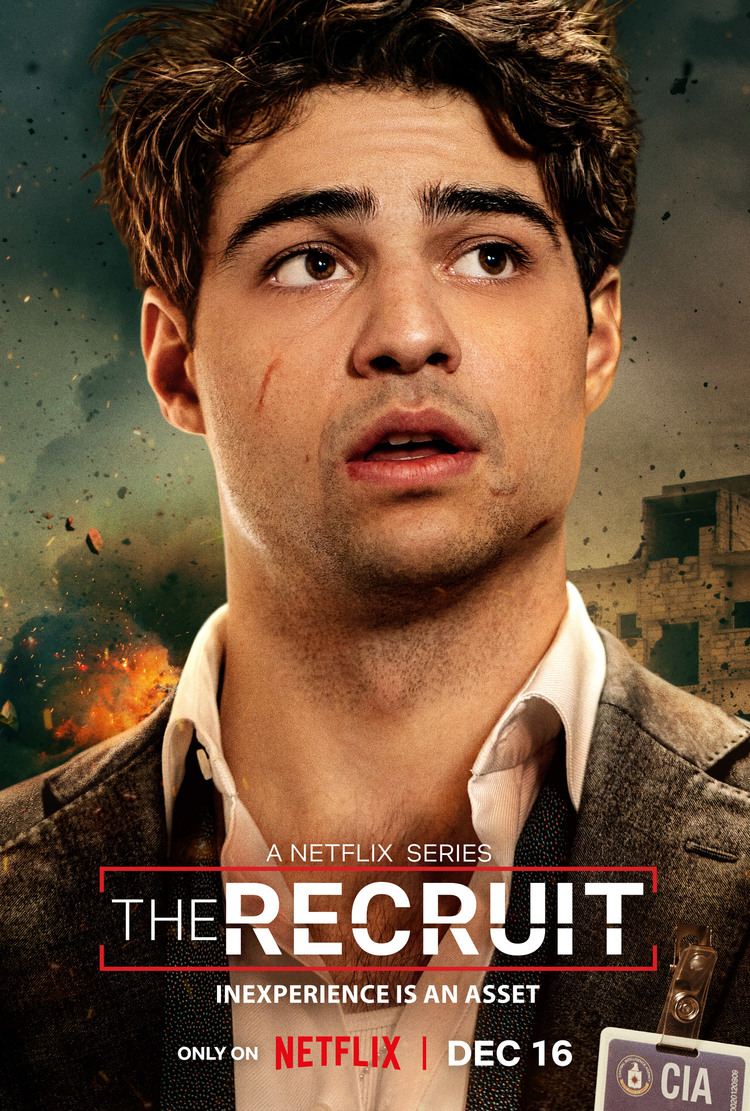 Finally, my husband finished up Season 1 of The Recruit on Netflix and I have caught a few bits and pieces through the season and most of the last episode, and this show is pretty great. If you like action and espionage without it being too dark and intense, and if you like looking at a very cute 26-year-old boy who can't resist choosing the most dangerous or unknown option and charming everyone along the way, this is for you.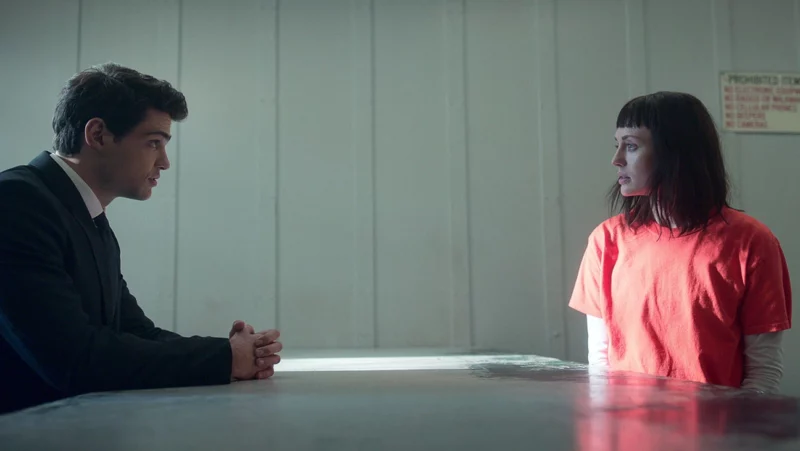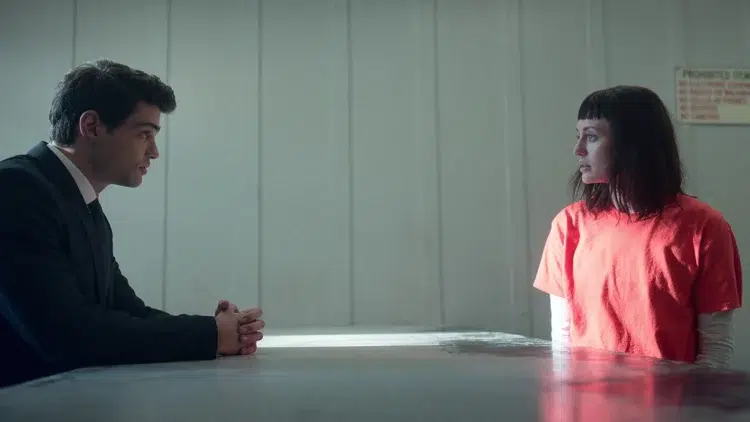 You may recognize Noah Centineo from To All The Boys I've Loved Before and Serena Burgess is a Loser. He's the Michael Schoeffling (AKA Jake Ryan) of our current times, with tons of charm and puppy dog eyes. I really didn't expect to be so impressed by his performance in The Recruit. And the rest of the cast is phenomenal.
For Your Entertainment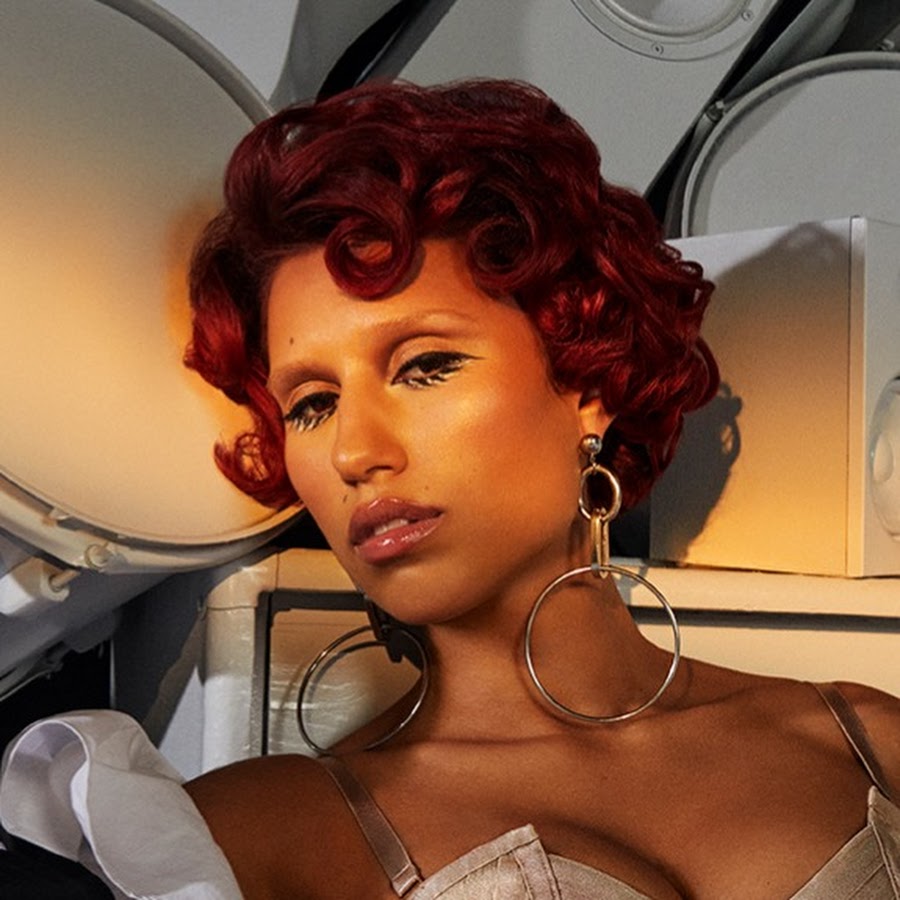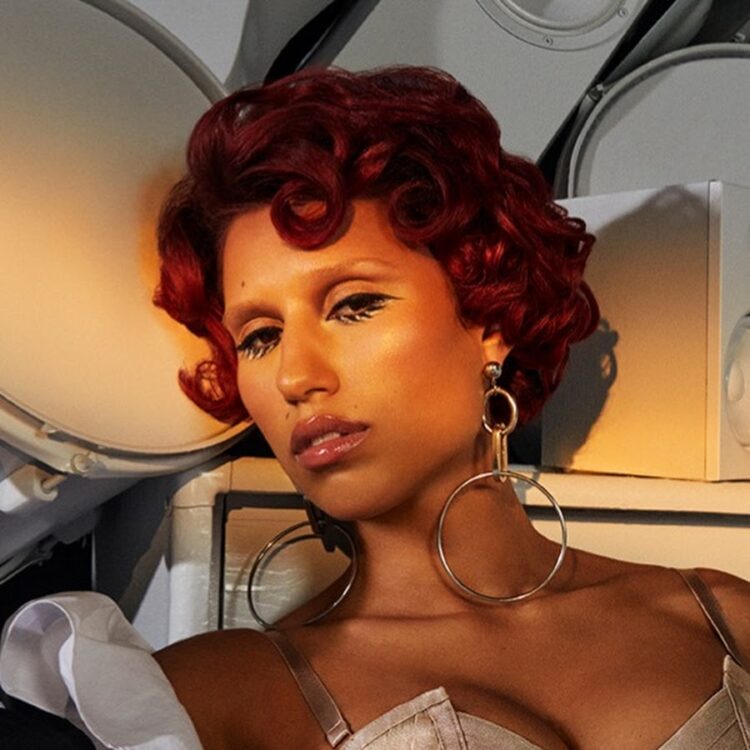 I recently saw the video for RAYE's song with 070 Shake called '"'Escapism'"' and it was like watching an episode of Euphoria, a series I stopped after less than one season because I found it so disturbing. I get it, heck, we had similar music when we were in our teens and 20's about the same topics, but that doesn't mean as a mom of a teenager I wish to see it. But RAYE intrigued me. A 25-year-old British award-winning artist, RAYE has written songs for many famous folk (Beyonce, John Legend, Ellie Goulding) and performed with artists like David Guetta and Jonas Blue.
And because I watched 'Escapism' YouTube recommended I watch RAYE's latest video for her song, '"'Ice Cream Man.'"' And I am not sharing this video here on the blog (here is a link to watch it on YouTube) because this song and the corresponding video I know can be traumatic for those who have experienced sexual violence.
But I share because as we had Tori Amos singing about what no one wished to speak about, we have artists like RAYE who continue to use their art for awareness and sharing experiences that sadly many can relate to. As RAYE shares at the end of this video, "This evil has more power over us in the dark than it does the light." So to experience RAYNE in a more mild manner, below is her recent performance on the Graham Norton Show for her song 'The Thrill is Gone.'