This article may contain affiliate links; if you click on a shopping link and make a purchase I may receive a commission. As an Amazon Associate, I earn from qualifying purchases.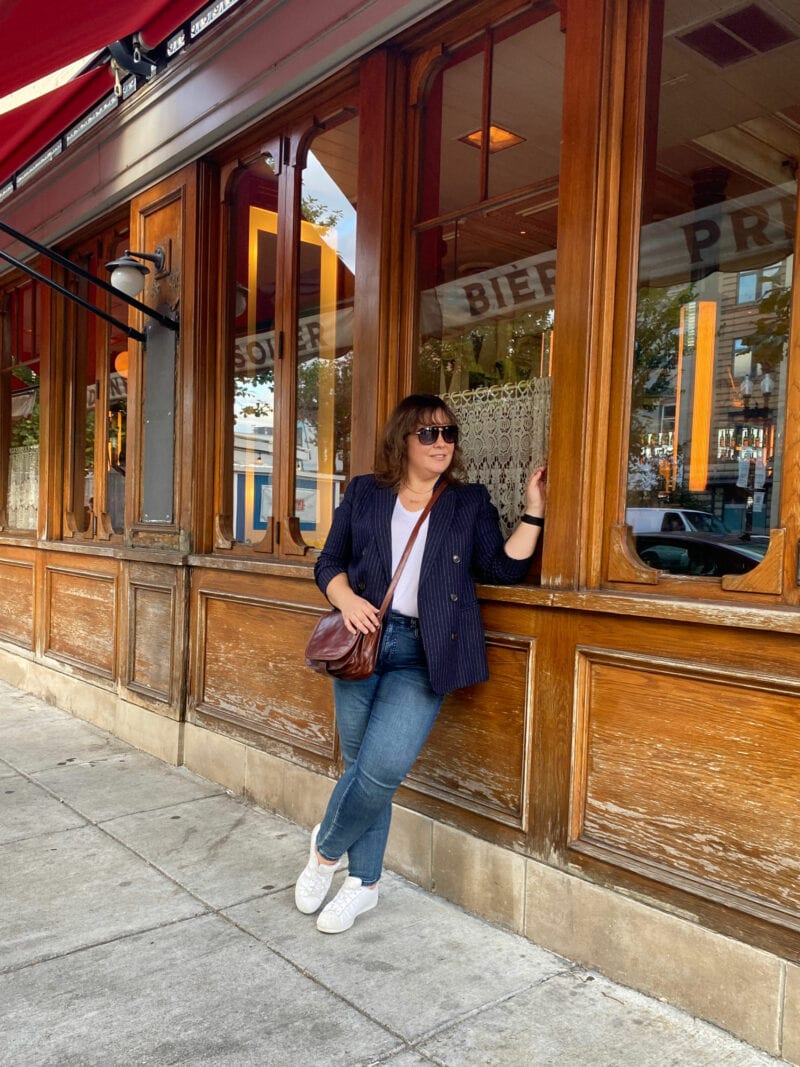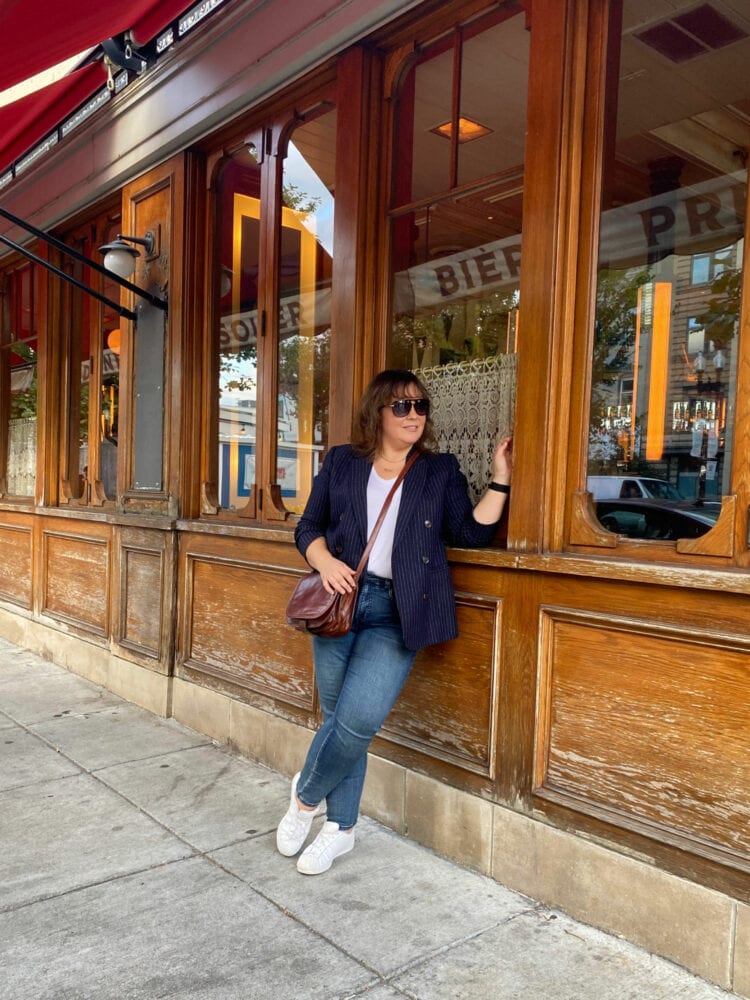 Weekend Reads
Portland is the first in the nation to provide bereavement leave for employees after abortion. (Oregon Public Radio)
When our grief turns to despair. (Dame)
It's time for women to stop relying on others to validate our beauty. (Medium)
MLMs might not be able to get away with their shady promises much longer. (Vox)
Five points for anger, one for a 'like': How Facebook's formula fostered rage and misinformation. (Washington Post)
When this hedge fund buys local newspapers, democracy suffers. (NPR)
They offer orphaned pianos to loving homes: 'We're not only giving children a chance to learn music, we're giving pianos a second chance at life'. (Washington Post)
Am I getting one of these sleep masks? You betcha, it sounds pretty awesome especially after reading all the reviews!
Is Amazon changing the novel? (New Yorker)
Eating disorder recovery in a disordered world. (The Local Optimist)
As a Rolling Stone magazine subscriber for decades, I also had this question. What happened to Matt Taibbi? (New York Magazine's The Intelligencer)
Shonda Rhimes doesn't care about your beauty standards. (Glamour)
Estrogen may change brain activity in ways that could affect how physically active we are, according to a new study. (New York Times)
For you OG gossip blog fans… has Crazy Days and Nights gone QAnon? (Buzzfeed)
Mental-health professionals are trying to figure out how to talk about the climate. (The Cut)
Brené Brown's empire of emotion. (New Yorker)
Why Gen Z is plugging in wired headphones and tuning out AirPods. (Mashable)
Platforms like OnlyFans mean people with big followings online can earn money. Where does that leave the sex workers who were there first? (Vox)
Welcome to the 2021 hair loss club. (Glamour)
ICYMI, I researched who makes the best bath sheet and the answer (and price) may surprise you! Check out the comments for another popular choice that I may need to purchase next!
Looks like I need to buy myself a perfect orangey-red lipstick. (Medium)
This is a very hard read, but I think necessary, especially if you don't understand why folks are asking for police reform or to abolish police (which doesn't mean anarchy, it means a major restructuring of how we do things in America). Oklahoma carries out third consecutive botched execution after yearslong hiatus. (Huffington Post)
And the piece that was forwarded to me more than any other this week (and I am a paid subscriber so I too read it and knew I had to share it): How to be your own influencer. (Culture Study)
See/Hear/Read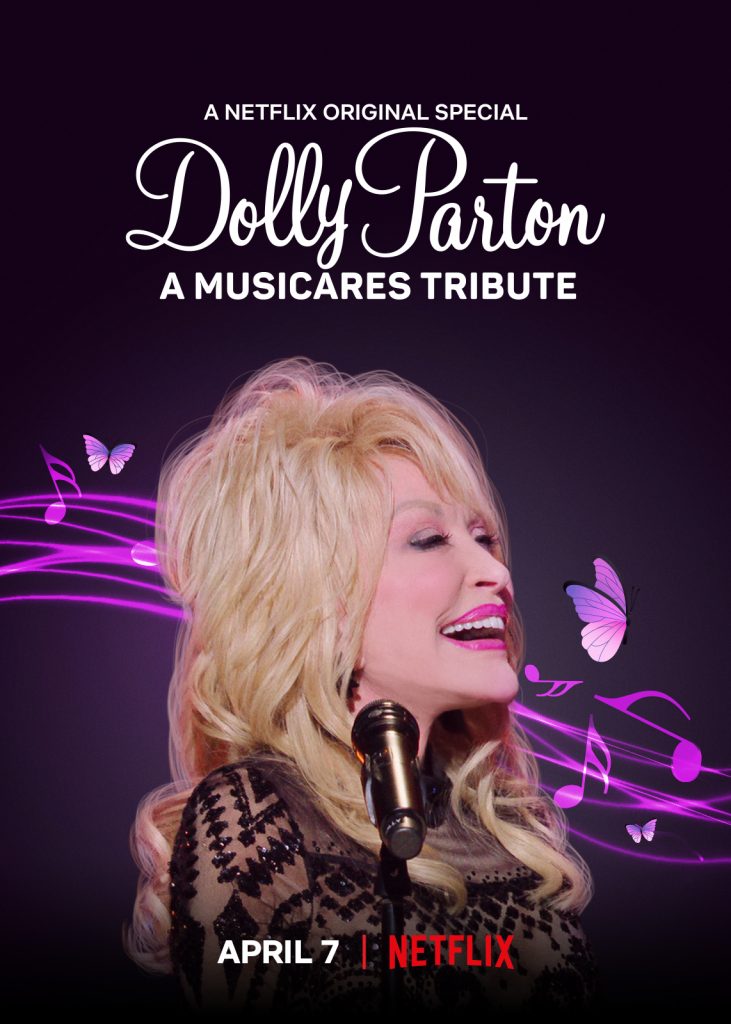 If you're having a rough day, or want something to watch while knitting or doing a puzzle or editing photos, may I suggest Dolly Parton: A MusiCares Tribute. Filmed in 2019 before the pandemic, this event had some of the best musical artists across many genres performing songs by Dolly, and then of course Parton herself closes the show.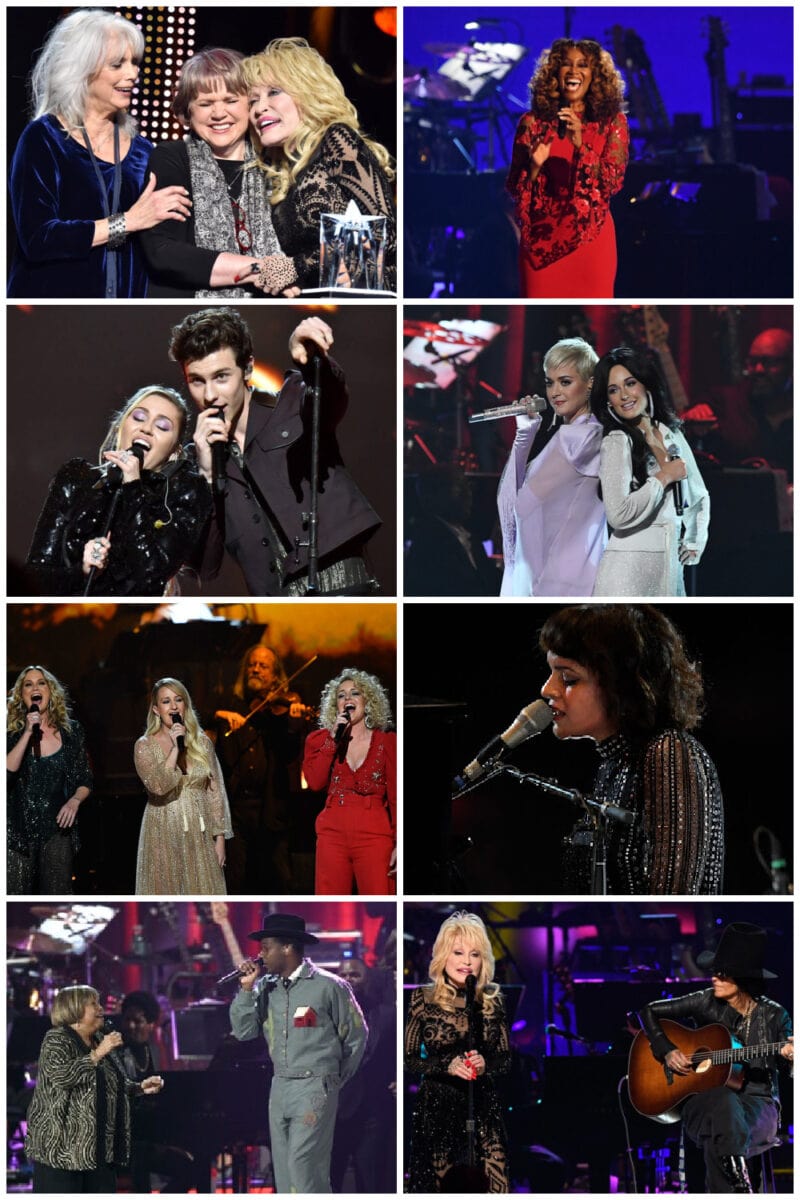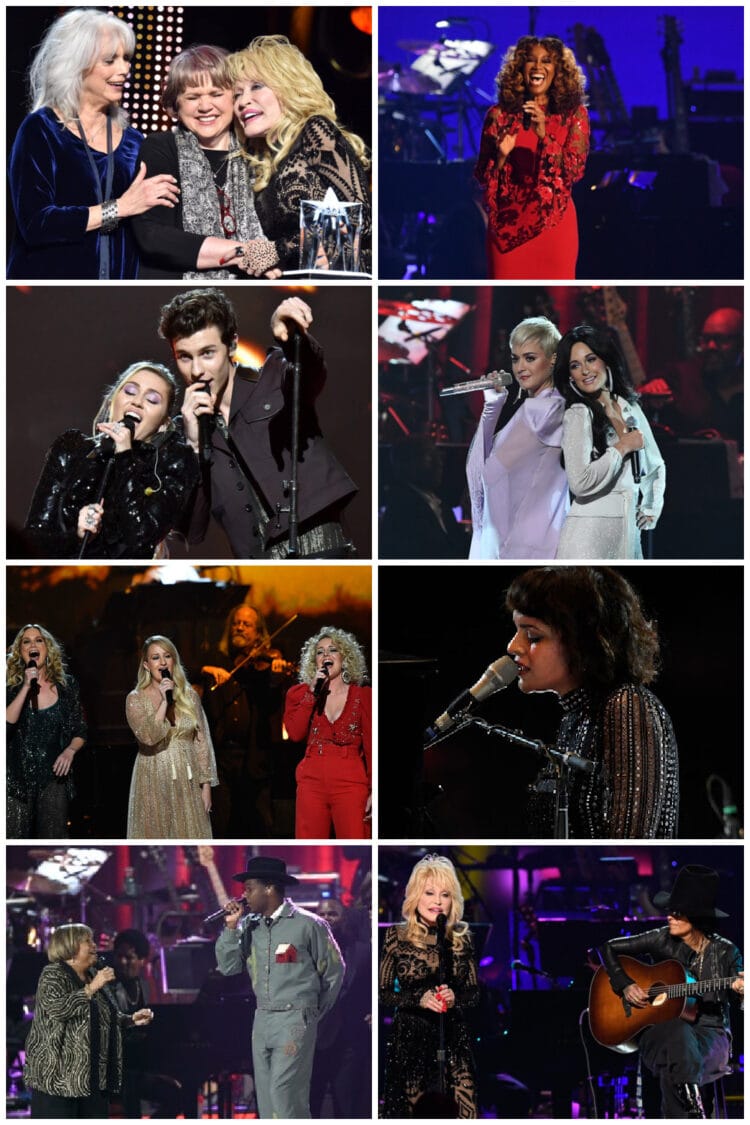 We're talking Yolanda Adams, Miley Cyrus, Jon Batiste, Linda Perry, Linda Ronstadt, Little Big Town, Kacey Musgraves, Lauren Daigle, Brandi Carlile, Mavis Staples, Chris Stapleton, Norah Jones, Margo Price, Emmylou Harris, and more with many songs you likely know by heart.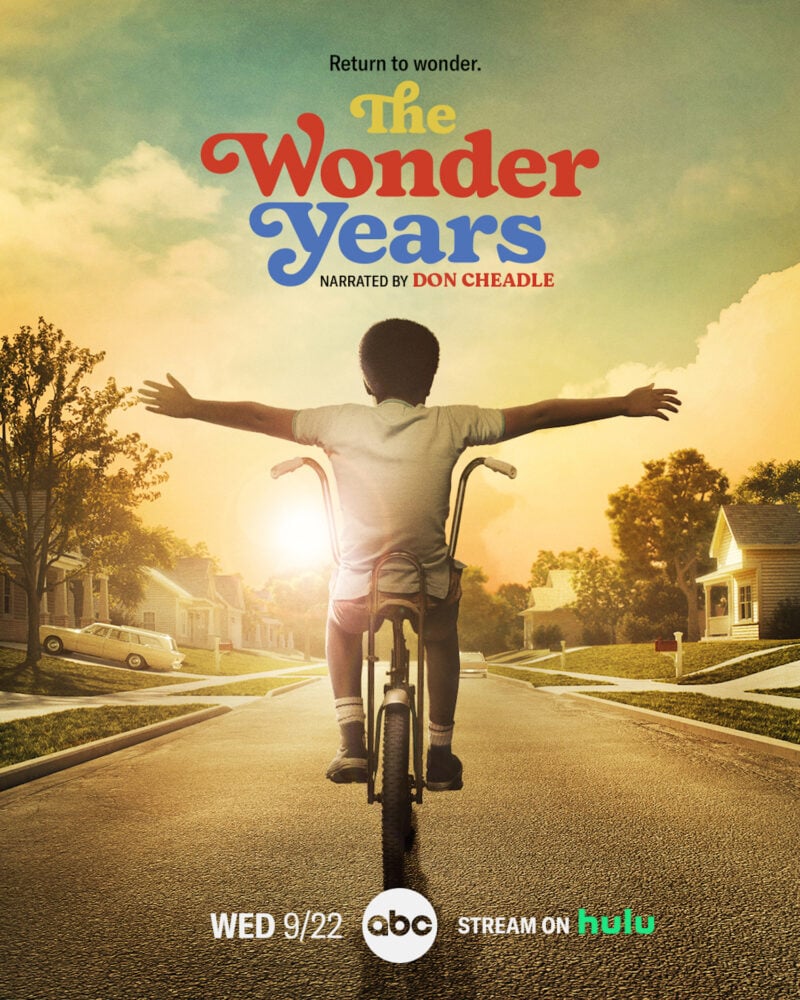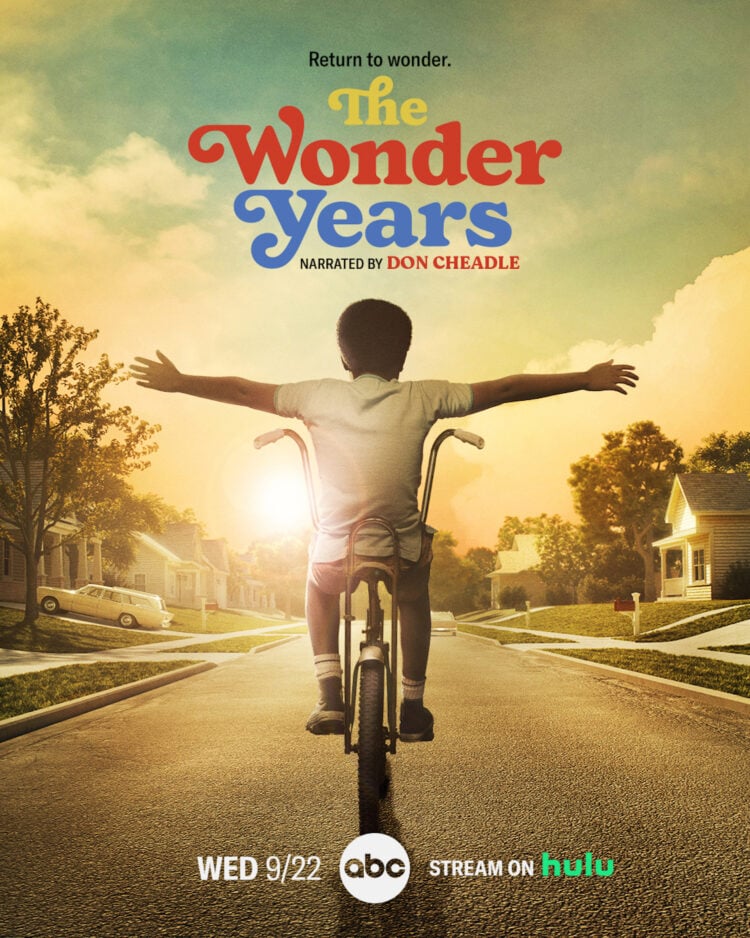 When I saw they were rebooting The Wonder Years from the perspective of a Black family in Montgomery, Alabama, I immediately set my DVR. And we have watched the first couple of episodes and found it charming, but a little bit… I don't know. Like this show was not only a reboot from a series from the '80s but this too had that same '80s TV show cliche/surface vibe. I loved all the characters, the topics were important and well done in the 22 minutes of each episode, but something didn't really click.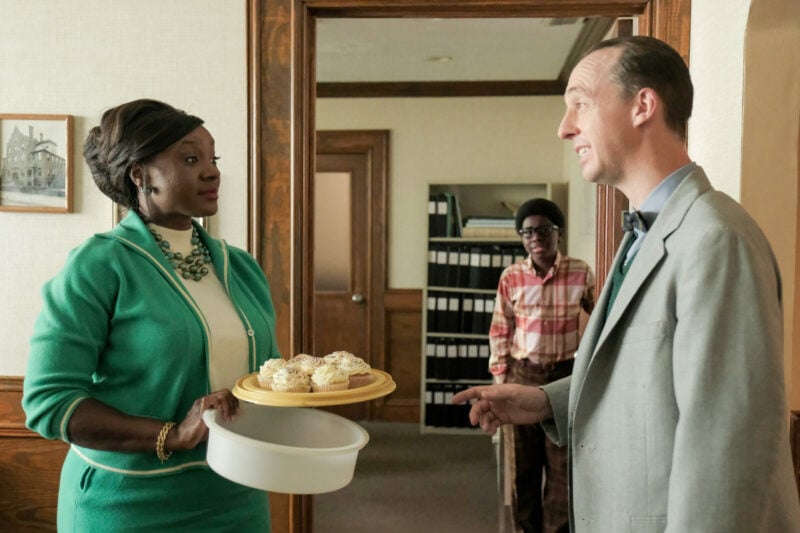 And then this week we watched episode 4, "The Workplace" when it's Take Your Son to Work Day, and the character Dean starts the day with his dad who is a musician, and then goes to work with his mother, where he realizes how smart and talented yet disrespected she is at her office. This was the episode where everything clicked for both me and my family, and we became true fans of this charming series.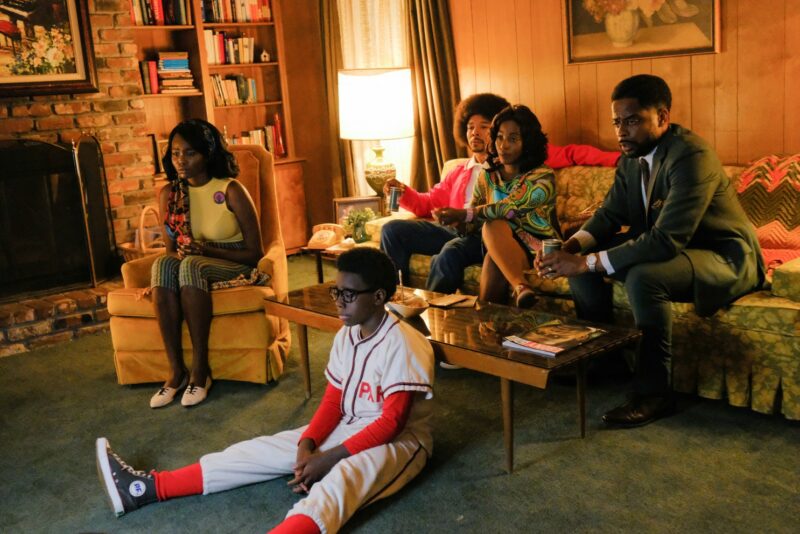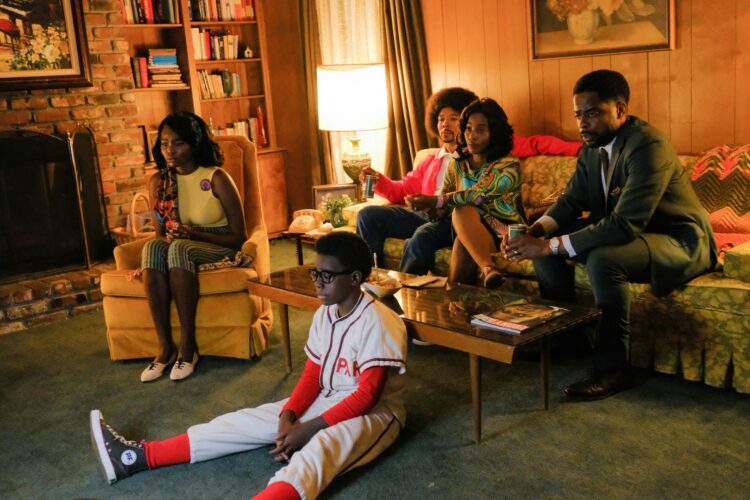 If you're looking for a family-friendly show that also will spark some important conversations and aren't already watching The Wonder Years, I recommend it. The Wonder Years is on ABC and available for streaming on Hulu the day after.
For Your Entertainment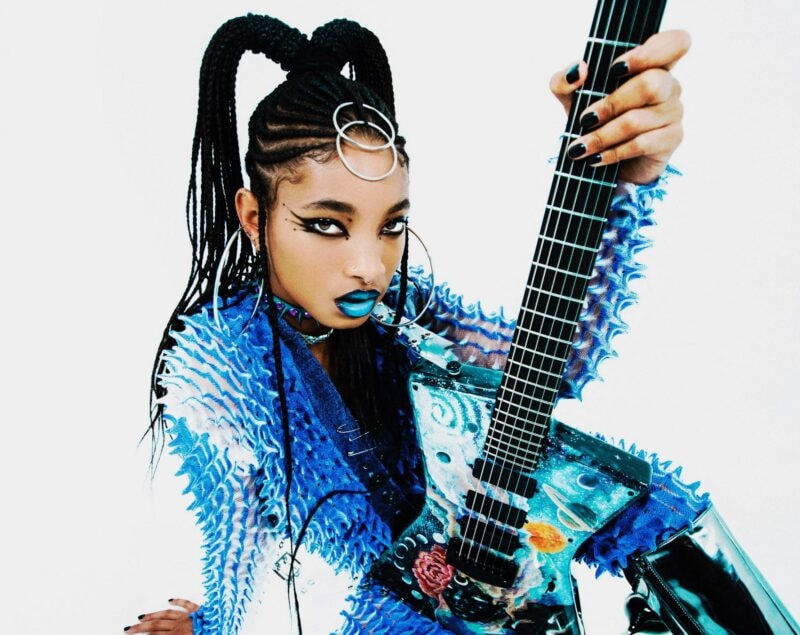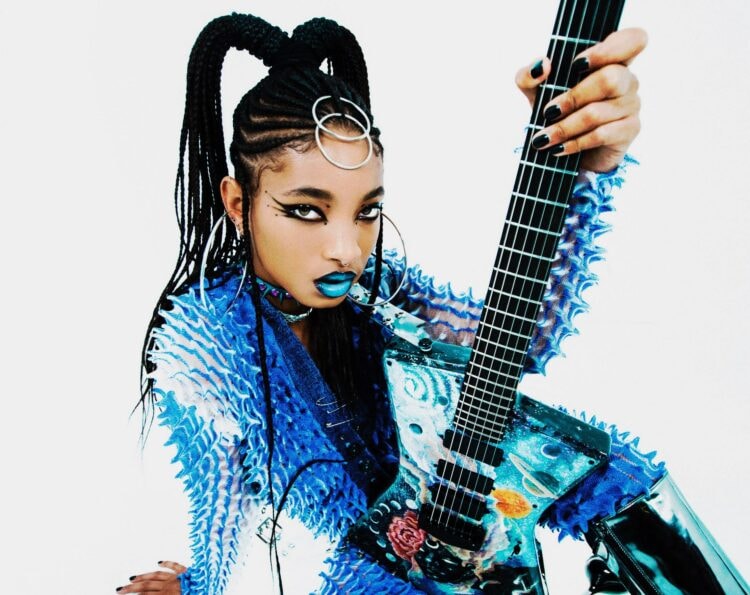 You may know WILLOW as Will and Jada's daughter, you may remember her from her song, "I Whip My Hair Back and Forth," you may recognize her from cohosting Red Table Talk with her mom and grandmother, and right now if you're on TikTok (or have folks in your household who watch it) you may be very familiar with her voice in this song, "Meet Me At Our Spot." WILLOW may come from a pretty famous family, but she is an artist in her own right and right now is one of the hottest artists amongst the GenZ community and is gaining traction with us older generations.
Sorta punk, sorta that late '90s/early aughts pop punk, and a lot of right here and now, WILLOW's sound (and her style TBH) is both nostalgic and fresh and her latest single to video, "G R O W" is also nostalgic and fresh featuring two familiar faces from the era she resembles – Avril Lavine and Travis Barker (dude, Barker is the hardest working man in music right now, he seems to be the drummer for every artist when not making out with his fiancee at some awards show).
This is the kind of song I would have LOVED as a teen, my almost-teen LOVES now, and TBH is pretty fun to listen to on one of those fall days when you're driving down the parkway and the leaves are turning but it's warm enough to roll down the windows and you just feel like cranking the music up a few notches more than usual. Fashion and music are cyclical, and we can be cynical about it or enjoy the trip down memory lane and the talented folks who are inspired by what made us who we are.