This article may contain affiliate links; if you click on a shopping link and make a purchase I may receive a commission. As an Amazon Associate, I earn from qualifying purchases.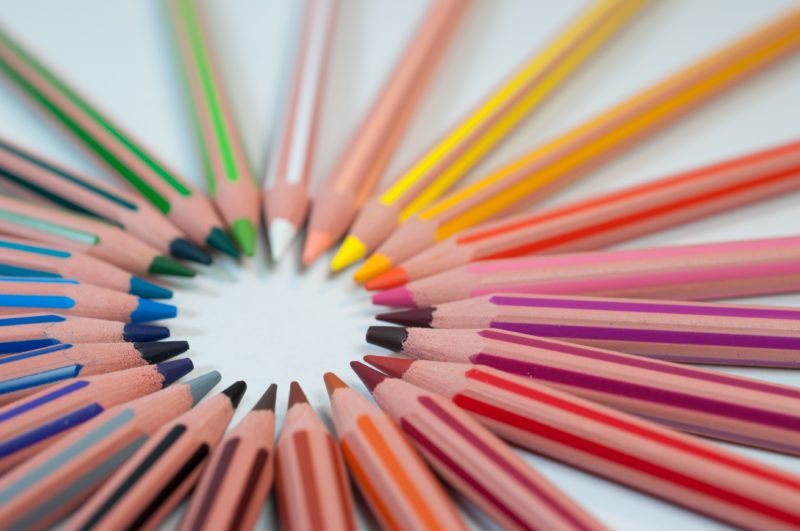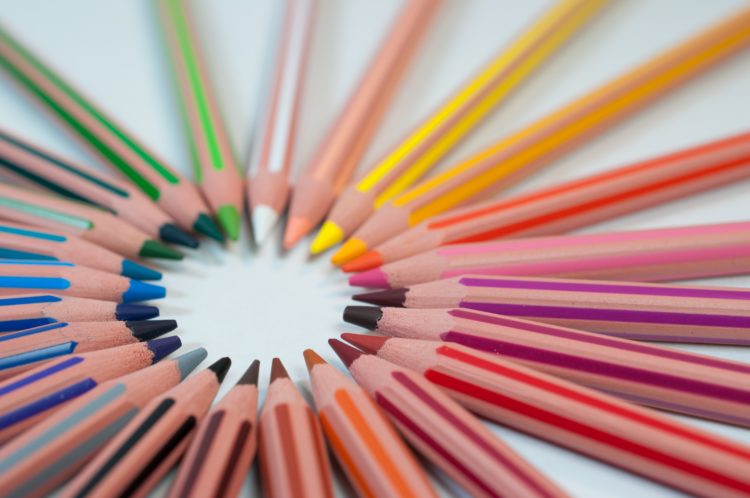 School resumed this week in the state of Maryland, my daughter is officially a 5th grader! The return of school means the return of a schedule, which was really lacking and affecting my performance as a writer. It's hard to get on a creative streak when there are kids running through the house, husbands asking for help, and distractions surrounding me. This week I was able to hunker down and accomplish so much… but most of it was administrative tasks. Things I have been putting off because they require concentration, things that are essential but virtually invisible to you the reader. But by taking care of these tasks, it frees up the coming weeks to create some really good stuff so hang in there!
If you haven't already done so, I'd love your thoughts on plus size fashion. I'll be sharing the survey results in an upcoming blog post!
Sale Alert
Weekend Reads
Someone had been eating my protein bars and it wasn't me! This happened several years ago – thanks to living backed up to woods we're prone to mice sneaking into our pantry and having a feast. I swear by these humane traps – they're effective, they're big enough that a mouse can fit and move around (and there are plenty of air holes), and they're easy to put in your car, take to a field or woods far away from your home, pop open and let the mouse run free. No mess, no need to touch the mouse, and you can hose off and use again. Not fashion related, but I shared our experience on Instagram Stories last weekend and got so many questions about the trap. As for bait, we used a Girl Scout cookie (the Do-Si-Dos which are peanut butter sandwiches, we removed the top cookie) but peanut butter on a cracker is also a great choice.
Have you read the book Hyper Focus? To be honest, books like that usually make me anxious, but after reading this piece I'm tempted to order it. I'd love to hear your thoughts. (Vox)
In department store news (which seems to be happening every week), Nordstrom is accepting in-store returns… for Macy's and Kohl's! (Bloomberg)
If you follow me on Instagram Stories, you may have already seen me share this documentary about the truth behind many of your favorite Instagram accounts. This article has links to the film on IG Stories as well as YouTube and is worth a look if you use Instagram. (Hyperallergic)
"The music of the mid-aughts to early-teens is largely gone, lost down a new-millennium memory hole. There is a moment that whizzed right past us with no cassettes, discs, or Shazam queries through which to remember it. These are the Deleted Years, and we need to start honoring this period, right now, before we forget it forever." Woah, this really hit home for me. In the early aughts, I worked retail and new music came from the monthly soundtracks they sent us to play over the speakers and anything a "cool" person on MySpace had in their bio. In 2005 I started a new job and had a colleague who was really into new music. He shared his favorites, I got on iTunes and bought my first iPod. I went down a rabbit hole of free downloads from some Russian site (think it was gomusic.ru?) and LimeWire. When we remodeled our home at the end of 2008, the desktop I had connected to the TV and stereo system got sawdust in it and I lost my entire music collection. Somewhere I still have my little green iPod, that square one you clip to your clothes, but I doubt I still have a charger cord. Anyway, read and take a walk down music memory lane. (Esquire)
The easiest way to save the planet? Shop less. (The Guardian)
I have used Maybelline's Line Stiletto liquid liner for over a decade (here's me raving about it in 2017). In Blackish Brown it wasn't too intense for everyday, and the felt tip was easy for me to create a thin line right along the lash line. No cat eye, just the appearance of thicker lashes. Well, they discontinued the Blackish Brown and I've had the hardest time finding a replacement that isn't too warm or light in color, too shiny, too transparent, too messy. Until Stila Stay All Day Waterproof Liner. The waterproof feature worried me; I like being able to dissolve all my makeup with my cleansing balm and not needing a second step but it comes off easily while also staying all day through sweat and tears. It comes in 10 colors, Dark Brown being exactly the color I desired. And dare I say I like the tip and the formula BETTER than Maybelline?
Two of my favorite things – the Nation's Capital and Dolly in one story! One million free children's books have been mailed to D.C. families since the city partnered with famed country singer Dolly Parton three-and-a-half years ago on her national initiative to promote early literacy. (WAMU)
Another love – Bill Cunningham. I gobbled up this piece about him. I adored "Fashion Climbing" and ordered the latest book this week. (NYT)
European fashion brands who buy readymade garments from Bangladesh agreed on Tuesday to hand over responsibility for issues like worker safety to a new body called the Readymade Sustainability Council (RSC). This includes H&M which is good to hear since I do not promote that brand for many reasons, mostly because of this. Click to learn more. (Business of Fashion)
I love Knix underwear and their boyshorts are a fave, but they're sometimes too low rise for an outfit. I am so psyched they not only came out with a high-rise version, they also came out with a high-rise leakproof version!
For four years, the woman whose Stanford University sexual assault case caused a public outcry, has been known only as "Emily Doe." In her new memoir, "Know My Name," which charts her life since then, she reveals her real name: Chanel Miller. (NYT)
And if there's one link I recommend you read, it's this one about Prince by the man tapped to help him write his memoir. The beauty of this piece is why I didn't have a blog post ready Thursday, I was too engrossed and then too busy emailing and texting it to friends. Enjoy. (The New Yorker)
For Your Entertainment
There are some songs that shouldn't be remade. They're done and it not only sucks, it ruins your memories around the original. And then there are other covers that give the original respect without trying to be a copy. Give it a new life, reminding you of the good times with the original and a way to enjoy a new version. I gotta say I'm not mad at Lana Del Rey's cover of Sublime (which is a loose cover of Gershwin's "Summertime"). She gave it a fresh yet retro spin that makes it a perfect way to send off the Summer of 2019.