This article may contain affiliate links; if you click on a shopping link and make a purchase I may receive a commission. As an Amazon Associate, I earn from qualifying purchases.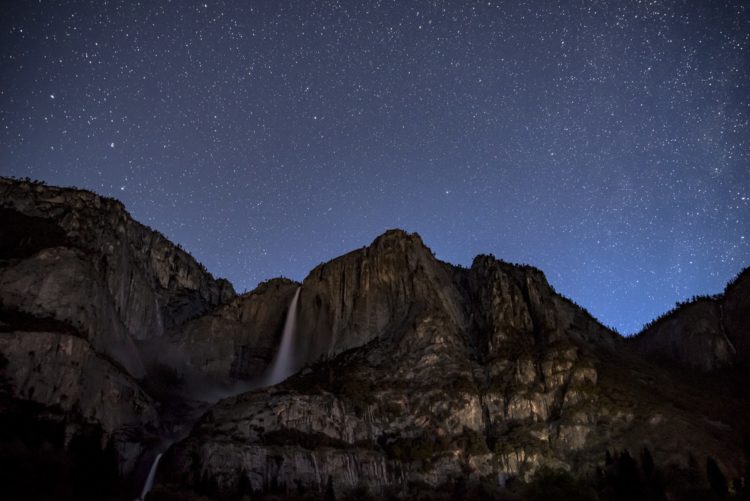 It's Friday night, I'm writing this and I am brain fried. Today, I had a hair appointment I made two months ago. I was only two miles away when I realized I didn't have my wallet. I left it in the other car, the car Karl had on the complete opposite side of the state. Three cheers for Apple Pay which I used to pay for the appointment and Venmo which I used to give my stylist his tip. I came home and realized we missed our daughter's honor roll assembly that morning and as I am typing this I realize I missed a 4pm call. I am off to co-lead my daughter's Girl Scout meeting and then plan on going right to bed, hoping that my brain is functioning far better in the morning.
But in good news, I was excited to see the sneak peek video for cabi's Spring Collection because… yours truly is in it! It's why I was in LA a few weeks ago and I can't wait to share more once it is made available! I also had a little something to say about women finding fellow women too vain or too bold and it ended up pretty popular (and popular with trolls who confirmed my feelings and were promptly deleted and blocked). And I was psyched to create this holiday capsule wardrobe with Talbots. My idea I pitched to them, my choice of what to have in the capsule, and I am thrilled you all like it as much as I do. Stay tuned for outfit posts to come showcasing looks from the capsule!
Sale Alert
A lot of retailers are getting a leg up on Black Friday, starting their deals now. I recommend that unless you're looking for an InstaPot, TV, smart home gadget, or an Xbox there's no harm in shopping now while there is a good selection and likely the same deals. I will still have a big Black Friday Sale post bright and early that morning but for beforehand, these are my picks:
Weekend Reads
The Baltimore Museum of Art will celebrate 2020 by adopting a daring new policy designed to reverse the art world's historic marginalization of female artists: Every artwork the BMA obtains for its permanent collection next year — every painting, every sculpture, every ceramic figurine, whether through a purchase or donation — will have been created by a woman. (Baltimore Sun)
With the holidays almost here, a necessary reminder that kids don't owe anyone a hug or a kiss. (Girl Scouts)
Trump's notes turned into Morrissey songs at Patton Oswalt's request. This link has a few songs to listen to created by some funny and talented folk. (Brooklyn Vegan)
I introduced the term 'Dad Rock' to the world. I have regrets. (Esquire)
"Respectful and inclusive language is important. And it's part of APA Style." Most of us grew up being taught that "his or hers" and using he and him when unsure of gender was the grammatically correct thing to do. Even the American Psychological Association has endorsed the use of the singular "they."' This article is really good at explaining why "they" has been adopted as a singular pronoun and why we should all adopt it. (Out)
And while we're on this topic, why people put their pronouns in their social media bios and email signatures and why all of us, yes even us cisgender folks, should. (Medium)
'A culture of hiding and shaming': How fashion brands are trying to revamp the plus-size shopping experience. (Glossy)
Marie Kondo has gone GOOP. (The Atlantic)
I can no longer find the article I saw on Facebook, but I read one saying you shouldn't use charging ports and cords in airports and music festivals because hackers can steal your data. This one from Lifehacker delves into it. Thanks to it, everyone I know it getting one of these tiny little data blocker gadgets for Christmas.
For Your Entertainment
A lot of new songs don't have videos, so I was scrolling through YouTube trying to find a song I liked that was recent and had a decent video when Karl said, "What about Madame Gandhi?" As soon as an issue of Bust Magazine arrives in our mailbox, he grabs it and heads straight to the music review where he saw Madame Gandhi's latest EP, Visions, received the coveted five-boob rating. I wasn't familiar with Kiran Gandhi who goes by Madame Gandhi but as soon as I heard her album I was a fan. Previously a drummer for M.I.A., Thievery Corporation, and Kehlani, Madame Gandhi was also known for running the London Marathon in 2015 bleeding freely on her period as a symbolic act to combat global menstrual stigma. Her first solo EP was in 2016 and she's been rocking the festival circuit and using her music for power and change ever since. Oh, and her style is hella fierce.