This article may contain affiliate links; if you click on a shopping link and make a purchase I may receive a commission. As an Amazon Associate, I earn from qualifying purchases. 
Mother's Day is around the corner and retailers are bringing out the big mama guns with things that are pretty and comfy and cozy and smelling lovely.  It's a good reminder to get a gift for that mom or mom-like person in your life, or to treat yourself to something beautiful.
Pari Passu is 40% off!
I've mentioned Pari Passu, a revolutionary plus-sized clothing brand before.  You can see me wear Pari Passu in this post. Pari Passu took the 3D body scans of thousands of adult plus-sized women and from it created dress forms for their clothing that represent the three most common shapes of us.  This is a small woman-owned business based in NYC and all the clothing is made right in the New York Garment District.  I've visited the factory; you can see the BTS on my Instagram highlight "NYC 2/20." The clothing is elegant and high quality and so chic… and many of you said it was just too expensive for your lifestyle.  Well women, get yourselves to Pari Passu ASAP because EVERYTHING IS 40% OFF!  Pari Passu is making room for their Spring collection so what is still available is on a mega sale.  And stay tuned, I'll have some good news about their Spring Collection very soon!
Universal Standard: Buy One Get One 50% Off!
Through May 4th, Universal Standard created a collection of several popular styles.  If you use promo code MOM50 at checkout and get 50% off your second item from the collection!  You can see all the pieces at this link.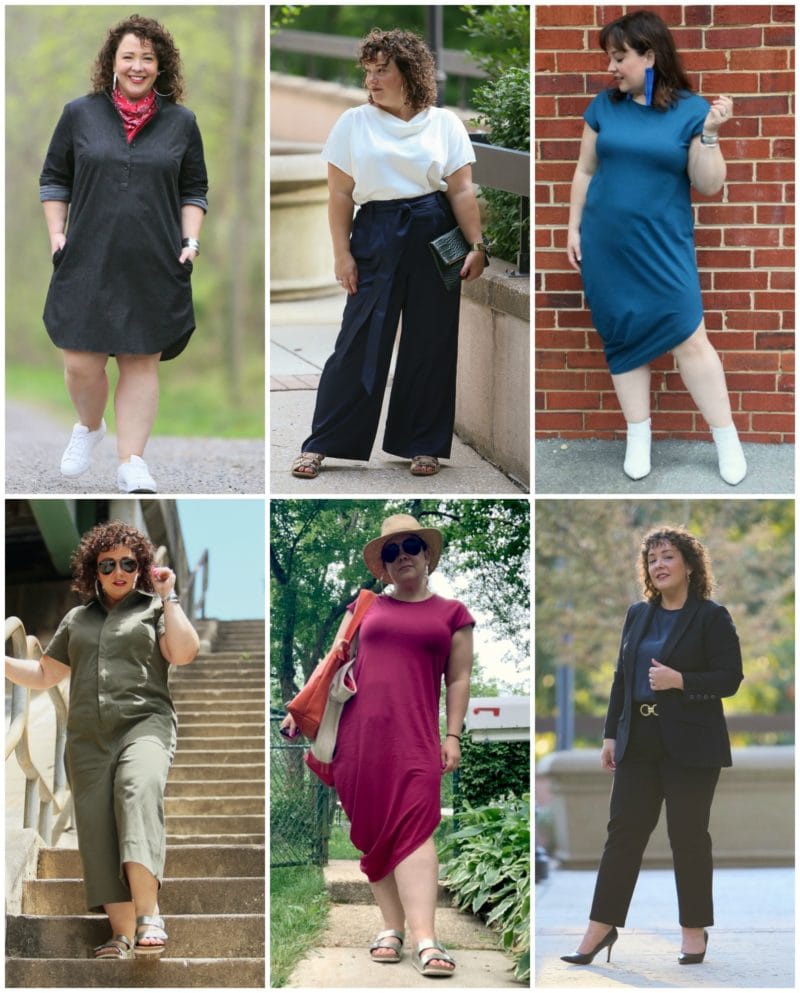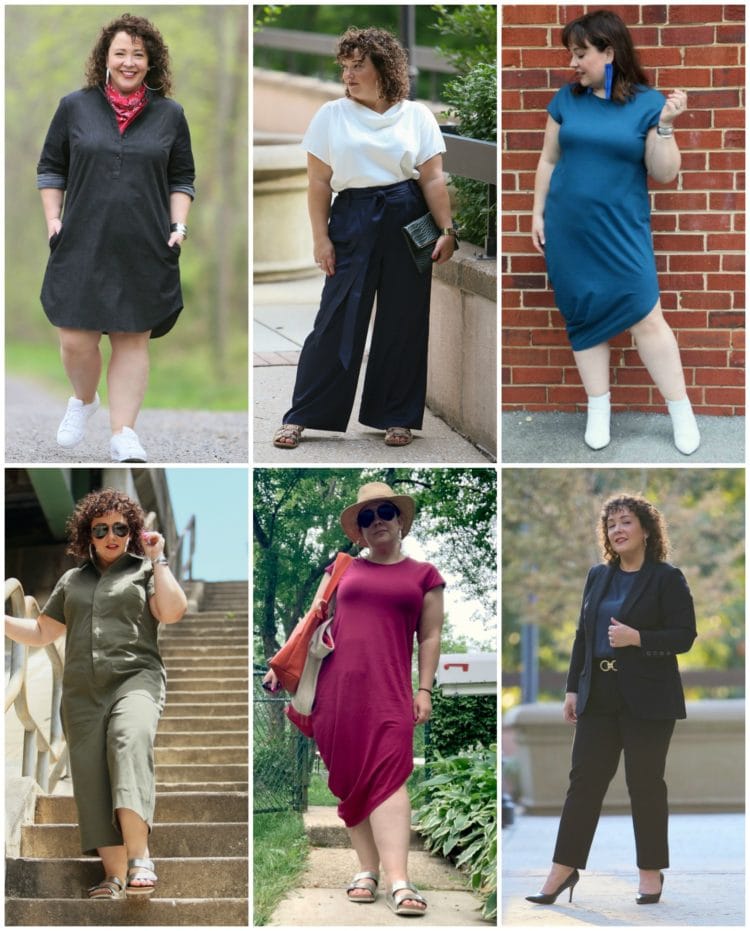 Me in a few of the pieces that are part of this promotion and links to those posts with more details:
Hannah Denim Shirtdress, Viva Boatneck Top (here it is again), Geneva Dress, Kate Twill Jumpsuit (here it is again), another Geneva Dress, and the Rio Blazer (here it is again)
Nordstrom: Up to 50% off!
Nordstrom has another one of their sales.  This time, it's a real hodgepodge of cocktail dresses, winter pieces, weird shoes, and even nipple pasties but in between are some incredible gems and below I share some of my favorites.  Every single item is at least 33% off and comes in at least a size XL and everything is under $100 unless otherwise noted. Please note these prices are only available through May 3rd so don't delay!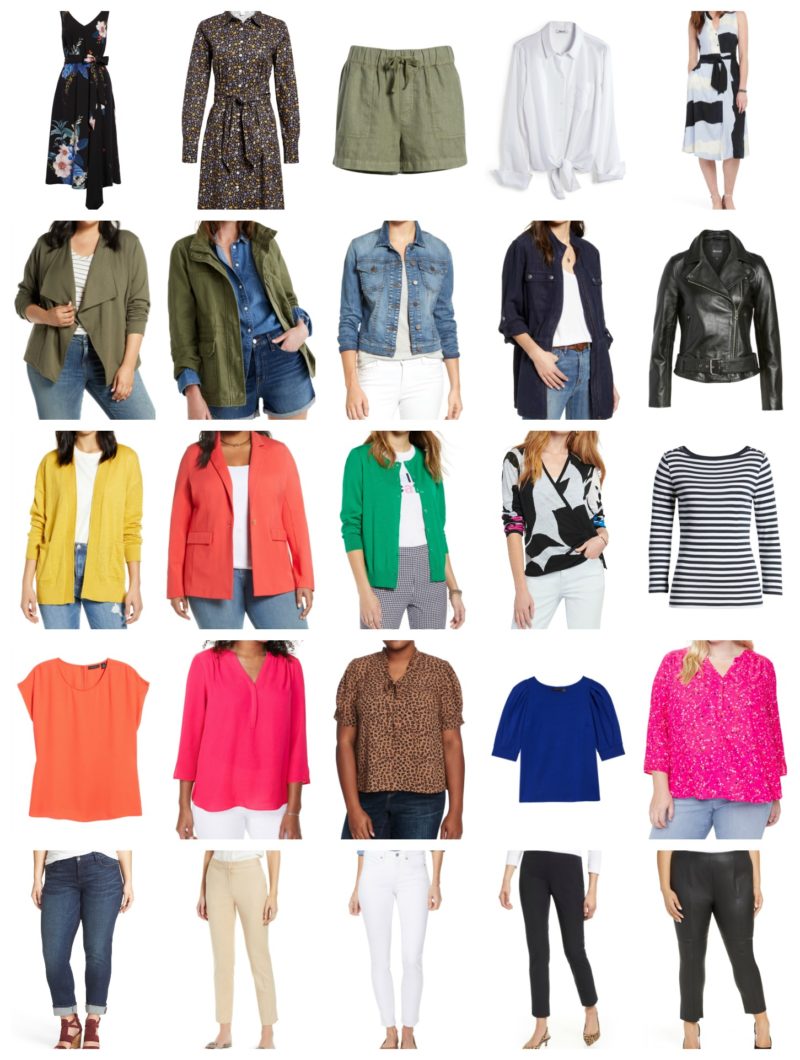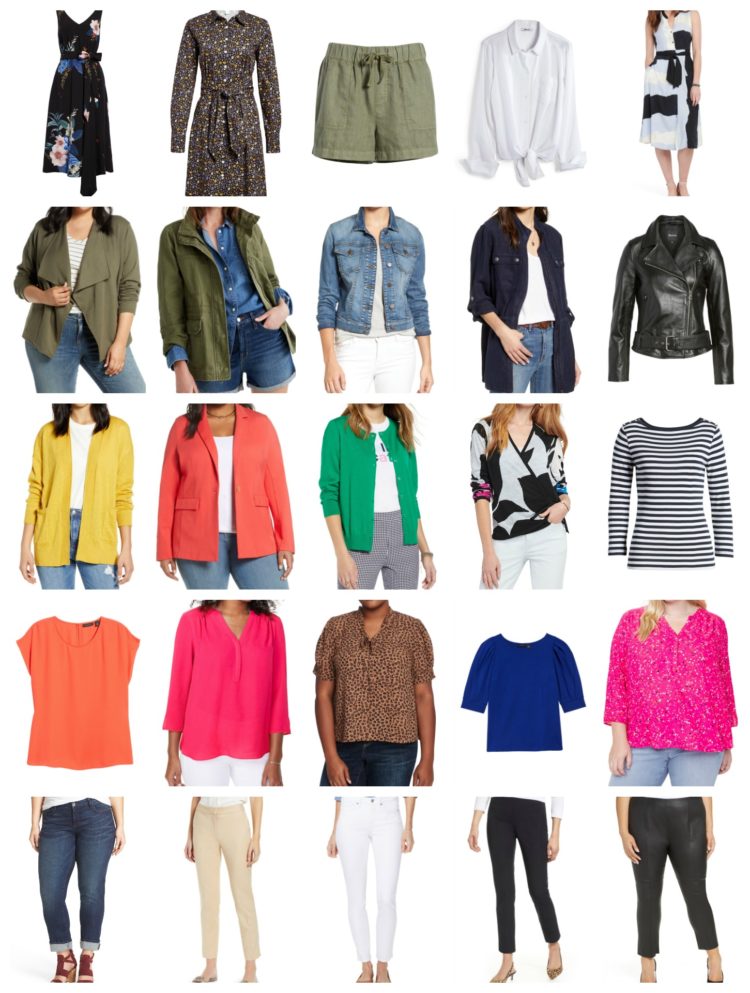 Random goodness: the prettiest floral dress from Ted Baker ($157, 50% off) | machine-washable stretch poplin shirtdress for three seasons |  linen shorts I own and love (multiple colors available) | tie-front shirt from Madewell I am considering myself | machine washable and dryable shirtdress with pockets
Springtime toppers: soft jacket (four colors) perfect for Zoom sessions | the Madewell Dispatch jacket at 40% off | top-rated denim jacket in four perfect colors | super chic field jacket in two colors | the ultimate leather jacket for less than $300
At home layering pieces: spring-weight Madewell cardigan in four colors | ponte blazer in three colors | cotton blend cardi, 7 colors for less than $25 | a cool printed linen cardigan alternative | highly-rated Breton (multiple colors available)
Zoom blouses on sale: I own it, I love it, many colors to choose from | 15 colors for less than $35 | four fab prints for less than $50 | puff sleeves and the prettiest colors | five fab colors and a lovely neckline
Stretchy yet chic pants and jeans: the "Catherine" from Kut from the Kloth is always a good choice | front-zip stretchy pants in four colors | chic white jeans in a cut I own and love | 4-way stretch ankle pants in a perfect silhouette | If you've ever wanted real leather pants, these are perfection (I've experienced them in person ) and less than $600
Shop my Picks from Nordstrom:

LOFT: 40% off and an additional 15% off!
With promo code XOXO LOFT is offering 40% off, and then an additional 15% off your order.  Like Nordstrom, this sale is only through May 3rd.  My picks, all which are available in regular and plus sizes: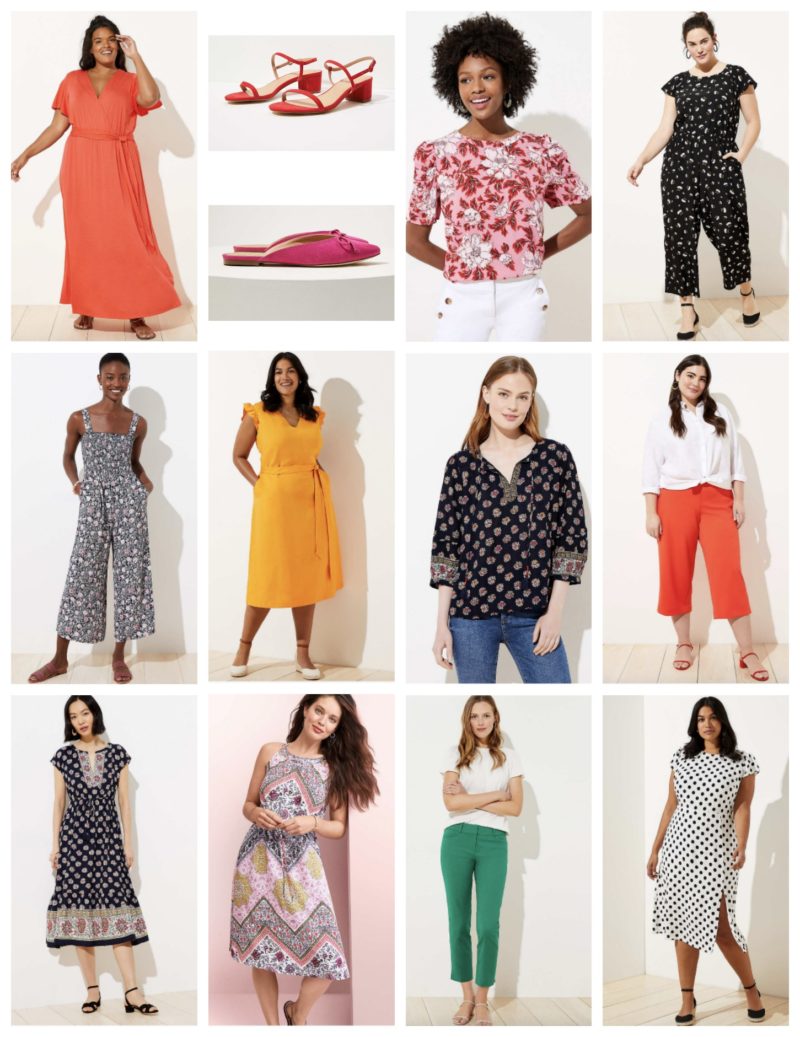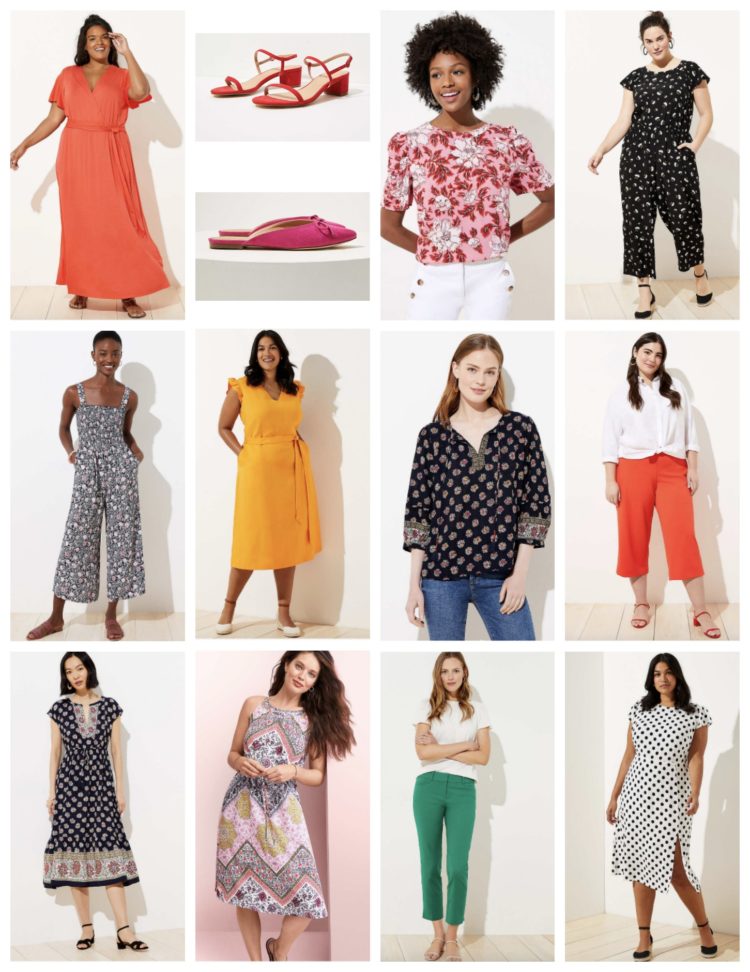 faux wrap maxi in two colors | shoes you can dance in all night (2 colors) | great with pants & a chic alternative to slippers (3 colors) | a pretty blouse perfect for Zoom! | cute jumpsuit with pockets!
smocked jumpsuit (also in petite & tall) | sunny linen blend dress (machine washable!) | casual cute boho top | pull-on wide-leg pants in 2 colors (the link for them in straight sizes)
machine-washable boho midi | tapestry print sundress (also in petite) | the bestselling Riviera pant (the link for them in plus sizes) | classic, chic, and utterly cool dress
Shop my Picks from LOFT:

Apothekari: Free Shipping for Wardrobe Oxygen Readers!
I've been on the hunt for an effective "natural deodorant for a long while.  A few months ago, Apothekari found my natural deodorant review post and offered to send me some of their roll-on deodorants to try.  For the first time, it was a natural deodorant that didn't fail me before I used up the container.  I started with one scent and it wasn't a good fit, but I used almost half before it didn't work out.  I switched to their lavender bergamot scent and used up the whole bottle.  When I ran out, I went back to traditional drugstore antipersperant/deodorants I had in the back of the linen closet… and I began to stink again.  Apothekari just sent me another bottle and I am back to smelling like nothing! Apothekari is a woman-owned Canadian small business.  They know that shipping fees can make or break a purchase so they are offering through May 10th free shipping to Wardrobe Oxygen readers with promo code shipfreewx at their online store. Along with deodorant, Apothakari sells other skin and beauty products such as plant-based retinol, vitamin C serum, various face oils and body moisturizers.
Other Sales Taking Place:
Here are some other great sales I've seen on the internet for this weekend: