This article may contain affiliate links; if you click on a shopping link and make a purchase I may receive a commission. As an Amazon Associate, I earn from qualifying purchases.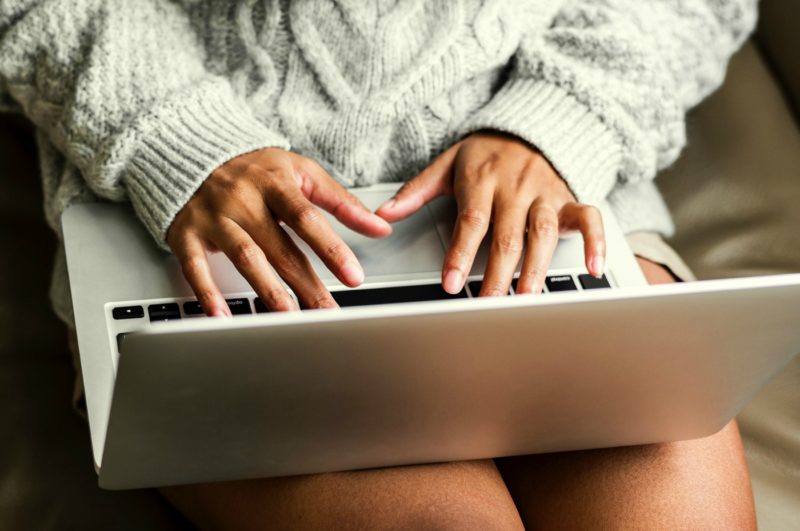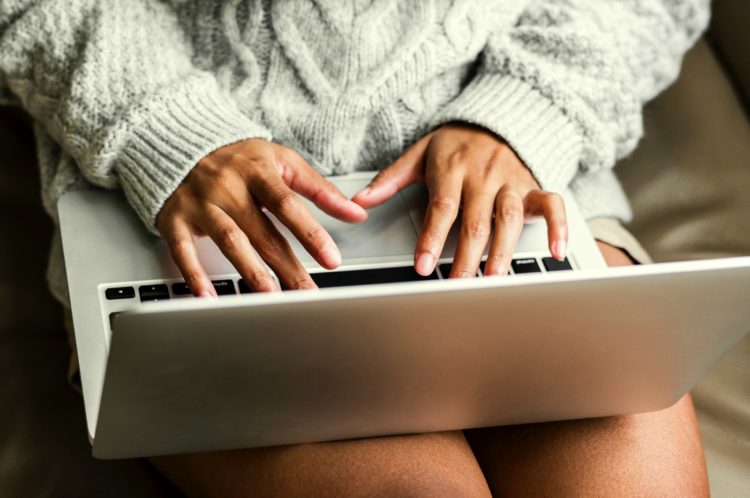 While I am no longer doing my "summer vacation" where I will be breaking down my entire month of business with Wardrobe Oxygen, I do want to continue a month in review post and the chance for you to vote on the charity I will donate to. Each month I donate a portion of my profits to a charity; since you are the reason I can make the donation I'd love your feedback on who should receive it.  I also will share the top-selling items from the blog and a summary of the month's business/behind the scenes.
Charity of the Month
One charity will receive a portion of my profits for the month of September; I need your help to pick which one! I will collect votes through the week and share the winning charity in Saturday's Weekend Reads.  This time I decided to pick charities that are a little closer to home and a little closer to my heart. If you cannot see the voting widget below, you can access the survey at this link.
Top-Selling Items for September
I always find it interesting to see what were the best-selling items on the blog. September's sales show that you are preparing for the colder temps.  I also was interested to see that items I didn't specifically feature in an outfit post or even write about this month hit the top ten, showing that content is getting plenty of eyes thanks to Google and Pinterest.  Also note that I cannot track any non-affiliate sales which means if you bought anything from this Cabi post, I am not notified.

September Blogging Behind the Scenes
This month set me up for a wild ride in October!  A few of the things that took place in September:
Today Karl and I are heading up to NYC because Wednesday at 10am ET I'll be on the Today Show! I went up to NYC on September 13th to tape part of the segment, then went back up on the 27th for my outfit fitting.
September 18th I spoke to a class at the Howard University Business School about being a full-time influencer.  That evening I spoke on a panel about diversity and inclusion in fashion for the DC chapter of the FGI.
I partnered with the jewelry company REALM and on the 16th announced this partnership.  I'm really psyched about this because I truly love the jewelry and love the message and the woman, Ann King Lagos, who is the designer and person behind the brand.
On the 22nd I did a paid giveaway with Soma on Instagram where I gave away 20 of their SOMAINNOFIT measuring tools.
This week I am doing a paid campaign with Universal Standard on Instagram Stories; stop by to check it out!
This past weekend I did a paid campaign of Instagram Stories to share the upcoming launch of LNO Studio, a size-inclusive made to measure pants brand.
This month I have two super cool opportunities and as soon as I can I will share more.  One will take place in DC, and one will require me taking a very early morning flight to LA.  There was plenty of negotiation to make these happen, lots of calls and emails.
It seems wacky, but I'm already getting into a holiday frame of mind.  I had calls with a few brand and affiliate partners and my ChloeDigital rep and the topic was holiday.  Doing some things behind the scenes because I just can't share anything about it until November 1st, it just seems WRONG.  But a good businessperson preps in advance!
Not really blog related, but we adopted a dog!  Oscar is snuggled up next to me while I write this.
Financially this was a good month, on par with last year.  A brand I partnered with back in May FINALLY paid me which was nice (still waiting on one I worked with in February, GRRRRRR), but I am still behind from my "summer vacation" without paid campaigns and focusing on sales. I still think it was a worthy investment. It gave me the strength to say no to a few opportunities that came my way this month – I want to stick to quality campaigns that make sense for Wardrobe Oxygen.  I truly believe the more I say no, the more likely I will get opportunities that make me jump for joy screaming yes. This month was an exciting one, one where I felt that hard work paid off and I was being recognized for my efforts.  I feel really good about October and thank you all for your support, friendship, and community!