This article may contain affiliate links; if you click on a shopping link and make a purchase I may receive a commission. As an Amazon Associate, I earn from qualifying purchases.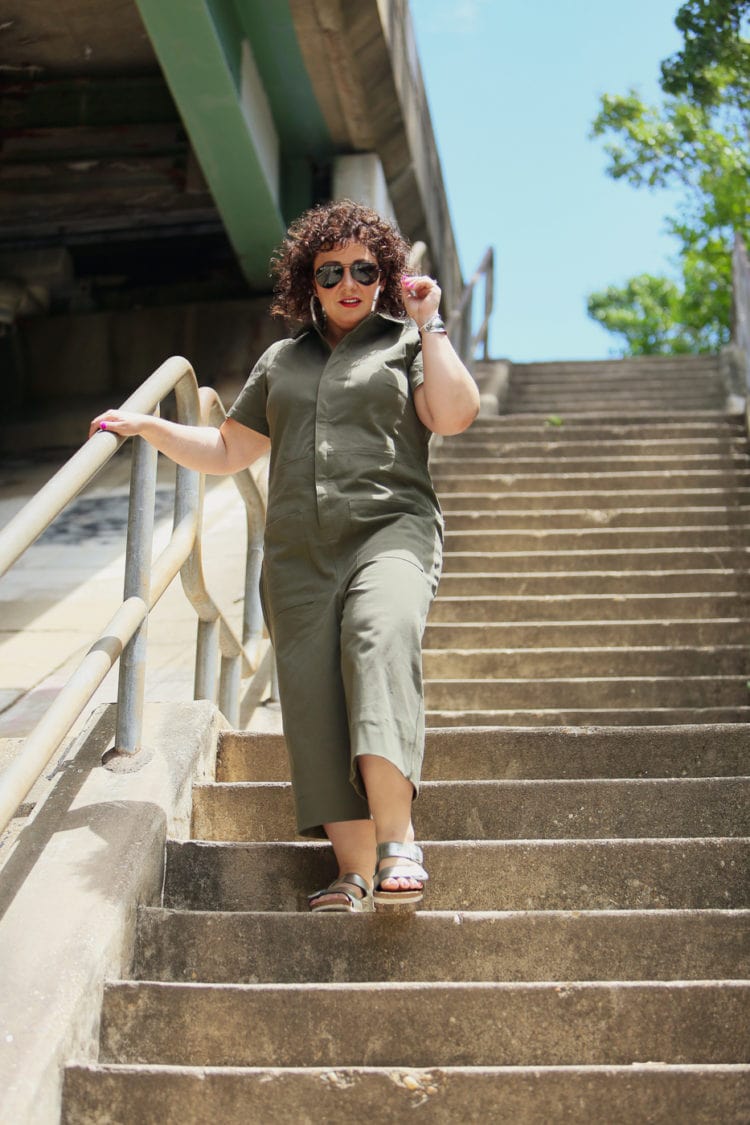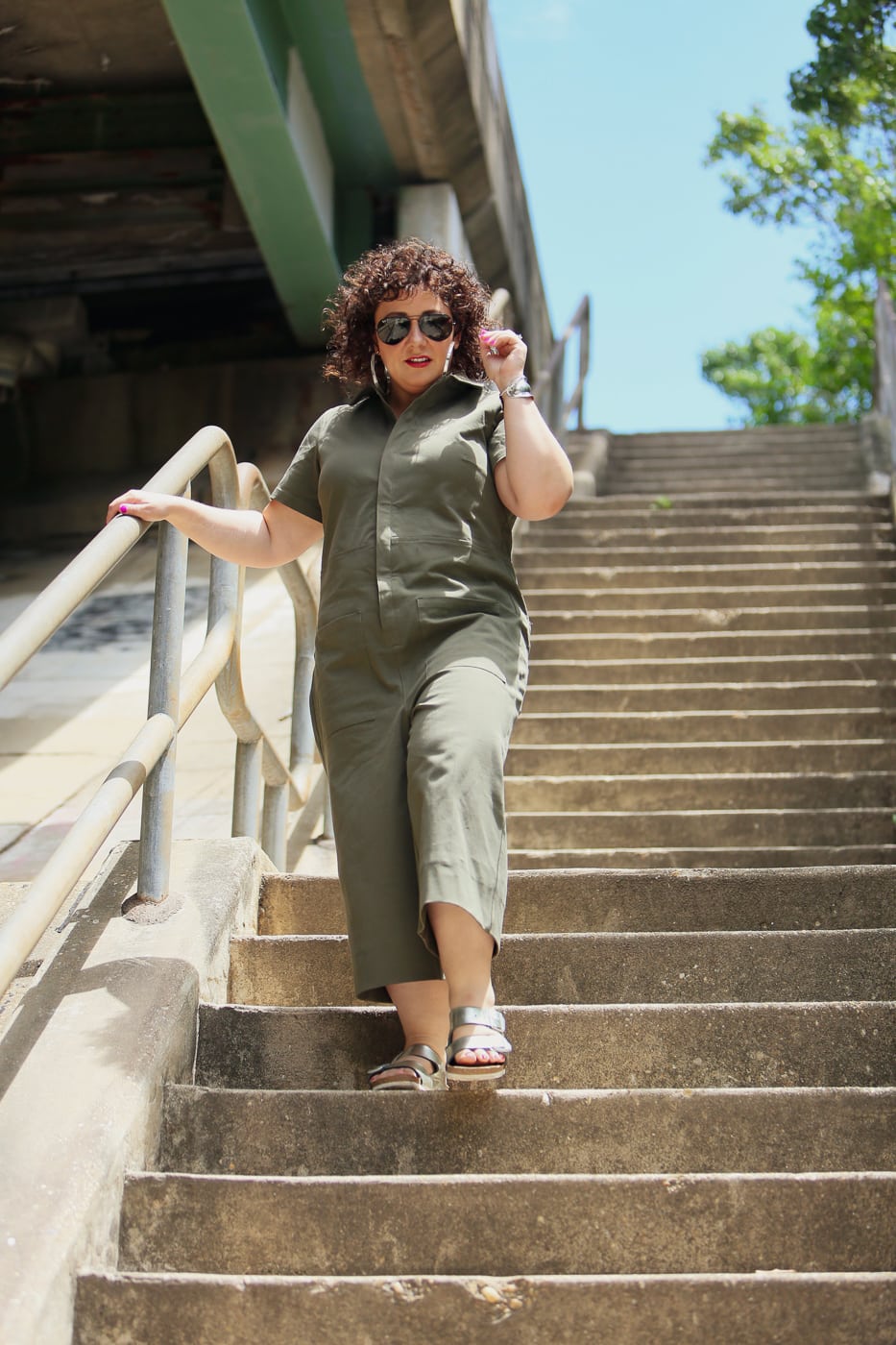 I know I am not the only one who has fallen in love with the clothing brand Universal Standard.  Offering elevated wardrobe staples and unique silhouettes in sizes 00-40, Universal Standard is striving to democratize fashion. As an influencer, I was happy to see how they have handled all that is going on in our country right now and that they have done something unprecedented – they have printed their rate card for working with influencers on their website.  I can't think of ANY other brand I have worked with in my 15 years that has EVER done something like this. 
All this, and the Universal Standard sample sale is happening right now with up to 75% off items.  This sale runs through August 2, 2020. AND if you use promo code wardrobe_oxygen10 at checkout you get an additional 10% off your purchase!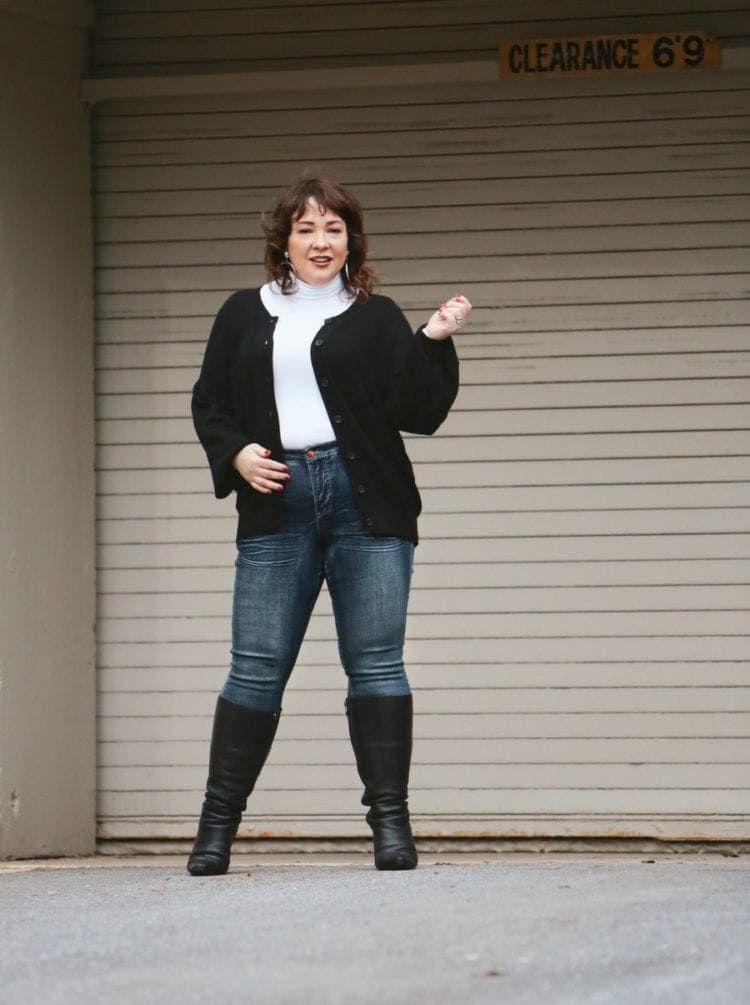 How to Shop the Universal Standard Sample Sale
Shop quick, and shop with care.  Items sell out quickly at these amazing reduced prices, but all sales are final.  However, if you end up making a purchase you regret don't stress too much.  Universal Standard clothing has a high resale value. 
I often sell my old Universal Standard pieces on Poshmark, the Wardrobe Oxygen Community has created a Sale and Swap group on Facebook where US pieces are often shared, and there is even a Universal Standard-specific Buy/Sell/Trade group on Facebook.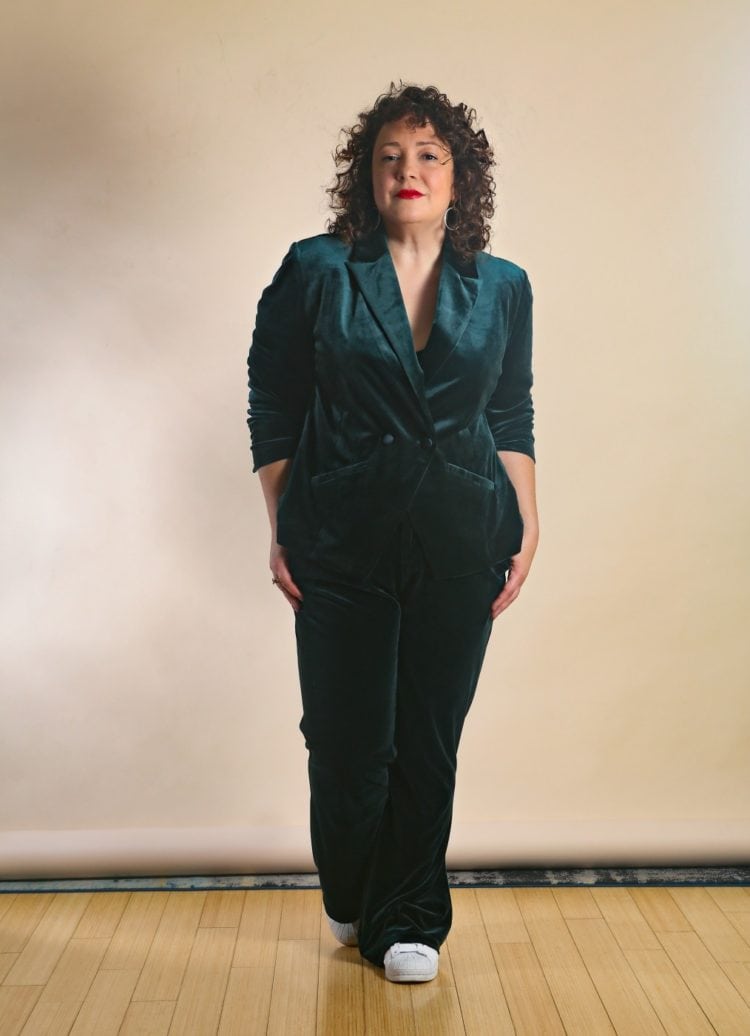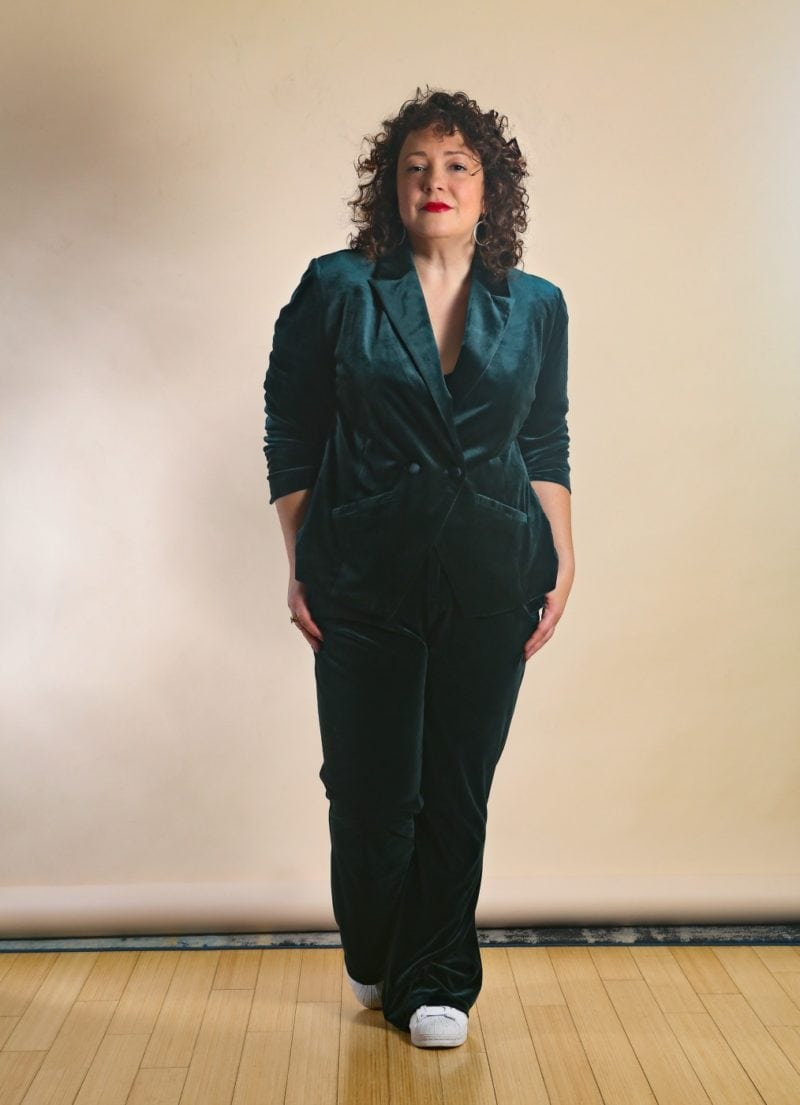 What are the Best Buys at the Universal Standard Sample Sale?
I own a LOT of Universal Standard; I've been wearing the brand since 2017 and it has only improved with time (as has my style… yeah don't think I'd wear that combo today!).  I was even in their video when they launched petites.  If you click this link you can see all my posts where I've worn and reviewed Universal Standard. For reference, I wear an XS 99% of the time with Universal Standard and I am usually a 14 or 14 petite in other brands.  When US has had petite I have chosen that. 
For jeans, I wear a 10 with US and with their pants if it's a single number I've done best with 12. I am 5'3″. While yes, I do many a commission on Universal Standard (if you click on one of my links and make a purchase I will earn a percentage of that purchase), I continue to promote this brand because you have let me know you too love the brand.  So I am sharing what from the Universal Standard Sample Sale I own or have owned and what I think: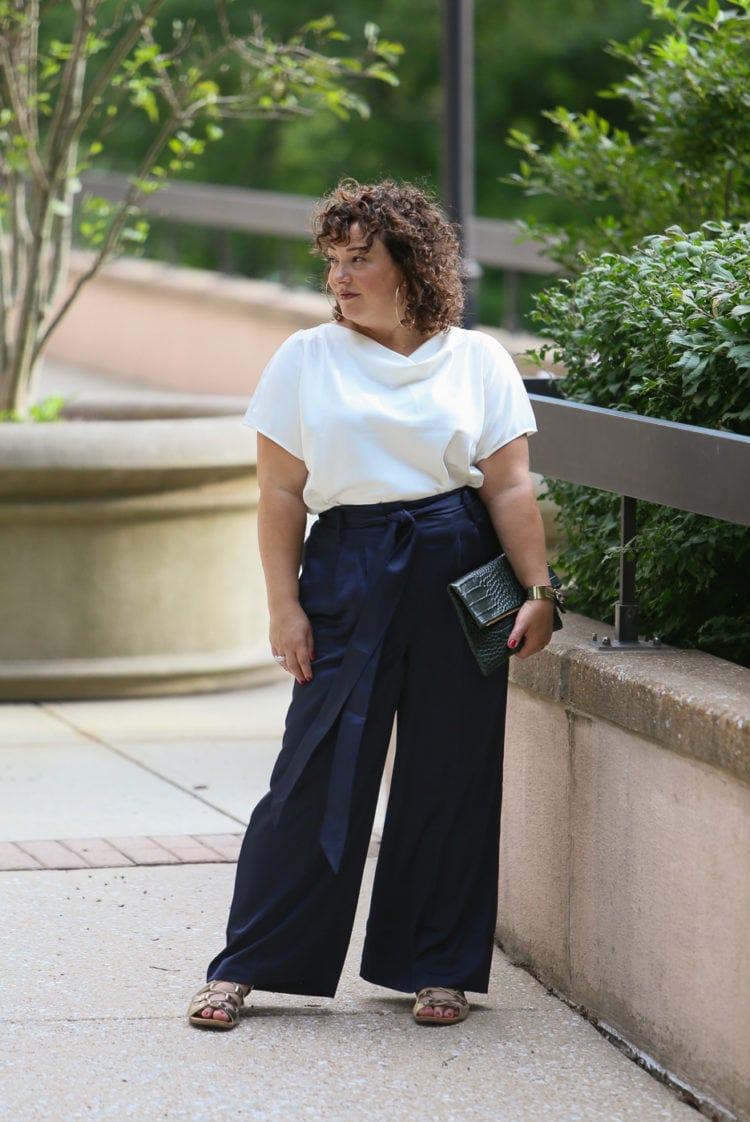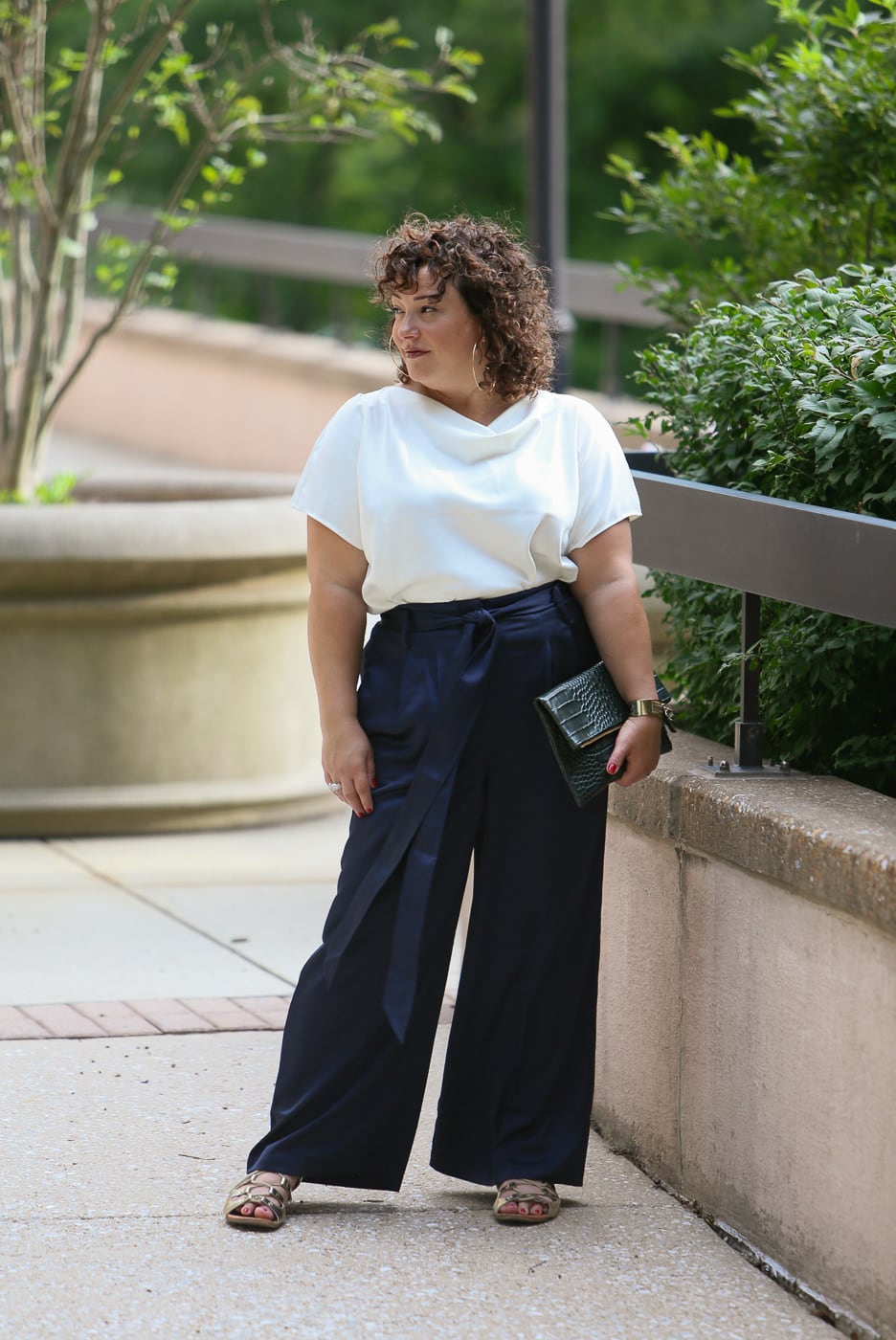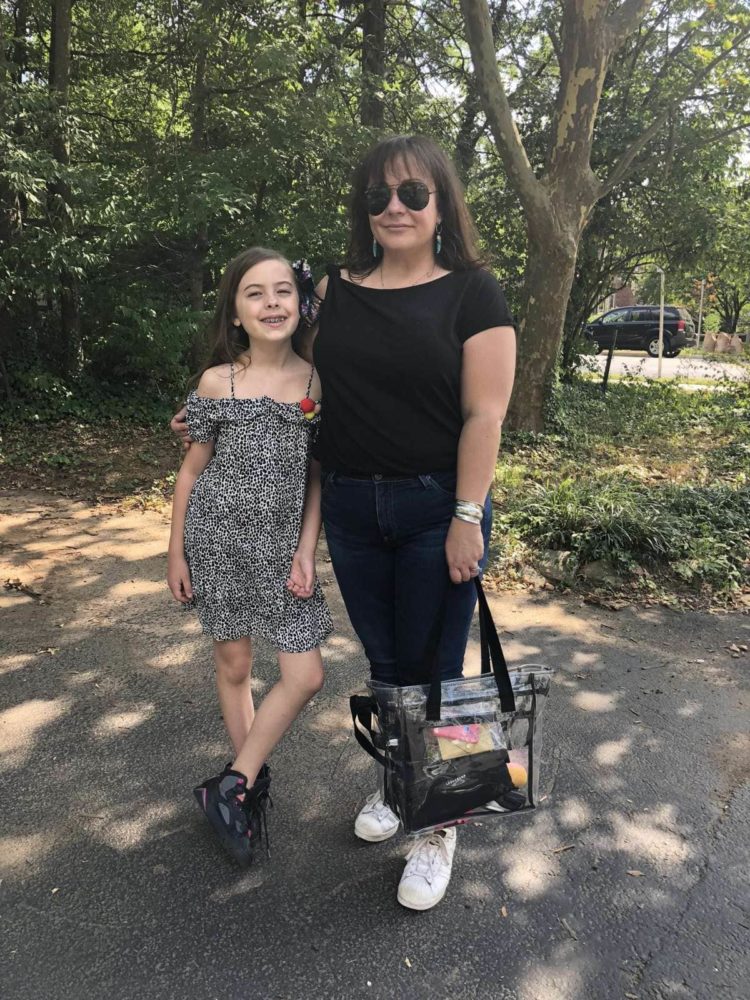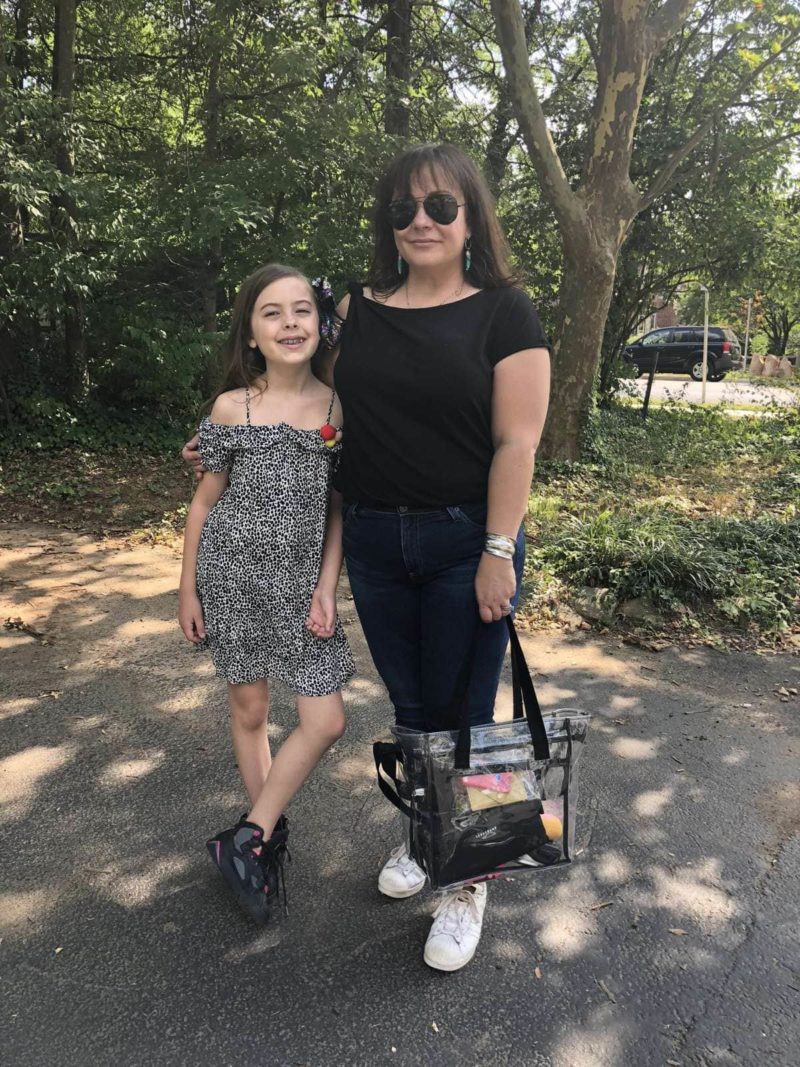 Tops, Blouses, Tees, Sweaters, Etc. in the Universal Standard Sample Sale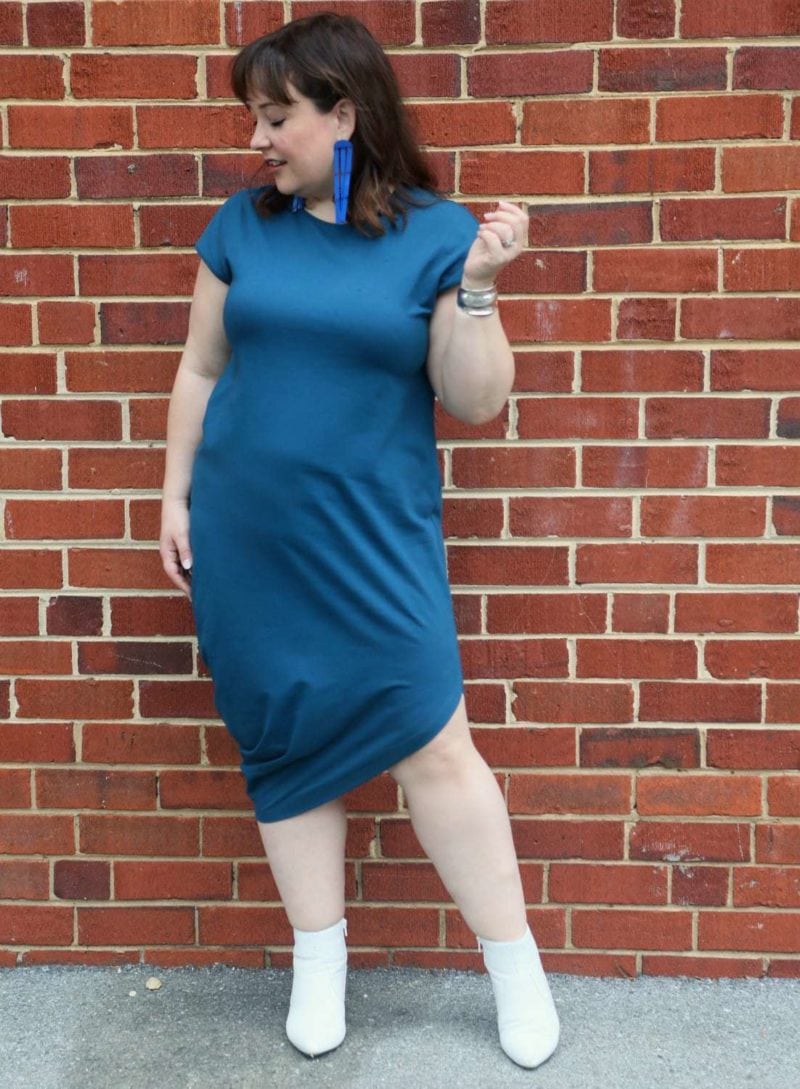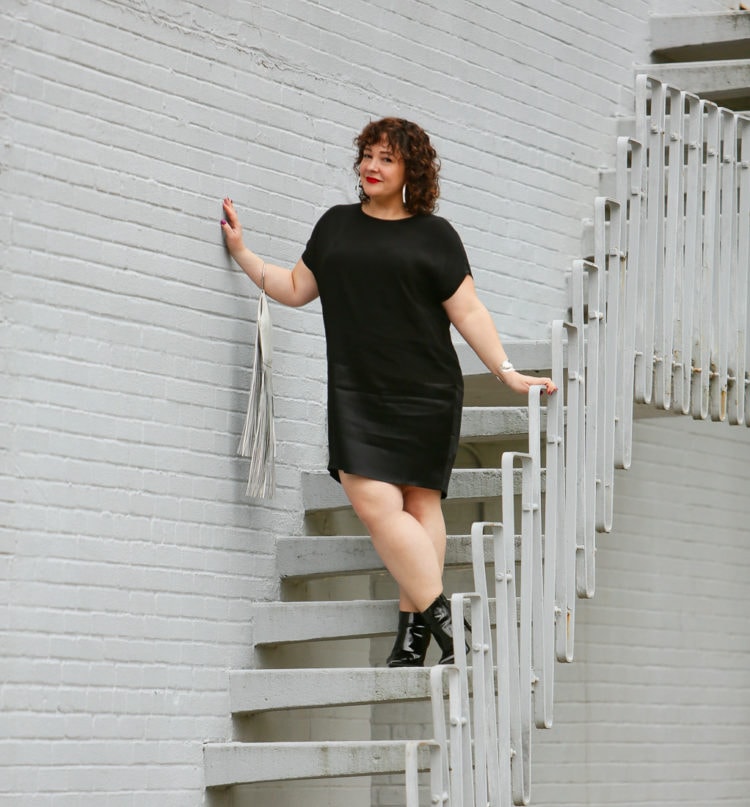 Dresses and Jumpsuits in the Universal Standard Sample Sale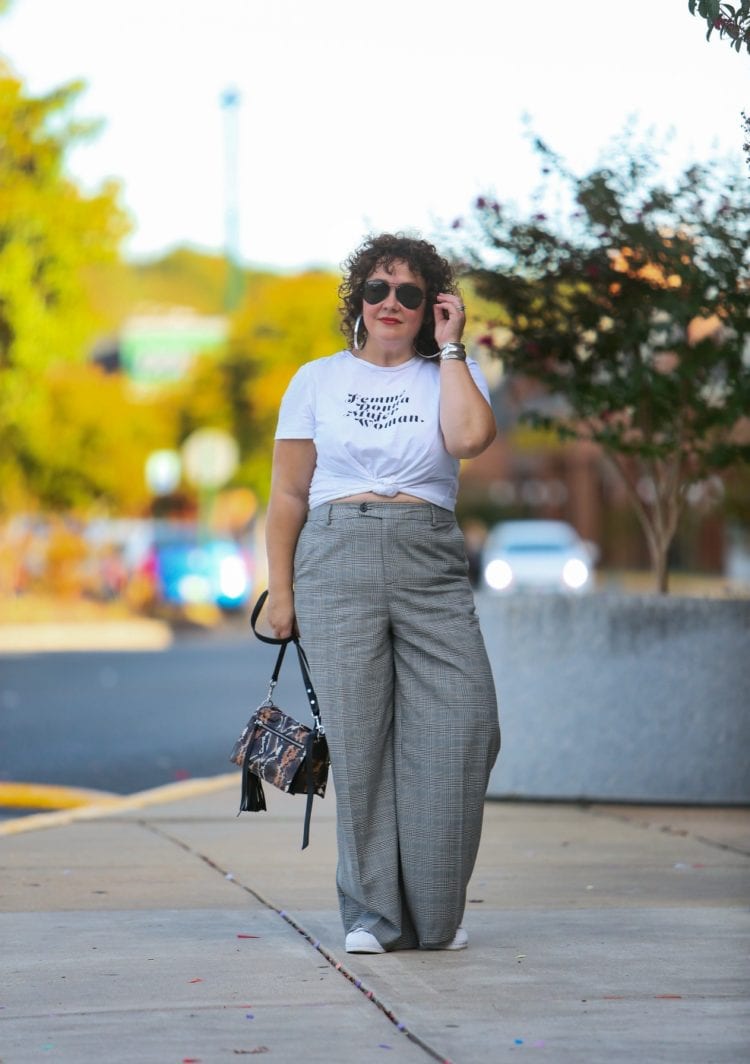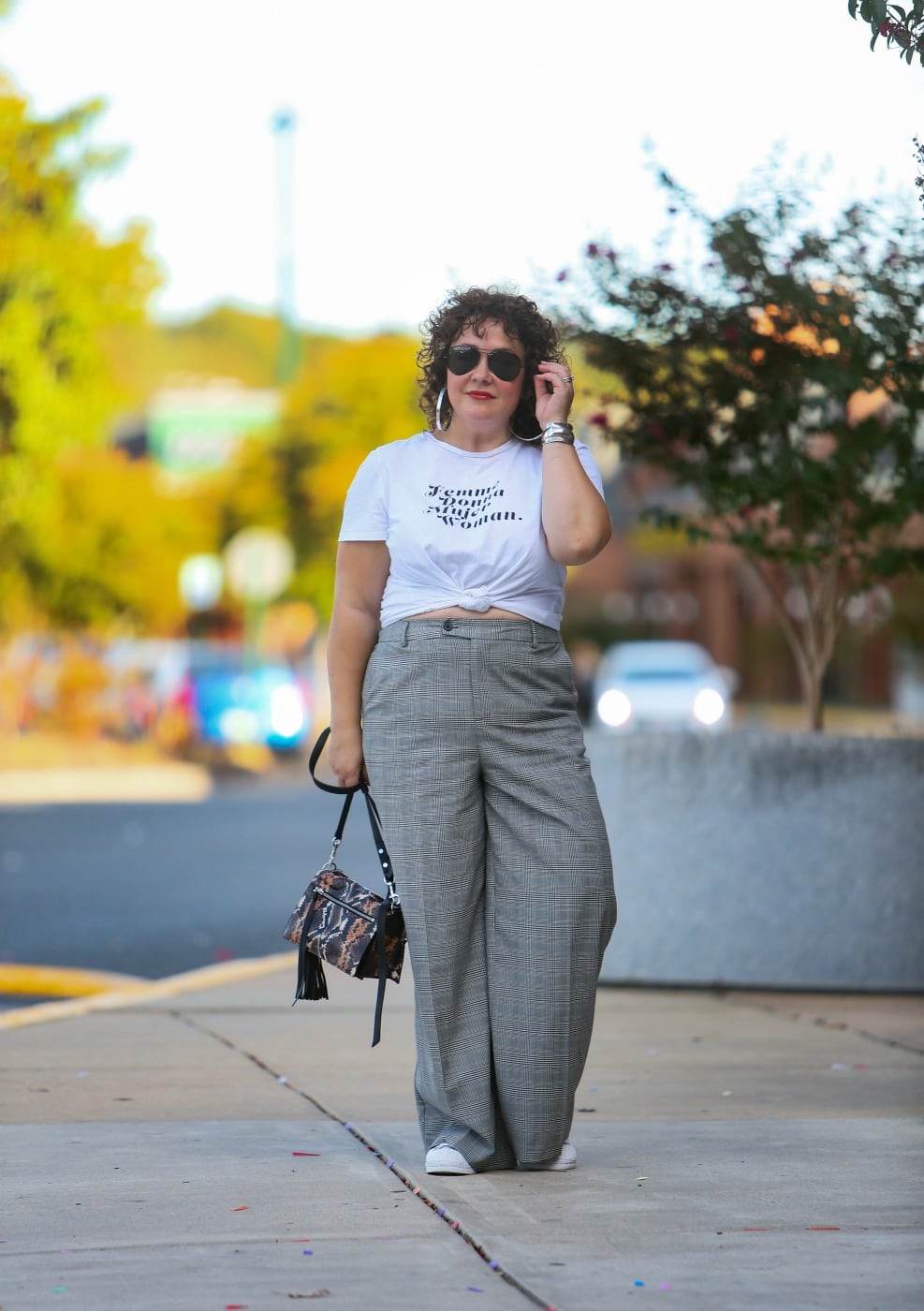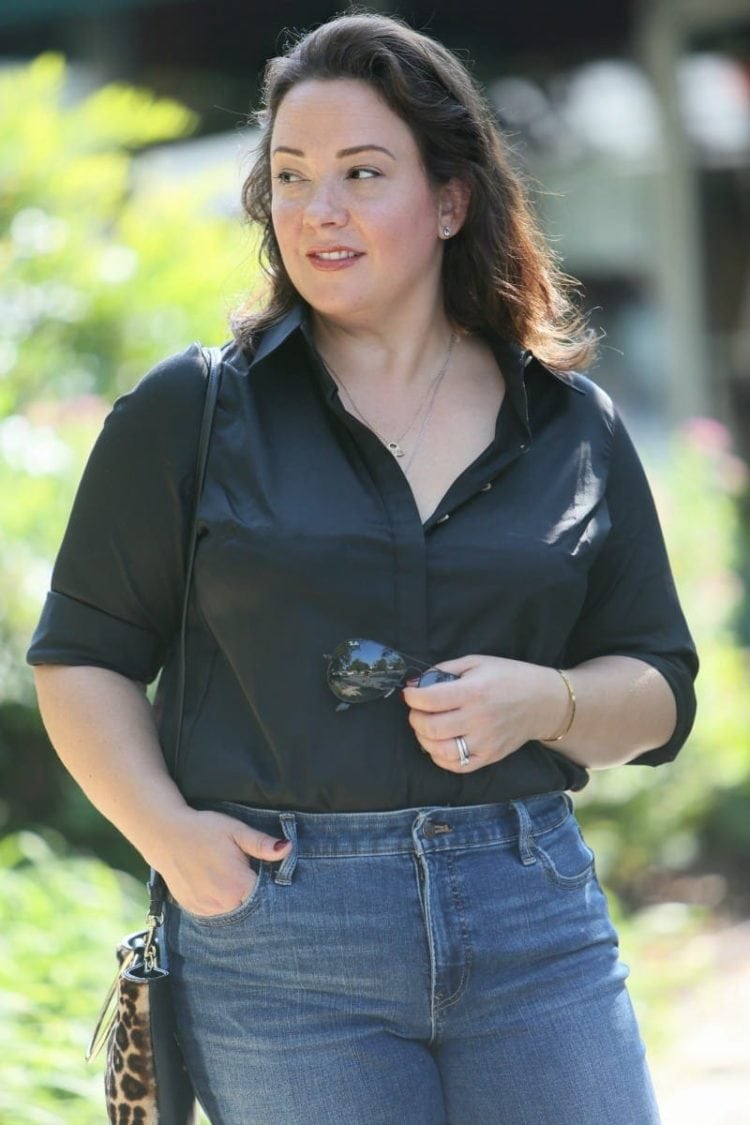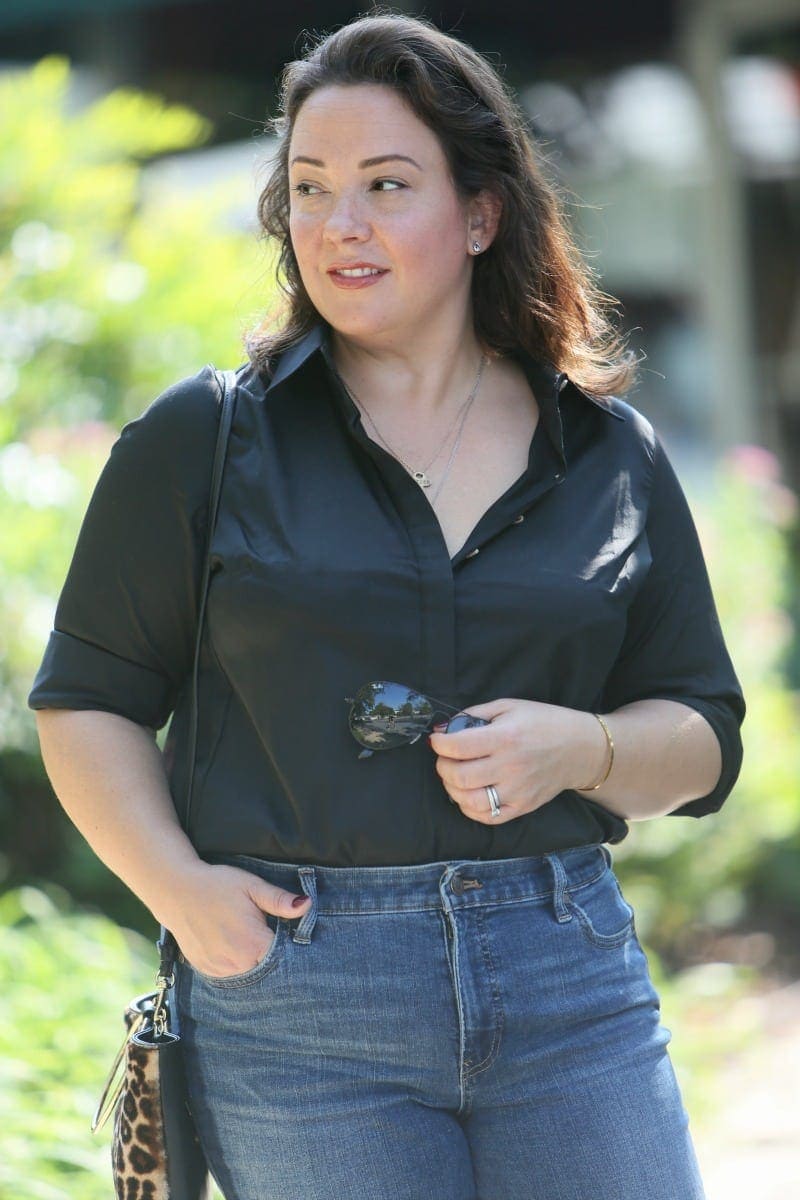 Pants, Skirts, Jeans, Leggings, Etc. in the Universal Standard Sample Sale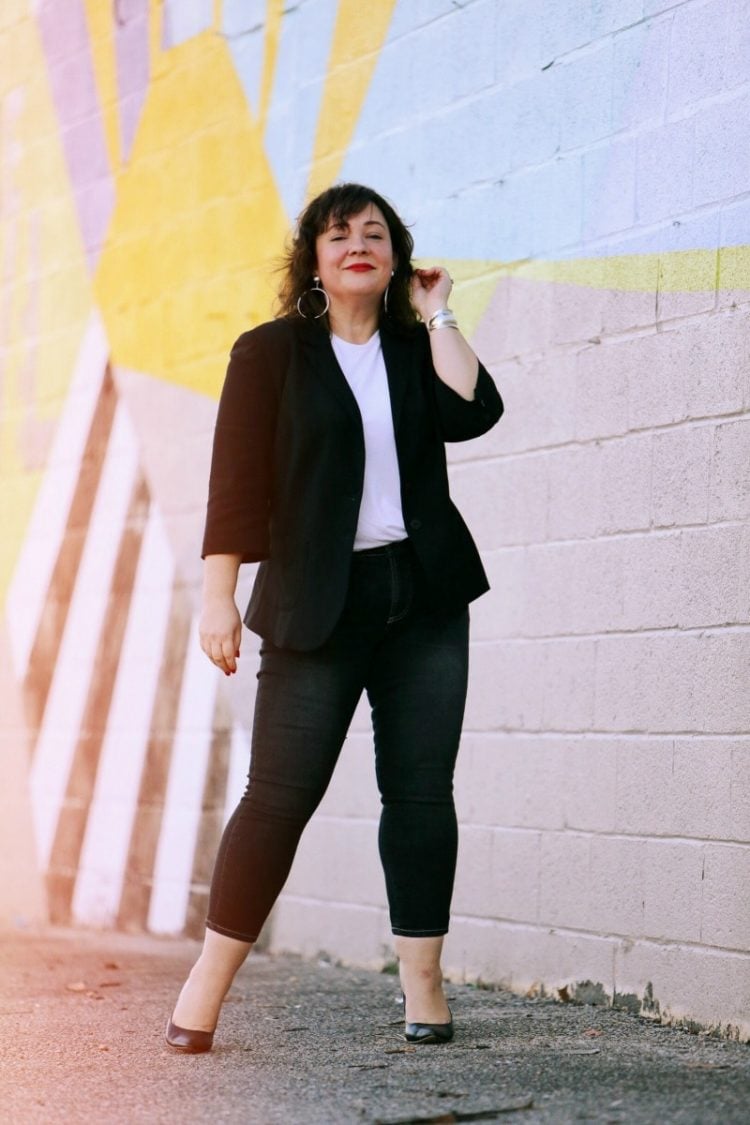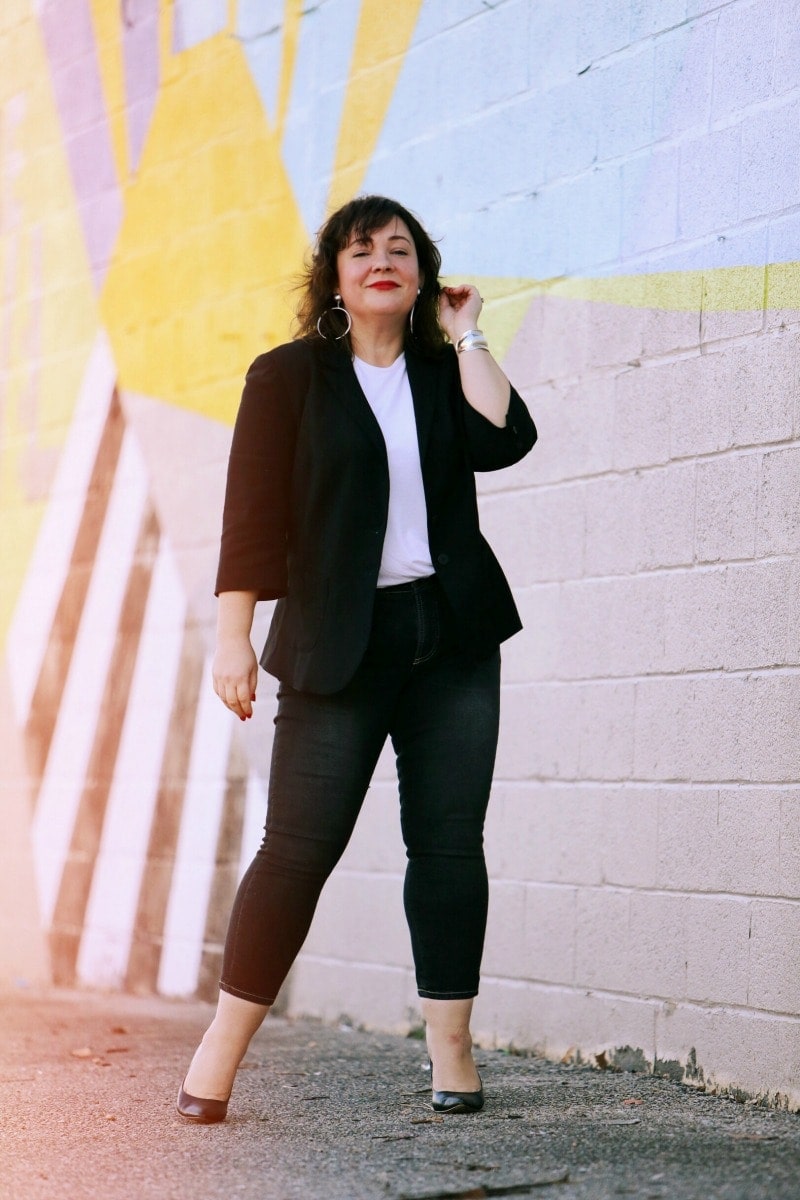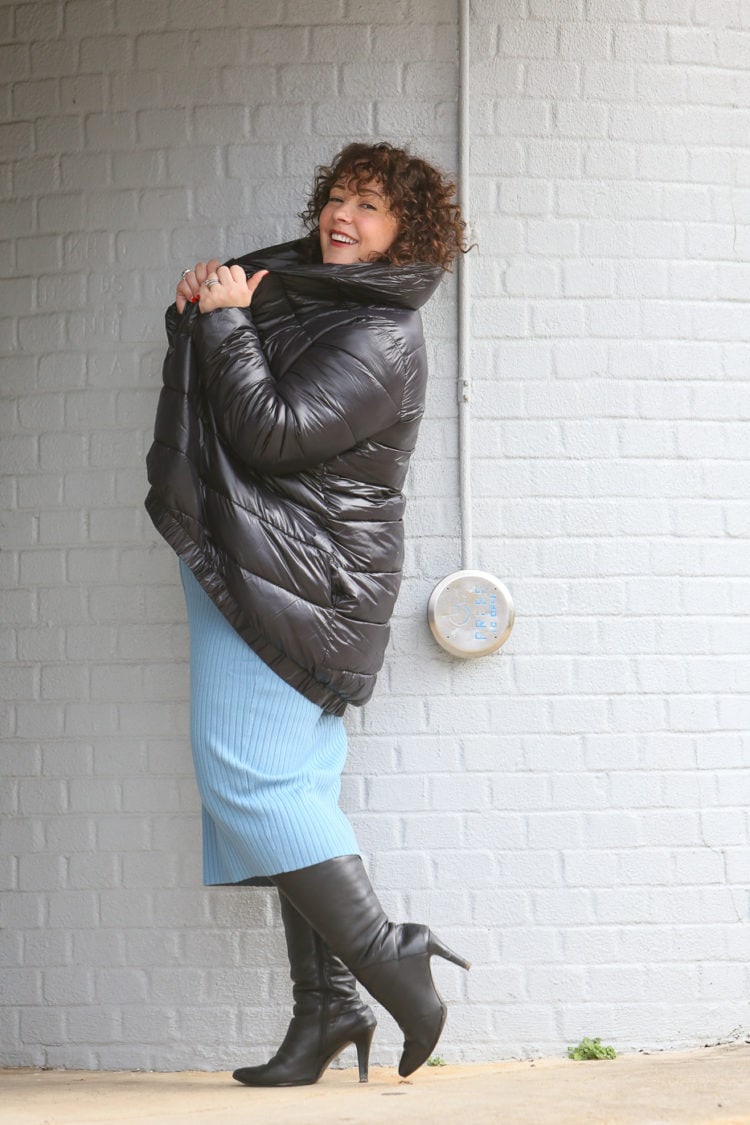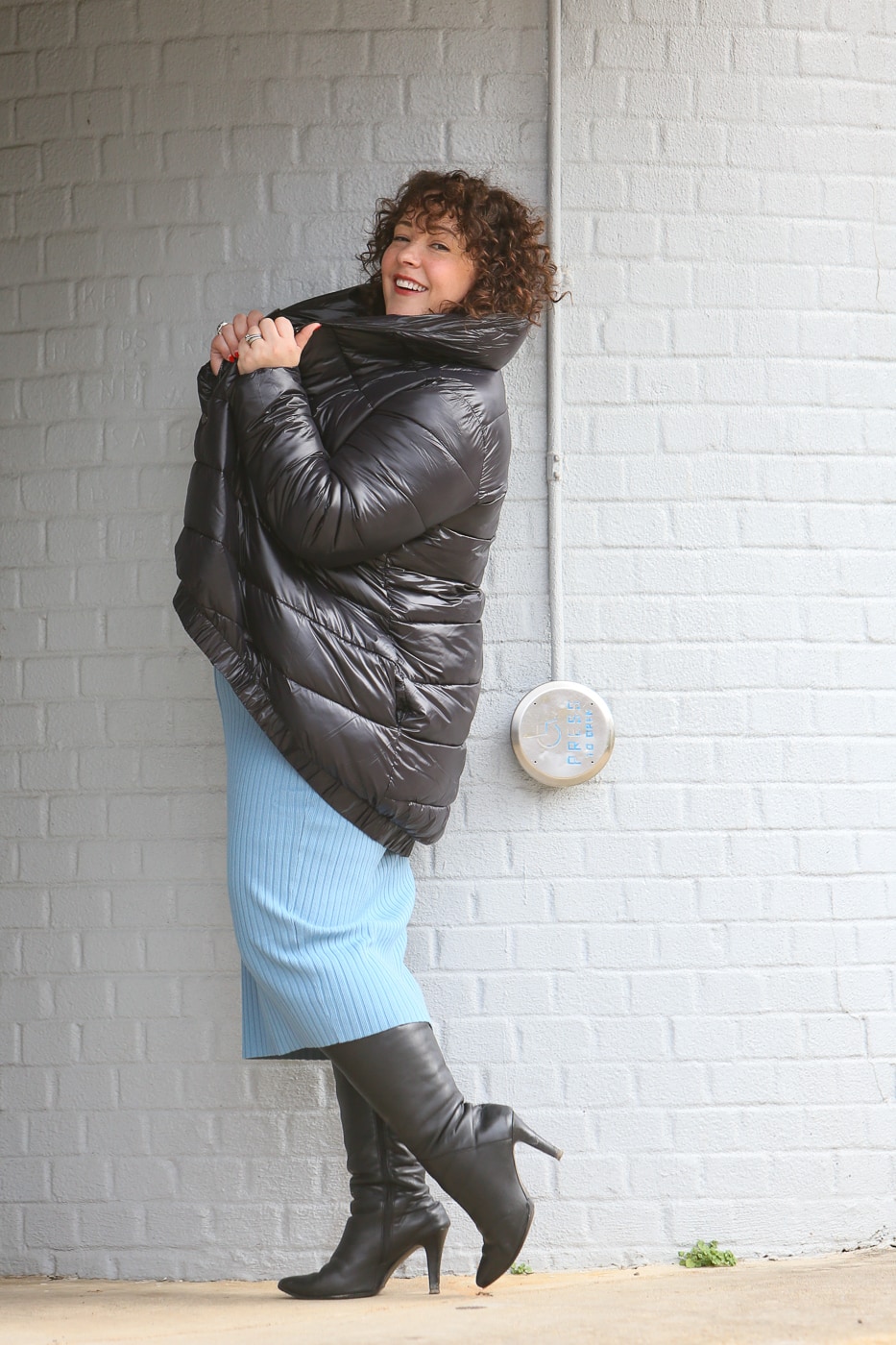 Blazers, Coats, and Jackets in the Universal Standard Sample Sale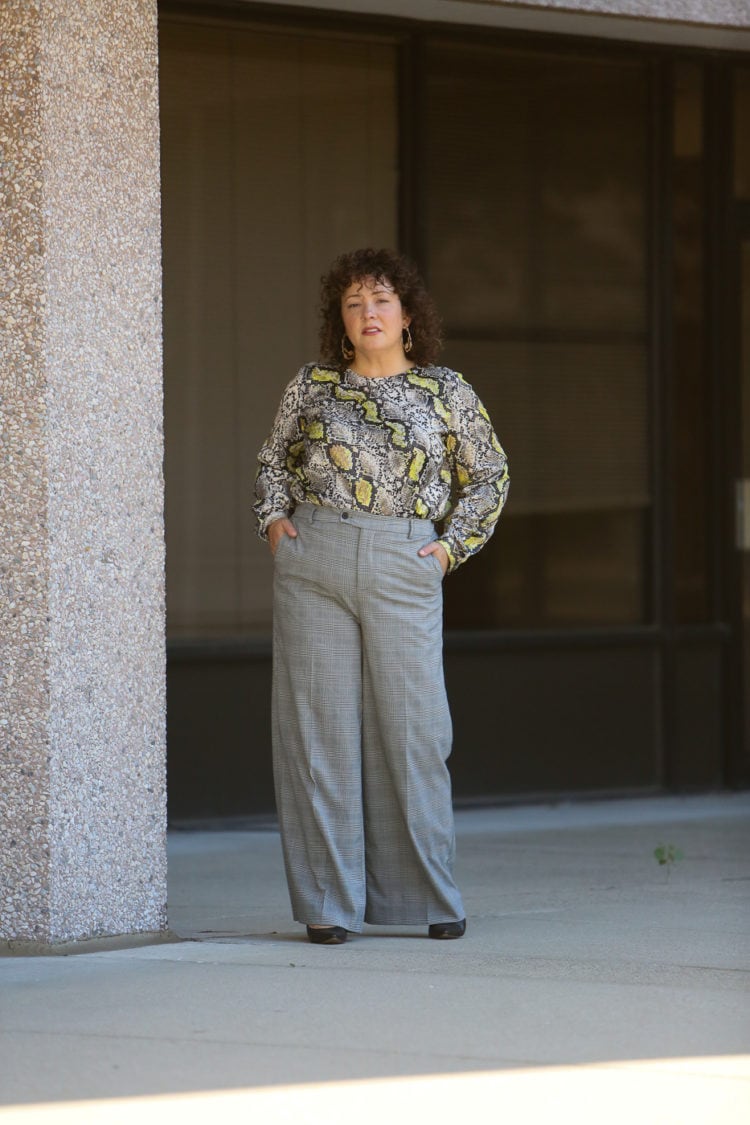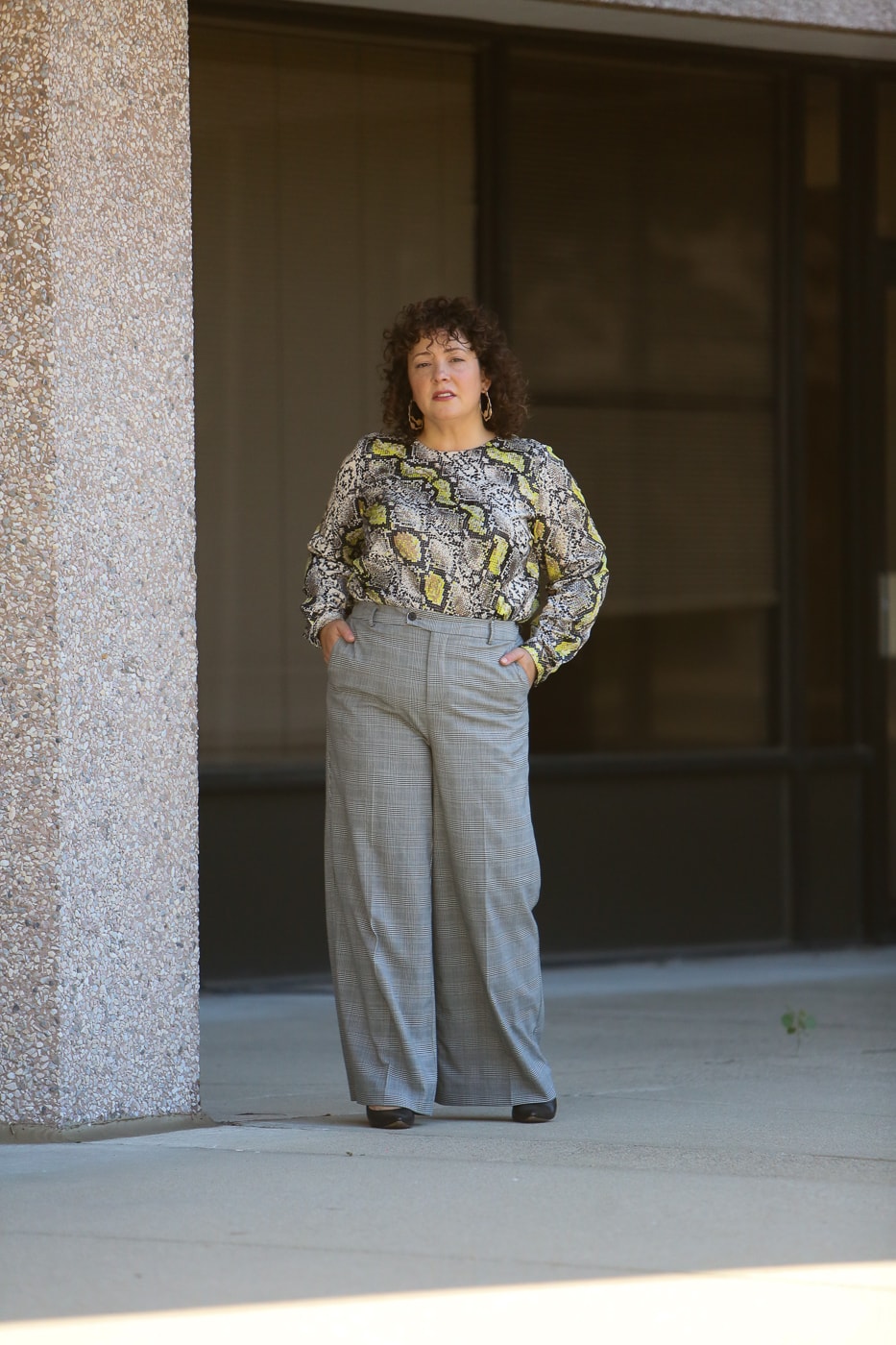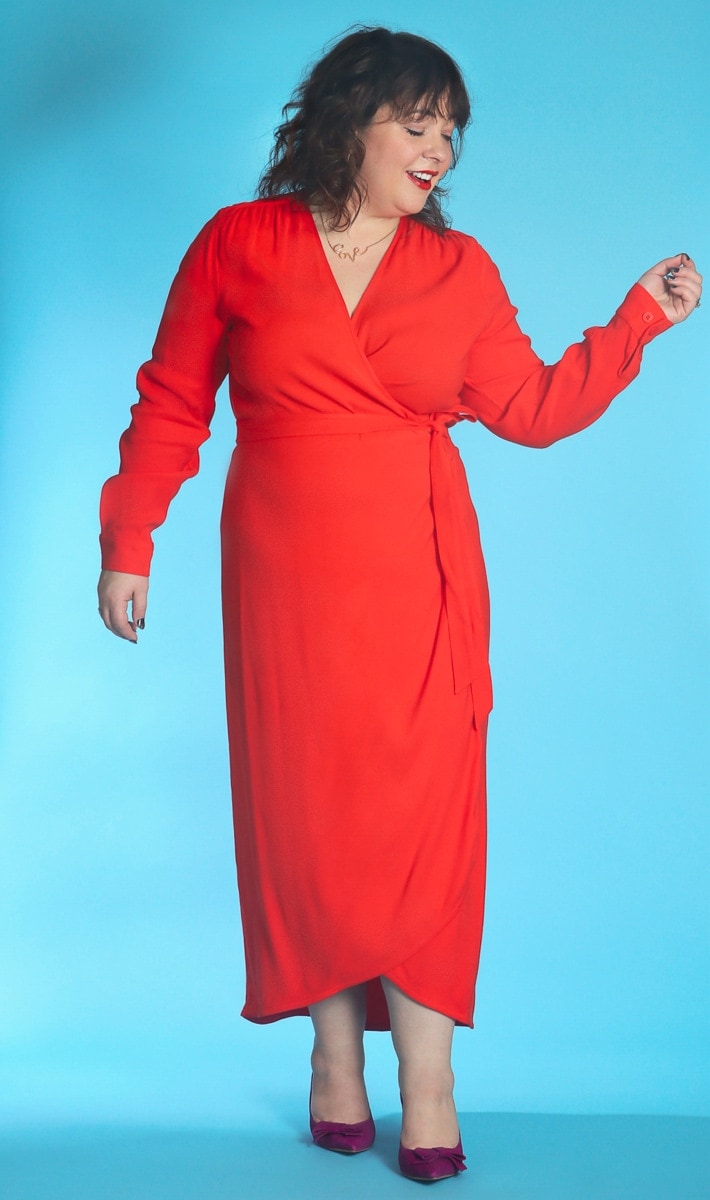 I am not paid to write this post about the Universal Standard sample sale, I wrote this blog post a PSA as I know it's scary to shop a sample sale when the purchases are final.  Do share your feedback on the Universal Standard sample sale items in the comments to help out other readers, and be sure to stop by the Wardrobe Oxygen Community on Facebook where we often discuss this brand as well as other fashion retailers! 
Shop My Picks from the Universal Standard Sample Sale: